Just like any other packaging container, the stand-up pouch can be designed specifically for a particular client. Pouch packaging manufacturers have the capabilities of customizing your stand-up pouch depending on style, size, prints, materials, etc. Since there is lots of competition among industries, it is wise for a product manufacturer to present their goods to consumers in an appealing way. 
How do you achieve this? Simple, by custom making your stand-up pouch not only to match your product and brand but also lure more customers to your products.
Custom Option for Stand-up Pouch Design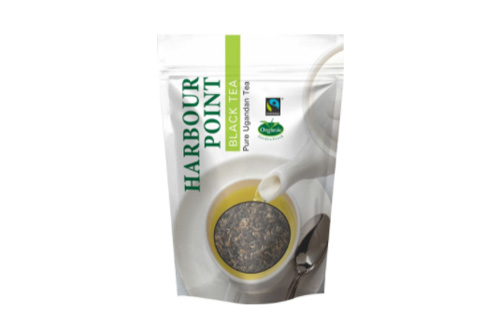 You can customize your stand-up pouch in the following ways;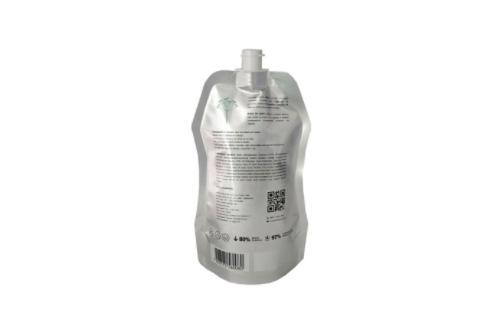 A stand-up pouch is made from different materials from paper, a metal foil to plastics. Plastics are usually the better material, especially if you want longevity of your products. When working with a pouch packaging manufacturer, you can order your stand-up pouch to be made with specific plastic material. The most commonly used plastic is polypropylene, low or high-density polyethylene, or polyester. 
Your manufacturer will tell you the best plastic to use according to your needs.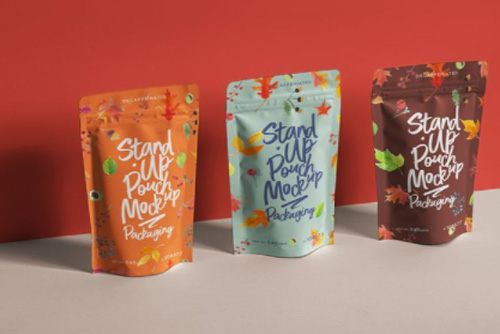 If you want your product to stand out, then printing is a good option. There are many other competing items in a retail shop, and during the organization, products of the same type are usually kept together. The only way to outshine your rivals is by making your stand-up pouch attractive. Choose a manufacturer that has both printing capabilities and experience. You can choose a design or ask professionals to help you with your custom printed stand-up pouch.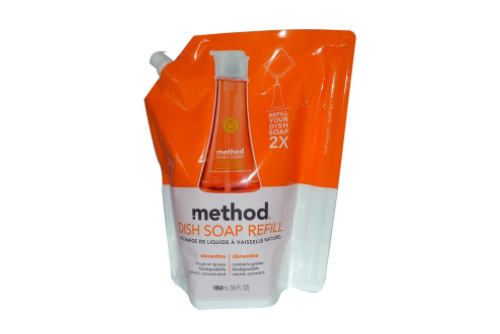 There are many other stand-up pouch design ideas you can use on your customized stand-up pouch. For example;
Kraft stand-up pouch with window
stand -up pouch with zipper
Foil stand-up pouch with spout
Stand-up pouch with a valve
Steps to Get Your Perfect Stand-up Pouches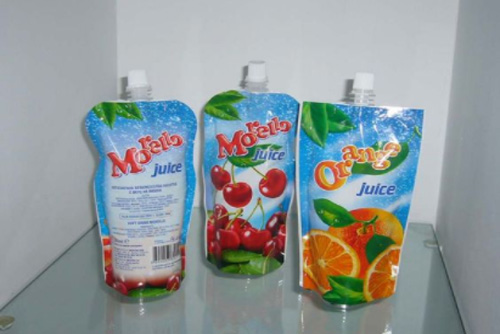 Every entrepreneur wants to get what they pay for, and to get the perfect pouch is not always a guarantee. Although sometimes you get disappointed by the final product, you can avoid this by following the steps below.
Find a Standing Pouch Manufacturer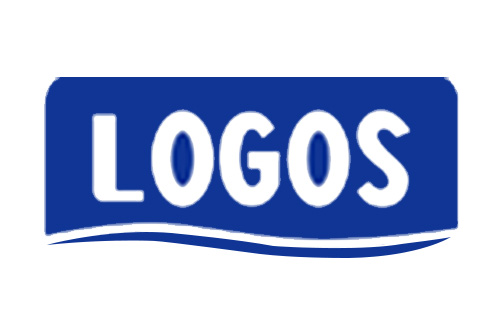 The proper standing pouch manufacturer will deliver the right product to you. It is essential to assess the available manufacturers and determine the best one in the manufacturing stand-up pouches. Since there are many pouch packaging companies, look at each portfolio to understand their capabilities and drawbacks. This information will help you in deciding which manufacturer best fits what you want.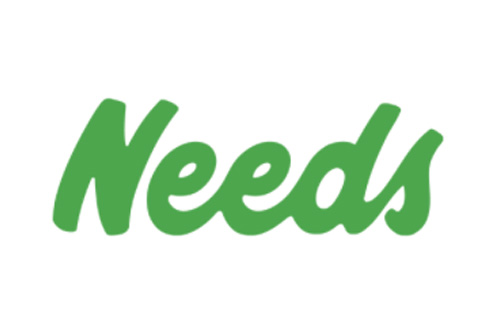 Once you get your manufacturer, the next step is to articulate what you need. Inform them about the application of the pouch, the design you want, the content quantity, the time you have, and your budget. Every detail is crucial as it will determine if the final product is usable or not. The budget is a vital element, and you should make sure the manufacturer knows your limits so they can deliver the best product according to your budget. However, if you need a high-end pouch, you will have to compromise and add more money.
Check Custom Stand-up Pouch Samples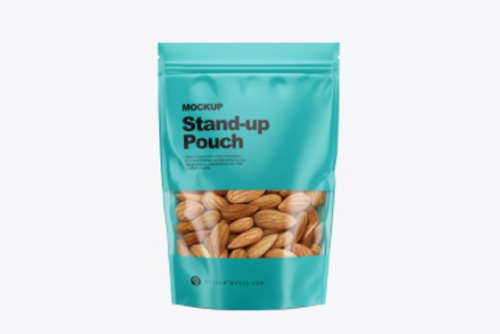 Although you might already have a design in your mind, you can also check other samples. A Custom stand-up pouch may help you modify your design to improve or take up one of the sample designs. Some companies offer free samples to their clients to have more information before settling on the final design.
Follow Up Stand-up Pouch Manufacturing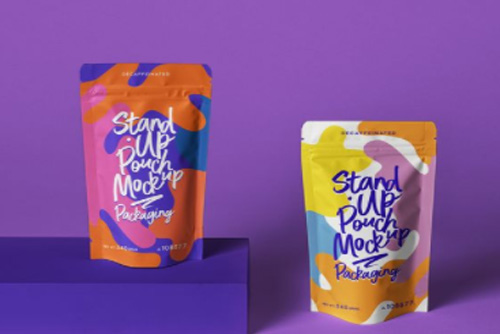 After choosing the manufacturer and the design, the work is not yet over. Following up on the manufacturing process is essential as it will keep the manufacturers on their toes, resulting in a quality product. The right company will involve you in every step of the production, from material sourcing to finishing. Also, following up will ensure that any errors made will be corrected before finalizing the project. 
Additionally, any modifications that you may want will be quickly done.
Benefits of Custom Printed Stand-up Pouches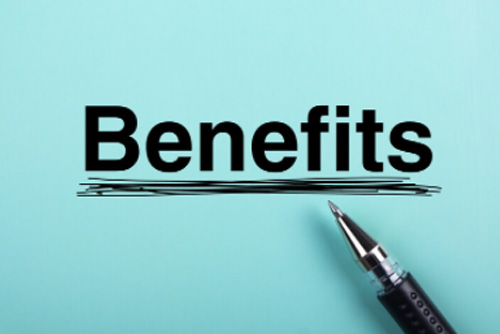 Cost-effective: stand-up pouches are inexpensive in terms of manufacturing, transporting, and storage. Since the pouch is generally light, the transport company will charge you less than other packaging materials. Also, stand-up pouches take less warehouse space, meaning you will need a smaller space or store more products.
Variety of materials: stand-up pouches can be made from several materials like plastics, metal, paper, etc. This property is beneficial because you can customize your pouch however you want.
Customizable: you can custom make a stand-up pouch according to material, design, application, size, prints, and so on.
Versatility: a stand-up pouch is among the flexible packaging solutions. They are readily manipulated with or without contents in it.
Today, businesses are very competitive since the demand for quality goods is rising. The best way to have the edge over your rivals is to do more by also incorporating packaging designs as your selling point. Good packaging creates the perception of quality, so as an entrepreneur, investing in your stand-up pouch is vital. Also, work with an experienced standing pouch manufacturer like Logos Pack, who has all the capabilities of making your dreams come true. 
Get in touch and book an appointment. Click here if you have any comments or inquiries about our stand-up pouches.