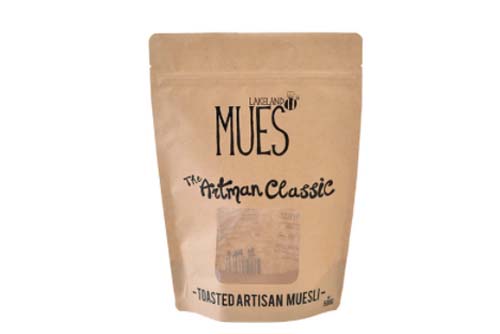 The Nigerian population is currently estimated to be over 200 million. To cater to such a market as a product supplier you would need to invest heavily in production capacity to satisfy demand. On top of this, given the high product volumes, it would be best to find a packaging solution that is affordable, effective, and appealing.
Stand-up pouches would be a great solution to consider for a market that is as vast and dynamic as the Nigerian one. They would keep your costs low and can be adapted for food and non-food products in liquid and solid form. However, finding the right supplier can be a bit of a challenge as flexible packaging suppliers in Africa are rather few. To help you avoid that difficult hurdle, here is an informative list of where you can find stand-up pouches in Nigeria.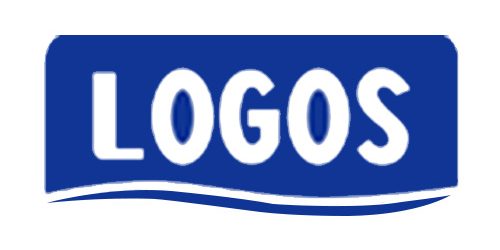 Logos Pack has been in the flexible packaging business since 2004. It has a top-of-the-line factory in Foshan, China, that supplies packaging solutions to clients all over the world including Nigeria. Its pouch designs include retort pouches, flat bottom pouches, and stand-up pouches, among others. 
Logos Pack manufactures stand-up pouches for packaging both food and non-food products. Their structures have multiple layers of material including high-barrier aluminum foil, PE or PP plastic, as well as Kraft Paper. The choice of material combinations for each batch of stand-up pouches is chosen based on the packaging needs of your products. Some of the industries that Logos Pack supplies stand-up pouches to include:
One of the advantages of this company is that it offers customization services. Factors such as size, sealing methods, and colors can all be tailored to your preferences. Speaking of colors, Logos Pack offers high-quality printing services in-house. This ensures that you receive a complete order of stand-up pouches that only need to be filled with product.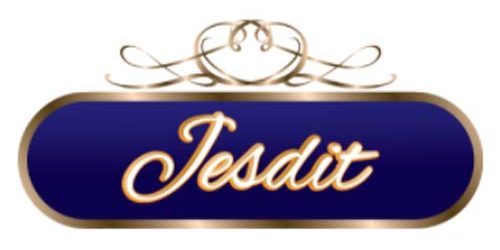 Source: https://moimoipouch.com
Jesdit Moi Moi Pouches was established in 2019 and has branches in 3 countries; America, the United Kingdom, and Nigeria. In Nigeria, the firm is located in Eko, Lagos Island, Lagos. It is named after a traditional West African meal known as Moi Moi that is made of beans and spices. 
The stand-up pouches from Moi Moi Pouches are designed for food packaging. They are lined with aluminum foil which provides a high barrier against product leakage as well as protection from moisture and oxygenation. As such, these pouches would give your products a long shelf-life while preserving their freshness. 
Notably, Moi Moi pouches can be used for steaming foods like beans and other cereals. This would make meal prep easier for your customers and improve their user experience. Better yet, each stand-up is resealable, BPA-free, and can be customized with your preferred label for branding purposes.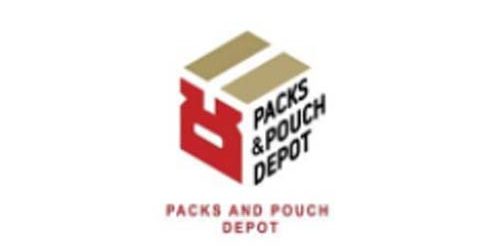 Packs and Pouch Depot was set up in 2018 and has outlets in Lagos, Abuja, and Portharcourt. The company also delivers orders across all of Nigeria and to neighboring West African nations. Its online presence further makes it possible to access its products and services from wherever you are.
You would have a wider variety of stand-up pouches to choose from with this brand. Depending on your preferences, your pouches can be made of paper lined with aluminum, have a full PET/PE body, or be made of aluminum lined with PET/PE. These material options each offer different branding alternatives such as stick-on labels or printing in the case of paper-covered stand-up pouches. 
Packs and Pouches depot serves both retail and wholesale customers. Wholesale purchases attract a more friendly rate while retail sales are structures to accommodate small-scale businesses. The stand-up pouch designs and sizes are ready-made but you could consider negotiating for custom varieties.
PrimePak Industries Nigeria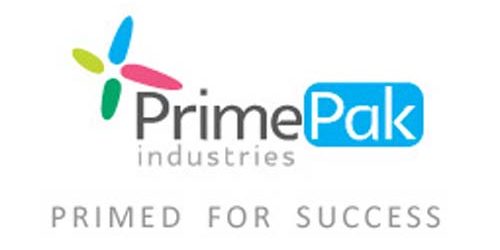 Source: www.primepakindustries.com
PrimePak Industries is a manufacturer of packaging solutions and is located in Ilupeju, Lagos. It was set up in 2006 and has since gone on to acquire two other flexible packaging manufacturing companies; Alufoils Nigeria Ltd and Ingenuity Engineering Company Ltd. This move has seen PrimePak's production grow almost threefold as it now has 3 manufacturing plants. If you are looking for a supplier that can meet large orders, this might be one worth considering. 
Some of the industries served by Primepak Industries include food and beverage, personal care, agriculture, and the pharmaceutical industry. The brand's stand-up pouches are, therefore, available in different designs to suit the needs of each of these industries. Some of the options they offer include stand-up pouches with:
PrimePak offers customization options like tear notches and handles for its stand-up pouches. Printing and laminating services are equally available in-house. On quality, the company performs in-house quality assurance and has received multiple quality certificates including ISO 9001: 2008 and an IFRS certificate of compliance.
Online Shopping Platforms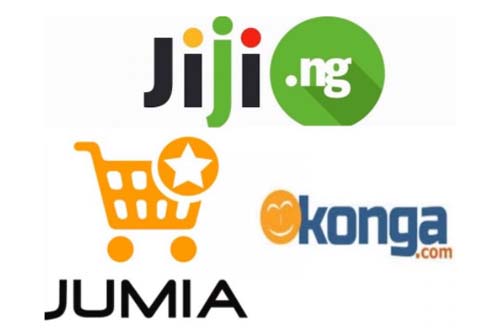 Source: www.businessamlive.com
The beauty of online shopping platforms is that they present you with an unlimited variety of options. They bring together hundreds of suppliers that you can compare in terms of product quality, supply capabilities, and pricing. It is the equivalent of being in a virtual mall. 
As you shop for stand-up pouches in Nigeria, online shopping platforms like Jiji.ng and Jumia Nigeria might be worth exploring. They were established in 2016 and 2013 respectively and both host vendors from most parts of the country. This scope of coverage in itself could be quite helpful if you are based outside of Lagos, Abuja, or Portharcourt and need to find a stand-up pouch supplier. You would also not be limited to one supplier that can only offer limited pouch options. 
On the flip side, online shopping in Nigeria and other countries has been faced with challenges of fraud and poor delivery. It is advisable that you exercise caution as you engage suppliers. Where possible request a visit to confirm the quality of the merchandise before you close the sale. While it may take away the full convenience of online shopping, it could save you from getting utterly disappointed.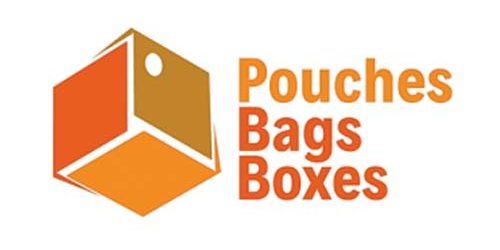 Pouchesbagsandboxes was set up in 2017 and has its base in Ojota, Lagos. It specializes in the production of stand-up pouches and boxes and caters to product manufacturers as well as event organizers. Its supply area includes Lagos and other parts of Nigeria. 
The stand-pouch designs from Pouchesbagsandboxes are available in clear plastic and laminated Kraft paper. They also vary in size ranging from large to small single-serve dimensions and can be customized with different kinds of detailing such as:
This firm further offers assorted closure methods such as press-to-close zippers and spouts. Some of the firm's major clients include tea, coffee, snack, and soft drink manufacturers.
Finding the right stand-up pouch manufacturer can elevate your brand in more ways than one. At face value, quality stand-up pouches provide enough room to brand your product. From a utility perspective, customers may find them easier and safer to use than rigid packaging. To crown it all, it could cut your production and supply costs by a great margin. Now that you know where to shop, making a choice should be a walk in the park.