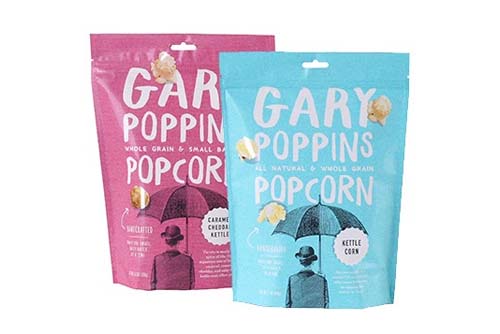 Stand-up pouches are a modern type of packaging that makes use of well-sealed pouches with a wide base that allows them to stand upright on shelves. It is a flexible packaging solution made of plastic and is ideal for food items. Many manufacturers refer to stand-up pouches because they are good for branding as they have a good surface area, and the fact that they stand makes brand visibility easy.
We are going to look at some of the top custom printed wholesale stand-up pouches brands that are active in the United Kingdom, where they are located, the year they were created, and the exact type of packaging they are actively engaged in.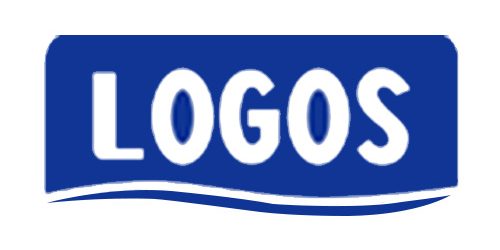 Logos Pack is a big provider of flexible packaging solutions based in Fushan, China, and has been actively manufacturing and distributing stand-up pouches to a wide range of clients in the region and beyond for over 15 years now. The company began as a small-time factory in Fushan, providing simple packaging solutions to the manufacturing entities that were starting out in the region. The quality of their products quickly attracted the attention of other potential clients, and soon LogosPack found itself expanding at a very rapid rate.
Technology, innovation, and research are the three main reasons why the company has been able to survive this long, seeing off a number of competitors that pitched camp in Fushan. Logos Pack's reputation extends beyond the borders of the vast mainland China, and it has clients in other continents as far as North America, South America, and Africa.
Law Print & Packaging Ltd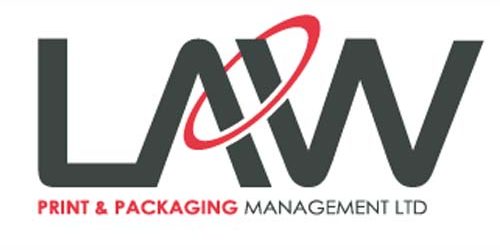 Source: https://lawprintpack.co.uk
For 16 years, Law Print & Packaging has been supplying manufacturers and domestic consumers around Cheshire with high-quality flexible packaging solutions for their products, with stand-up pouches taking the huge cake in terms of numbers. The company, which was started by Tim Law from his bedroom, has gone on to become one of the biggest players in the flexible packaging scene in the United Kingdom to the point where they are currently shipping internationally.
The company employs a dedicated team of specialists who work day and night to ensure that they come up with new packaging solutions in a market full of competitors and increasing pressure for manufacturers to switch to sustainable solutions. Speaking of the environment, Law Print and Packaging is committed to ensuring they are leaving the least carbon footprints on the ecosystem by embracing the creation of biodegradable stand-up pouches, recycling, and funding more internal research on coming up with eco-friendly packaging solutions.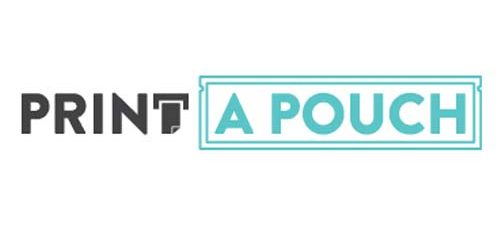 Source: www.printapouch.co.uk
Breaking away from the tradition of having a physical address, Print-a-Pouch is an online platform based in the UK that handles the manufacture and printing of stand-up pouches on a small scale level. The company supplies the entire UK and is best known for their custom printed stand-up pouches, which are not only unique but feature effective branding. The platform is owned by Pouch Packaging Limited UK, the parent company that actually handles the entire operation in the background, using the website as the storefront.
The company prides as an eco-company that minimizes its carbon footprint through their website. Most of their products can be recycled many times over once they are collected and brought back to the manufacturing plant. People wishing to purchase stand-up pouches have to order in advance and wait for about four weeks for the order to be prepared and made ready.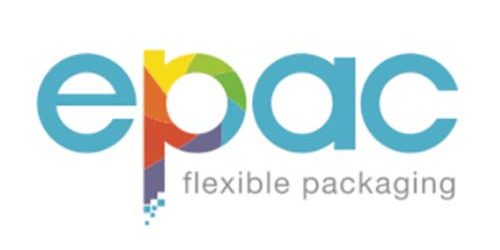 Source: https://epacflexibles.com
EPAC was created with the sole purpose of providing modern stand up pouch packaging solutions to the people around Silverstone after a number of manufacturing companies sprouted up in the area. The company marks stand-up pouches for domestic and commercial use. The industries that make up a good chunk of their client base include food and beverages, cosmetics and toiletries, drugs, and the chemical industries. 
The stand-up pouches made by the company are of high quality with tight seals that ensure whatever is stored inside remains fresh for as long as the time limits allow. This was made possible by the use of the latest packaging technologies and state-of-the-art machines. These efforts are the reason why EPAC Flexible Packaging has been able to survive for this long.
EPAC has grown over the years, extending its reach beyond the United Kingdom. Some of their products are shipped to other continents as far as Africa, the Americas, and Asia, which is further proof that they are making far superior products than their competitors in the UK.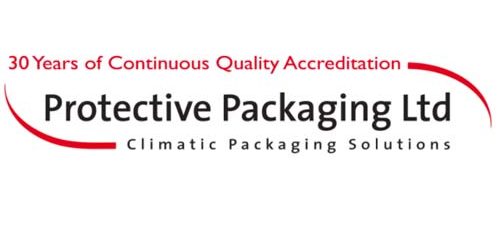 Source: https://protpack.com
One unique thing about stand-up pouches made by Protective Packaging lImited is that they are lined with aluminum foil to make them stranger and better at preserving the contents inside the packaging. The company is based along Dane Road, and it was started in 1988, making it one of the oldest players in the flexible packaging scene in the UK.
Their foil pouches are best suited for dry foods and other products that require an airtight type of sealing. Some of the clients that frequent their premises come from the food and beverage industry and the pet food sector. Their packages come in varying sizes, and they even offer customized services where they throw in some branding for you at an extra fee. 
Protective Packaging Limited is an environmentally conscious company that is committed to protecting the environment at all costs. They have a full department that handles recycling on most of their products and at the same time has a research team that is always trying to come up with eco-friendly solutions for the future.
The United Kingdom is one of the biggest economies in the world, and this means consumption is very high. The need to meet the demand for packaged goods is ever rising, and due to this, the number of flexible packaging manufacturers keeps rising every year. If you are thinking of getting into that space but have no clue on what to start with or where to begin, don't stress yourself too much. Simply check out our website and drop us a call or an email with any question you may have, and our dedicated team of experts will be there to address your concerns.