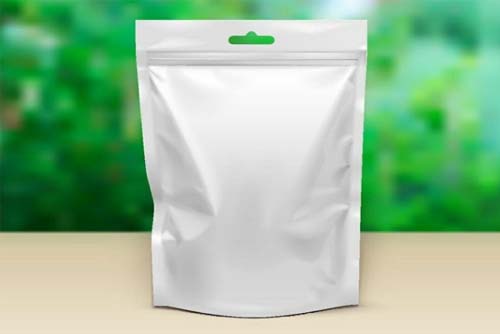 Source: packagingeurope.com
Flexible packaging is increasingly being adopted by different businesses given the benefits they provide. They are cheaper to produce and are user-friendly seeing as they are less bulky. With such benefits, you find that more businesses are geared towards this option compared to using the traditional packaging options. As a business owner, you may be wondering what the flexible packaging process entails. Learning more about it ensures that you get to make the right investment while sourcing for packaging options.
What Is Flexible Packaging?
Source: www.businesswire.com
Flexible packaging refers to a packaging product whose shape can easily be changed or altered. This type of packaging allows you to have more freedom when it comes to packing your product for sale. Additionally, it also gives your customers the option of having the packages well organized after use without taking too much space. Some of the flexible packaging products are also made in a way that you can easily reuse them.
How is Flexible Packaging Made?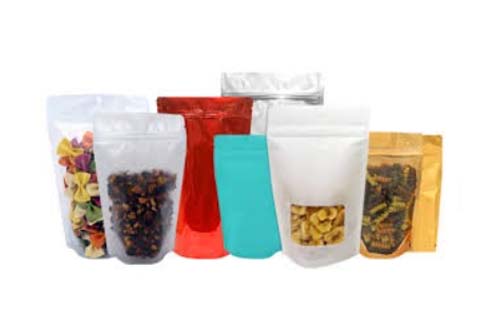 Source: warehousebizongo.wordpress.com
Flexible packaging manufacturing involves a few crucial steps that ensure the products are up to standard. Some of these processes include:
One of the most important processes to ensure that you pay great attention to is designing. This is where you get all the specifications from your clients to ensure you get it right before the manufacturing process begins. Some of the specifications may include adding their brand name, address, and the sizes they want to work with. Doing this beforehand saves you the stress of having to redo all the work if your client is not satisfied. Once you are done with the design, it should then be approved by the client to facilitate the rest of the processes.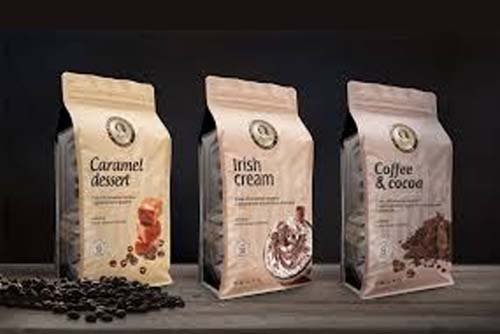 Source: www.packagingoftheworld.com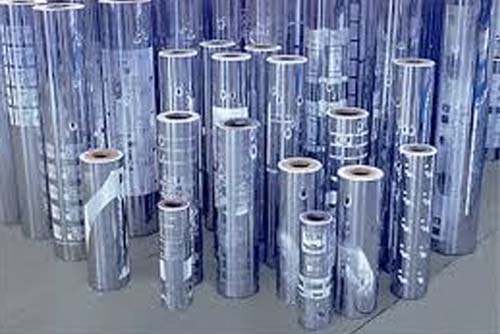 Source: www.hitechgravures.co.ke
The cylinder printing process is essential seeing as it provides the dye required for the manufacturing process. Each cylinder is meant to provide a certain color that you can work with. This goes to show that the number of cylinders being produced will depend on the design earlier created. You have to ensure that you get all the colors settled upon in the design stage and create the cylinders you'll use. For some manufacturers, you'll find that these cylinders are offered to the clients after the process is done. If that's not the case, if the same client goes back for the same design, they'll not have to add more money to cater for this step.
Polyester Printing Process
In this process, the printing cylinders are loaded onto the printing machine to begin the printing process. Once the printing cylinders are in place, a transparent polyester is loaded. The printing process can then begin to ensure that all the details are well articulated.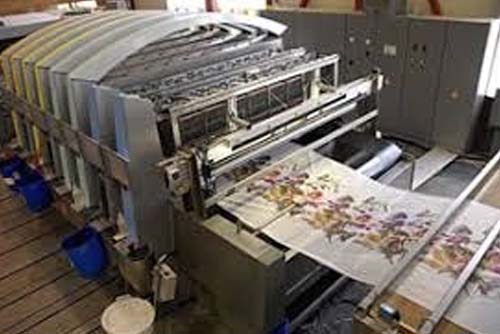 Source: www.ajithkuruppu.com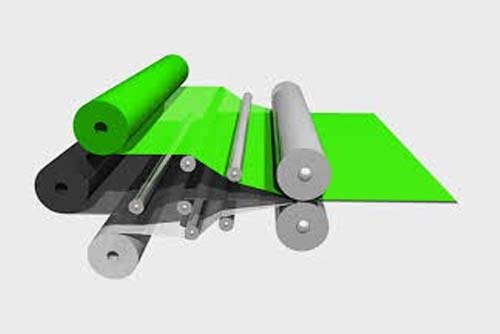 Source: www.rossendalecombining.com
In this process, you have two choices when it comes to the type of lamination you'll use. You could either use LD lamination or metallic polyester lamination. The lamination process ensures that the products produced are durable and of high quality.
After the lamination process, the Polyester is then loaded onto a slitting machine. This machine works to ensure that all the excess material is removed from the roll. This ensures that the roll is left smooth and without any rough edges.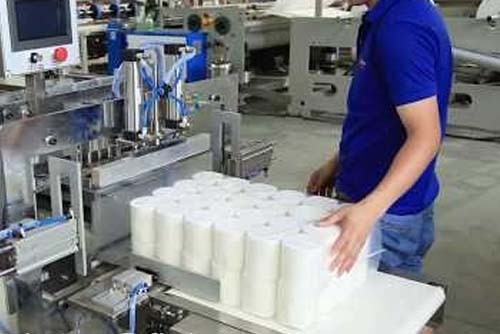 Source: dir.indiamart.com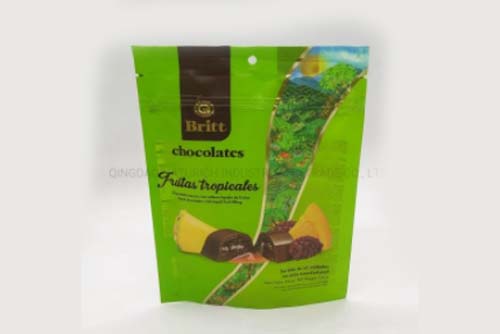 Source: m.made-in-china.com
Lastly, the rolls are loaded on to a pouch making machine which produces the final product. This is where the flexible packaging pouches and bags are finally produced for use. After this, they are then packed and delivered to the client as the final products.
Material Used in the Manufacturing of Flexible Packaging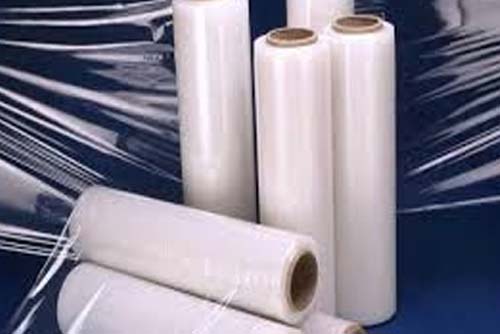 Source: artiscommodities.com
Given the processes involved in flexible packaging manufacturing, you find that different clients and manufacturers prefer using different materials. With this, you may be wondering which are the important flexible packaging materials. Here are a few that are most commonly used in the manufacturing industry:
If you're looking for an FDA approved product for food packaging, this is the best flexible packaging raw material to use. This material features a thin flexible film that also offers incredible strength to its users. It also comes with a high tolerance and resistance to punctures which allows it to hold objects of irregular shapes with no issues. Given its strength, it offers a great seal strength which is why it is preferred in the food industry. The polyolefin material is highly versatile and is also 100% recyclable. This makes it a great option when working with flexible packaging.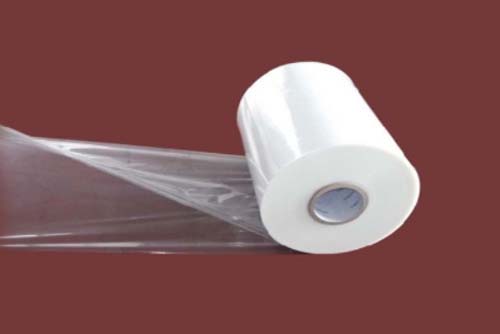 Source: ywxfplastics.en.made-in-china.com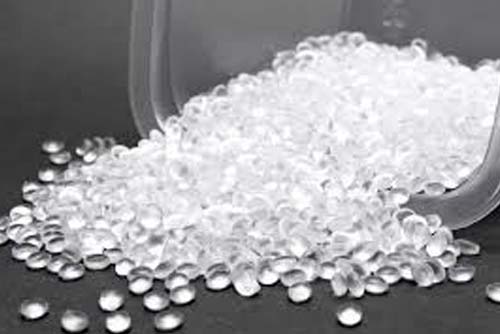 Source: americasteeltrade.com
High-Density Polyethylene (HDPE)
This is a polyethylene thermoplastic material made from petroleum which is why it is referred to as high-density polyethylene. Given its high density, this material is mainly used on plastic products. It is also suitable when looking to produce flexible packaging bags and box liners.
Low-Density Polyethylene (LDPE)
This material features less mass compared to its density which is why it is referred to as low-density polyethylene. This material features high resistance to impact and is also recyclable making it a great option. This is especially appealing to clients who are geared toward conserving the environment.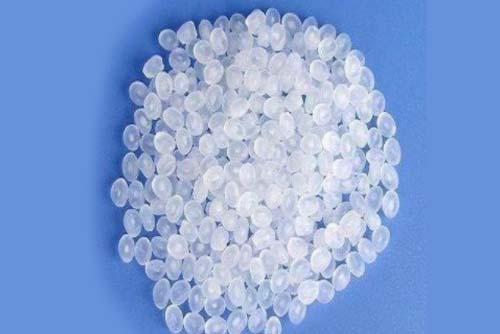 Source: www.indiamart.com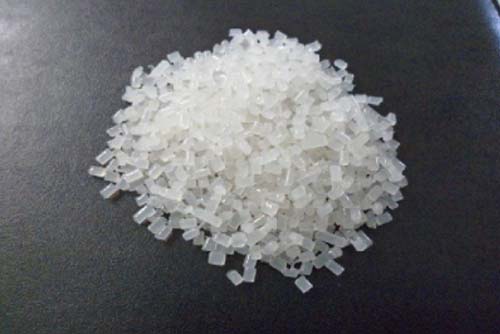 Linear Low-Density Polyethylene (LLDPE)
Among all the materials used in the packaging industry, linear low-density polyethylene is the most flexible. It offers the ability to easily stretch it with ease and it doesn't shrink. It is a great option when it comes to packing heavy loads. It is also mostly used in carrier bags and packaging products used for snacks and frozen foods.
Polyethylene Terephthalate
The polyethylene terephthalate is lightweight and also quite strong. It is a great material given that it is 100% recyclable. Recycled material is especially important in the textile industry given that it provides amazing fiber. This material is especially used in packaging products created using the injection molding process.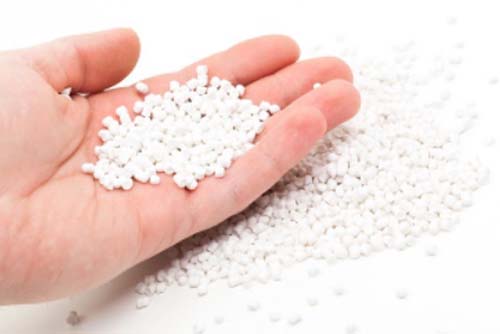 Types of Flexible Packages?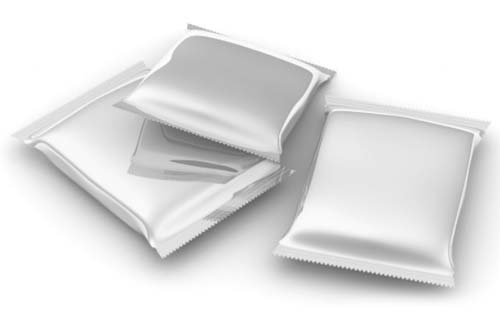 Now that you know what goes into the manufacturing of flexible packaging and some of the raw materials used, the next thing is having a clear picture of the types of flexible packaging. Different types include a variety of options. These flexible packaging types include: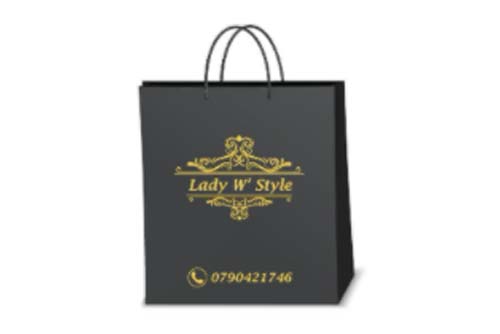 Packaging bags are very common in business given how convenient they are in providing clients great carrier options. When it comes to packaging bags, they are designed and manufactured according to the client's specifications. Some of these packaging bags include carrying bags, non-woven bags, paper bags, and trash bags.
If you are dealing with any delicate items, it is important to ensure that they are well-protected. This is where the protective packaging option comes in. They are a great option especially for businesses that deal in the export industry. Some of the most used protective packaging solutions used include courier bags, bubble wraps, air bubble pouches, and foam rolls.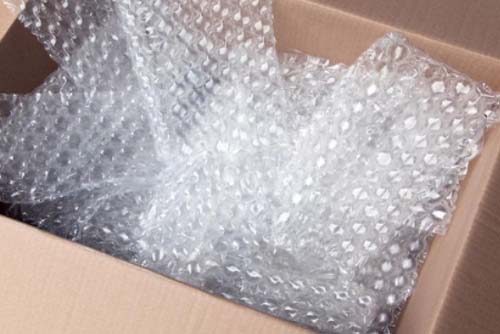 Source: vistapackaging.co.ke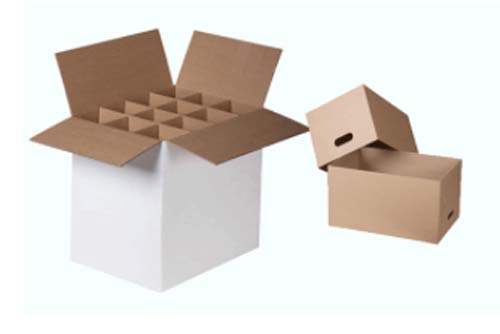 Source: www.wandipackagingltd.co.ke
Packaging Boxes and Cartons
If you deal in the transportation business or have to deliver a few products to one client at a time, the best thing to use is boxes and cartons. These boxes are designed in a way that you can easily dismantle them and also reassemble them when required.
These are the most popular choices especially when it comes to packing food products. They are appealing to look at and can easily be displayed on your kitchen cabinets. Some of these pouches can also be used to preserve food in your refrigerator to ensure that you have enough space to work with. Some of these pouches include Ziploc bags and stand-up pouches.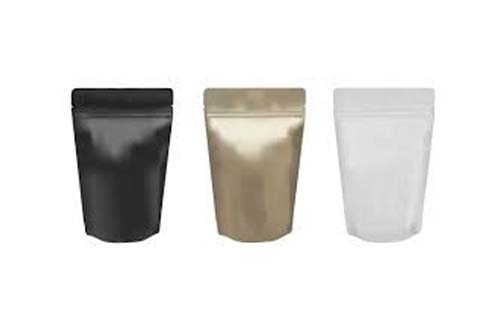 Source: www.industrialpackaging.com
Flexible packaging undergoes a manufacturing process that involves a few processes that ensure the products are as required. They also use various raw materials depending on what the client wants with their product. It is important to note that the use of the flexible packages will dictate the kind of raw material that will be used. With the different types of flexible packages included there is more flexibility for businesses to find what they need.