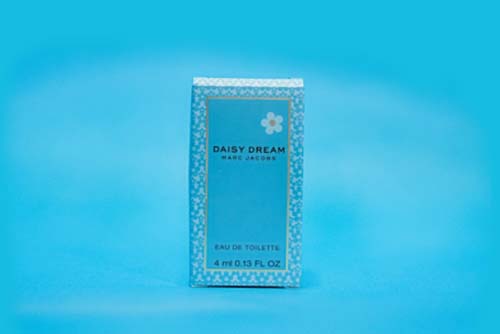 Packaging serves one important role, protecting products from damage and contamination before they get into the hands of the consumer. Agents of contamination include pathogens, direct sunlight, or dirt. However, there's another very important role that flexible packaging solutions also handle, and that is branding. You cannot brand the product directly; the most strategic place to have your branding would be on the surface of the packaging materials.
We will be looking at the roles of packaging materials in marketing and how you can pick the right packaging type to truly elevate your brand.
Types of Packaging Materials for Marketing
Image matters when it comes to branding, the impression a product leaves on a potential buyer when they see it for the first time plays a huge role in determining if they will buy it or not. As far as packaging is concerned, the following are some of the ideal types of sustainable packaging materials that are styled for marketing.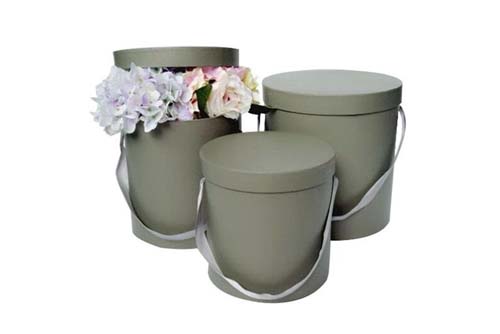 This is a paper-based type of packaging that is not just tough but is lightweight. It has that kind of structural integrity that allows you to carry almost anything in it, and at the same time, you can tear it up like a book page. You can also manipulate it any way you want to make the most out of it in various ways. Paperboard boxes are made using fibrous materials from wood and recycled paper, which is beaten into a pulp, processed, and turned into packaging materials.
Paperboard is the best packaging material for people who are conscious of the environment. It can be used for cosmetic packaging as well as for milk, juices, among others, but is not ideal for exposed frozen foods as it can get wet easily.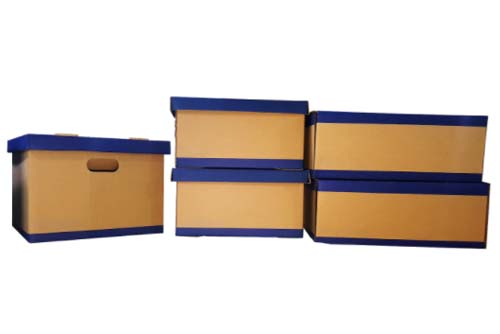 These are better known as cardboard boxes and are one of the most popular packaging materials around. They come in various colors and thickness, with a majority of them coming in brown. Corrugated boxes are made using three layers of paper; an outer layer, an inner layer, and a corrugated medium in the middle that gives structure to the cardboard, making it strong enough to hold a huge number of products of varying sizes.
Corrugated boxes are made using recycled paper, and this makes them good for the environment as they are easy to dispose of and can be reused several times before they get worn out. They are ideal for pizza packaging and as delivery boxes with enough surface for any kind of branding to be plastered across it.
It can be reused many times over
Not ideal for very heavy items
They deform easily under pressure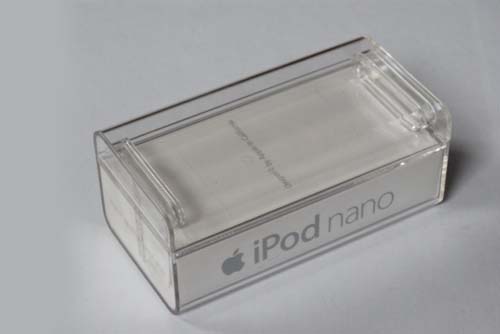 These are the true definition of durability. They are boxes made of light plastic that is used for storing various kinds of products from food, cosmetics, and a wide range of items that are used every day around the house and in the office. 
This is a popular choice among many people due to its durability; you can use it as many times as you want until you decide to throw it away because they rarely get damaged. They are also transparent, which allows for product visibility next with enough surface around them for plastering logos and other forms of artwork.
Plastic may not be biodegradable like the cardboards and paper boards but they can be recycled once using less energy compared to glass and some of the other common flexible packaging materials used in various industries.
Buckles under heavy pressure
Are toxic to the environment
They lack breathable qualities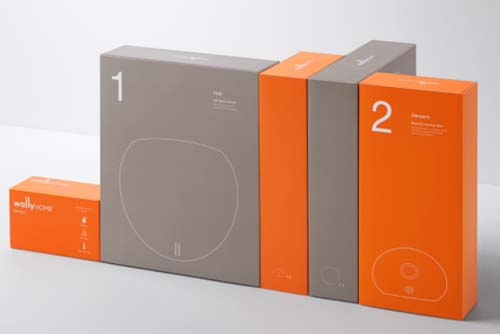 Source: lovelypackage.com
These are the kinds of boxes used to package compact items like phones. If you have ever bought a phone, you'll immediately notice how hard the boxes are. They are durable and look very good, and unless you choose to deface and damage them deliberately, they'll remain intact for as long as they can.
Rigid boxes are made using condensed paperboard with a thickness that is four times more than normal, and this gives it ample surface for branding and the addition of other information about the product they are housing. Owing to the nature of their creation, they are among the most expensive recyclable packaging materials that can't be used for any other work aside from what they were specifically designed for.
They are ideal for packaging luxury items like watches, rings, and technological devices like phones, smartwatches, and others.
Offers the best product safety
Highly attractive with branding
Manufacturing them is expensive
They can only be used for what they were made for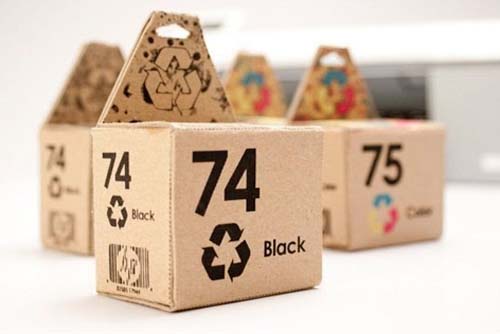 This is the kind of packaging used in the electronics and medical industries mostly, and at times cosmetic and beverages and snack packaging materials. This is basically a special type of paperboard material that is crafted out of paper stock and is thin enough to be cut, folded, and formed into any other shape. It is one of the most cost-effective types of packaging, and it is ideal for lightweight products
Chipboard packaging has huge surface areas that give you the freedom to print just about anything on it, from logos, instructions to plastering any kind of artwork on them. It can even be chemically treated to make it much more durable,, allowing you to re-use it as many times as you want.
When using this kind of packaging, never handle heavy products or items that have moisture in them as that makes them weak.
The cost of making them is a bit high
Recycling is possible, but the cost makes it futile work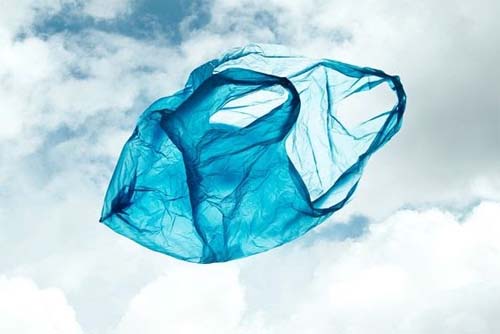 Also known as pouch bags, these are the flexible, thin plastic fabric that is commonly used to carry all kinds of products during shopping as well as packaging. It is the most widely used type of packaging material that also comes with enough surface area for any kind of branding to be added on. You will find people using it to carry groceries, wastes, chemicals, food items, among many others.
Polybags are lightweight, colorful, reusable, and very flexible. You can use it for other roles besides the ones they were designed for. You can have them custom sustainable packaging made to your taste and designed in any size depending on the nature of the product.
The bags can be recycled; the only problem is that they are produced in large numbers that overwhelm the environment, which is why restrictions are being put in place to control its production worldwide.
Little energy needed for their manufacture
High strength and lightweight
Mist can only be used only once
Raw materials are high pollutants
They are not biodegradable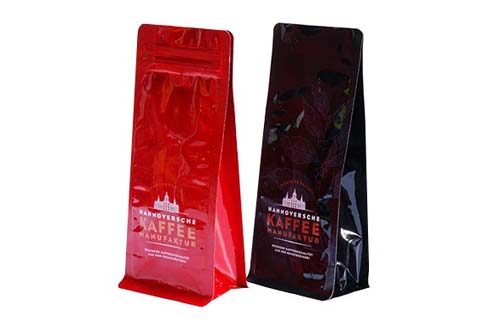 This is the kind of packaging you see used for coffee packaging, tea, spices, and other powdery items that are used in homes. The reason why they are preferred for these specific items is that they keep them dense so that the products don't lose their flavors while increasing their shelf life without the use of chemical additives.
Foil sealed bags can be used for other non-food items like clothes and bedding, and in this case, they are made transparent to allow people to see how the product looks without the need to unreal the packaging.
It can be both opaque and transparent
Ideal for colorful branding
Some are too opaque,, making it hard to tell the details of the contents
Not good for the environment
Things to Consider When Selecting Packaging Materials for Marketing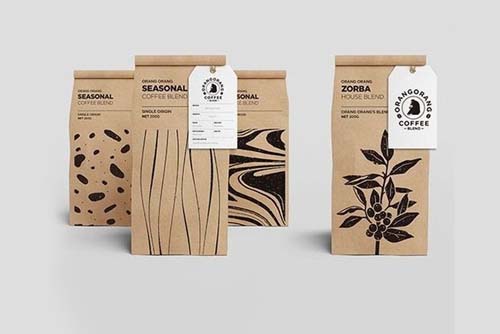 Branding is an important part of marketing and there's never any room for errors because one small misstep and your competitors will swallow you whole. The following are some of the factors you should consider when selecting packaging material marketing.
When it comes to branding, you have two options. You can either go for transparent or opaque packaging; the choice you go for will determine the colors, the size of the branding, and the shape the artwork will take. Transparent packaging requires darer colors for better visibility, especially when the product inside is also brightly colored. Opaque packaging materials are the easiest when it comes to branding as they can come in a combination of colors. If the material has a light color, then the branding should be darker, and vice versa.
It is easier to print a logo or any other form of information on cardboard than it is to print the same on plastic-based packaging material. Cardboards also give you more range as they are opaque, meaning you can use as many colors as you want and incorporate all kinds of designs you may feel like. Flexible film and pouches packaging, on the other hand, are more durable, meaning the branding stays on the surface for longer and cannot be scraped off without destroying the entire packaging.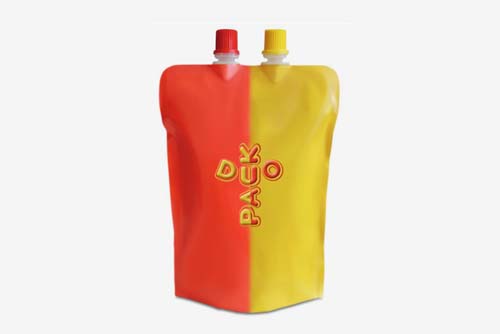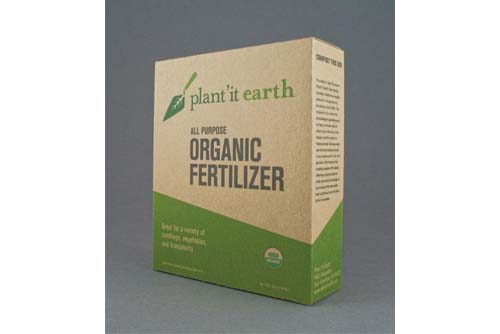 Most branding is done using digital printing that uses ink made of chemicals that are not good for human consumption. There has to be a buffer zone between the branding and the products inside the packaging. In this regard, plastic-based packaging is the best since they are moisture-proof; nothing can be able to pass through once the seal has been put in place.
For the other types of sustainable product packaging like paperboard, one has to wait for them to dry up before placing any product inside, and caution has to be exercised at all times to stop the material from coming into contact with any kind of moisture.
Some materials like rigid packaging cost a lot on their own, even before anything is added to them. This means that the running costs of branding them will be very high, forcing you to pass on that cost to the consumers eventually. If you have the funds to get the best packaging material like biodegradable pouches, then go for it. But you can still manage to get the best results with materials that are cheaper and still get the job done in the long run.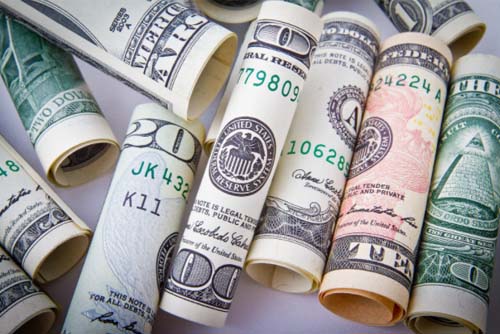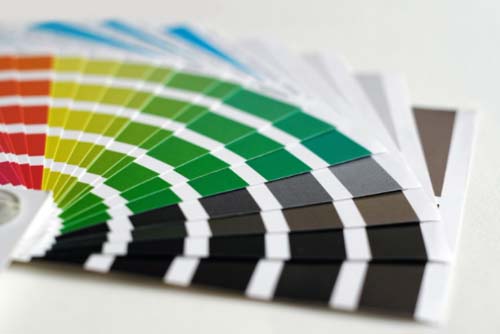 Branding doesn't involve just any color that you may fancy. There are certain colors that have a better impact on people. Colors like blue, purple, green, and yellow are associated with calmness and peace of mind, while some like red, orange, and other warm colors are associated with excitement. When thinking of branding using packaging materials, pay attention to how well it would gel with the colors you want to use to attain the best combination that will catch the attention of the customer on the spot.
Why Packaging Branding is Important for Marketing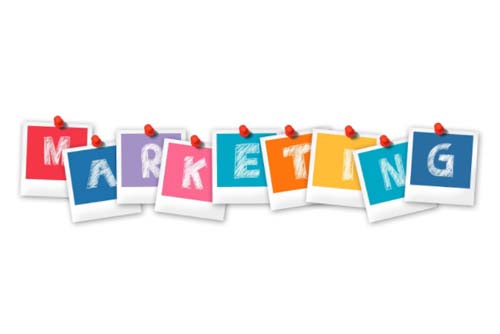 There won't be much selling that you would do for your business if you don't invest in good packaging and branding. People buy what they can see, and if what they see looks very good, then they will become repeat customers. The following are reasons why you should combine good packaging and branding.
It increases your brand visibility in the market. Yours is not the only business providing a certain service or product, there are countless others in the same line, and it would take creativity to make your brand stand out more than the rest.
It gives you an identity. Sometimes you can get lucky enough to get the right combination of colors and logo that will create an iconic identity that will go down generations being associated with you.
It gives the people a good idea of what the contents inside the packaging are about. The packaging materials don't just provide space for adding logos and artwork; you can also make use of that space to post all information about the product so that people don't have to open the seal to know what's inside.
It adds value to the product. Once you have incorporated colorful branding on the package, it becomes easier to set a higher price, which is a psychological technique that many manufacturers use on people to increase their sales.
Packaging and branding go hand in hand as it is inconceivable to brand the products directly since they are going to be consumed. Therefore, when creating packaging materials for your products as a manufacturer, consider the branding in advance so that you can make the necessary changes that will best accommodate any kind of branding style you will choose later on.
To learn more about flexible packaging and marketing, feel free to visit our website when you get some time, and you will have all the information you need to get started.