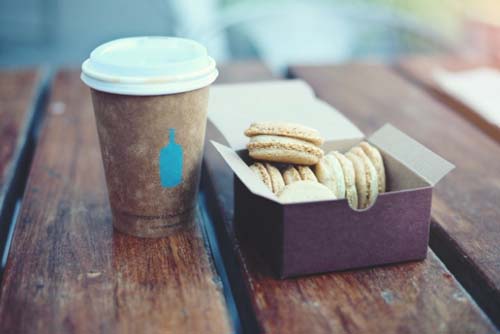 Snacks come in many shapes, types, and sizes and like most processed foods in retail shops, they come packaged to avoid contamination, increase shelf life, and preserve all the flavors inside. Snack packages are not limited to one type of material, many food processing companies use varying types of materials from glass, plastic, paper, and others, depending on the branding and the style they choose to go for.
We are going to explore some of these snack packaging ideas that you can try using if you have been contemplating getting into the snack selling business or you have plans to be a flexible packaging manufacturer for food products. The following are some of the ideas worth a mention.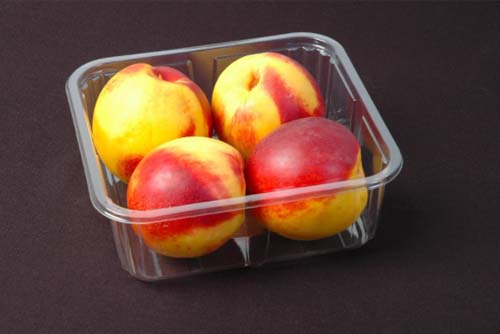 These are the most widespread types of snack food packaging material because they are inexpensive to make, are airtight, durable, and can be reused as many times as you may want for their things around the house. They usually range from soft to hard and most come with a detachable lid that's easy to open and close any time you want.
Depending on the nature and the size of the snack, plastic containers can be as large as buckets or as small as minuscule, trays. Some also come with seal bands that further reinforce their abilities to protect their contents. These seals bands are also a convenient way for telling whether the container has been tampered with by someone else.
Some of the common snacks that are packaged in plastic containers include nuts, candy, chocolates, dried fruits, seeds, pretzels, crips, snack mix, among many others.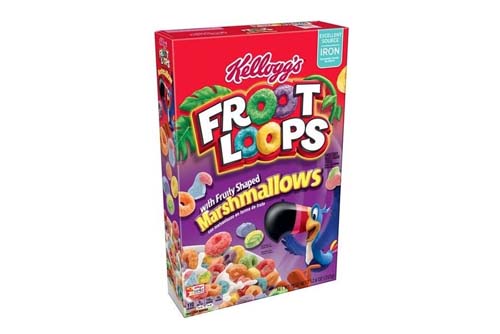 Paperboard boxes were the first sustainable snack packaging alternative to plastics when the need for environmentally friendly solutions arose. Although earlier models were not that refined, they have improved over time to feature advanced qualities like lightweight, being waterproof at some point and the ability to be recycled easily due to the use of mono-materials.
Another reason why they have also become very popular in the modern world is the fact that they are made of paper, which is the best medium for printing. This makes branding much easier since more colors and designs can be used on all 4 surfaces. A majority of paperboard boxes come in rectangular shapes but that can change depending on the shape and sizes of what they hold.
Some paperboard boxes come with openings on one side that are covered by a thin transparent cling which protects the snacks from contamination while at the same time gives people the chance to see what's inside without opening the boxes.
Common snacks that use this kind of packaging include breakfast cereals, biscuits, bread,, cakes, crackers, crisps, among others.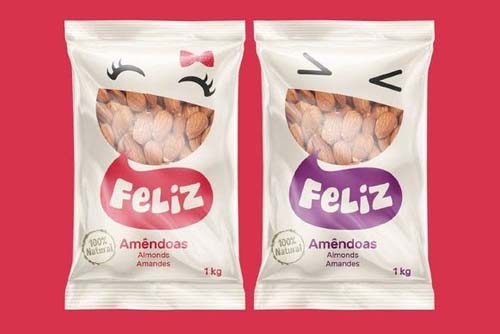 Flexible pouches are just one of the many flexible packaging solutions that were invented to replace the rigid kind of packaging that had been the hallmark of the industrialization era. Basically, a flexible pouch is a foldable, soft and flexible type of plastic packaging that's mostly used in the packaging of food and cosmetics. They are single use packaging and are the best when it comes to protecting food from contamination as they come with a very airtight seal.
Compared to nylon paperbacks and plastic containers, flexible pouches do not have such a huge impact on the environment as they are recyclable and are usually smaller to the point where they can be stacked into a small space. That said, they do still leave a huge carbon footprint as they are still made of plastic. Better versions are being made as years go by and in the future, there's hope that advanced pouches that are biodegradable will have been invented in the future.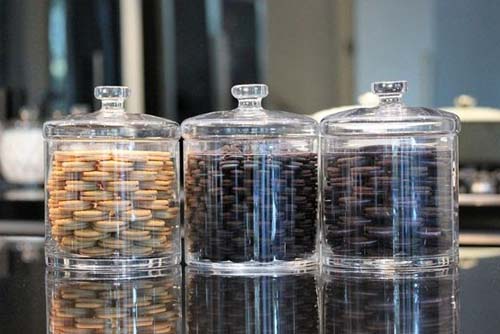 Glass containers are the most durable and one of the oldest forms of storage media that have been used for ages, mostly for drinks. However, once people figured out that they could also be used to store snacks and other dry foods, it has become one of the leading snack packaging trends. Despite their great capabilities, glass containers are not as widely used as they should be and this may be down to the cost.
Aside from durability, glass packaging is transparent and they can be branded with all kinds of art and logos making them the ideal container for fancy and good-looking snacks. They also come with airtight and resealable lids of all sizes and these ensure that no contamination gets inside, unless you choose to leave it open.
Their versatility is also off the charts, once you have cleared the snacks, you can always convert the glass for other purposes around the house like storing species, coffee, tea, and any other items for easier access. Unless you deliberately decide to break the glass, they can last for as long as you live and can be reused as many times as you wish. All you have to do is clean them regularly.
Questions to Keep in Mind when Selecting Snack Packaging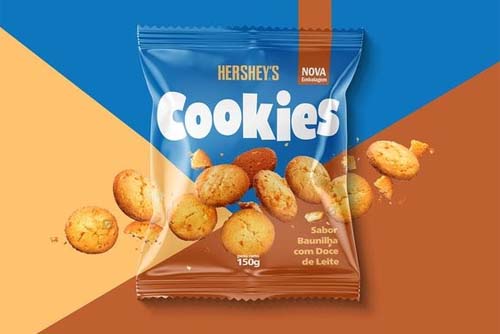 Before deciding on the snack packaging to go for, there are some considerations and questions that you have to deal with in order to figure out your needs, they include the following;
Is saving costs in the long run your aim? Then flexible pouches would be your best option and glass containers should be avoided at all costs.
Are the snacks the luxury level type? Then glass packaging would be the ideal option to go with as that will better communicate what you are trying to convey.
Are you looking for the best protection against damages and breakages? Then the hard plastic containers are the best packaging for you.
Are you environmentally conscious? Then paperboard packaging would be the best fit for you, followed by flexible pouches. Plastic containers and glasses should be your last resort.
Is branding flexibility your biggest motivation? Then paperboard boxes and flexible pouches should work just fine for you.
There are countless other forms of packaging that can be used for snacks, and more are being developed every day. The most important thing you have to remember is that it is the snack that determines the type of packaging to go for, not the other way round.
When it comes to flexible packaging solutions, we are the experts. If you have been looking to get into this line of business but don't know the direction to take, simply drop us an email, a call or visit our website and we will answer every single question you may have.