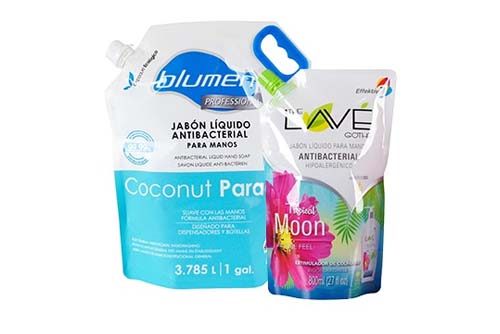 When it comes to the food and beverage industry, finding quality packaging options is essential. Options that will ensure long shelf life and also avoid any food wastage. This is where spout pouches come in. They are a great storage option for both liquids and powders. They are designed to be compact, easily portable, and takes up little space on your shelves. This allows you to stack them up in a small area and make the best use of a small space. To get quality spout pouches, you'll need to consult with qualified flexible packaging manufacturers. They'll help you get the best choices for your business and may also lend a hand in the design and branding aspects. The UK is one of the fastest-growing hubs with amazing brands to check out. Some of them include: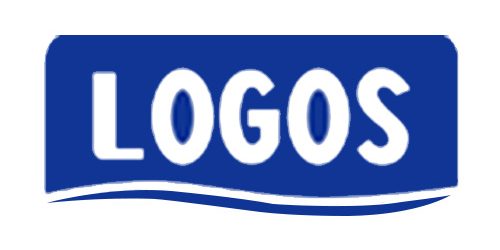 If you're looking for a reliable company that will provide quality packaging options for your business, well look no further. Logos pack was established in the year 2004 and has grown to acquire great experience that helps inform their manufacturing decisions. They pride themselves in providing quality and embracing the latest technology to help them provide the best at every turn. This has allowed them to gain a reputation as the leading flexible packaging manufacturers around the world. They work with a qualified team of experts tasked with the duty to create and develop amazing designs for their customers.
They feature the use of different technologies that allow them to stay ahead of the trends and be the first in production. Additionally, they focus their processes on sustainability to ensure that their products serve a greater purpose. This is especially witnessed when it comes to conserving the environment. They create amazing spout pouch options with quality materials that allow their customers to use the products with ease. They are located in China but have set up systems and logistics that allow them to cater to the UK market with ease.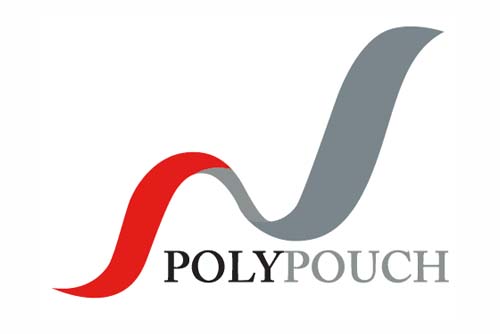 Source: www.polypouch.co.uk
The poly pouch is a company that prides itself in providing quality packaging options to SME's and other business enterprises. They pride themselves in having open processes that can be communicated to their customers to ensure they are all on the same page. This allows them to foster a trusting relationship with the clients they work with. They are mainly geared toward the food industry and work with products that are food-grade certified. This means that all their packaging products are safe to use especially if you're looking to pack food or beverages.
This company gives you a variety of spout pouch materials to consider depending on their applications. You have the option of going with freezer-proof, extra thickness, extra rigidity, foiling, or high barrier among others. The company also specializes in creating bespoke designs for their customers to ensure that they enjoy the convenience. You can have all your designs developed and printed in this company. With this, you'll get an end product that is ready to use and you can start packing your food and beverage products. Their spout pouches are designed in different sizes and feature quality material that makes them long-lasting. This is a great brand to consider and get your business operational. They are located in Watford, Herts, UK.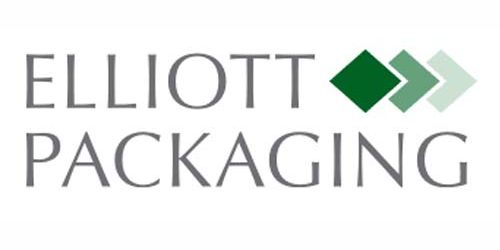 Source: www.elliottpackaging.co.uk
Founded in 1996, Elliott packaging limited has established itself as one of the UK's most trusted packaging brands. They have garnered a reputation that allows them to capitalize and deliver quality products to their customers. They deal with different packaging products and are very keen on sustainability. Their processes and products are designed to be eco-friendly to ensure that they serve customers while also conserving the environment. This company prides itself on having the most competitive prices when it comes to packaging products. They have streamlined their processes to make them cost-effective for both the company and the customers.
Additionally, they feature the help of well-educated and friendly customer care providers who will address any issues you have. You can feel free to reach out to them for any inquiries on the products they produce. Working with such a company is a great idea given that you'll have support all through to ensure that your concerns are accurately addressed. Their spout pouches can be customized to meet the customer's specific needs and requirements. This allows them to cater to their customers with ease and provide all the necessary services under one roof. They are located in Cheshire, UK.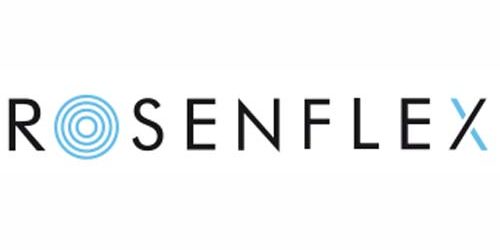 Source: www.rosenflex.com
Rosenflex is another great brand to consider especially if you are looking for long-term partnerships. This company prides itself on fostering long-term relationships with all its clients to ensure they are able to deliver on all their needs. They get this done by paying keen attention to the specification each client has and ensuring that they deliver on the requirements. This makes them stand out and shows the fact that they care about their customers. All their products are made with the highest qualities in mind to ensure that they get to serve them for a long time.
Their spout pouches come in different sizes to accommodate different drinks and powders. Depending on your specific designs and needs, you can have this company work to bring them to life. You can be sure that all the products are safe to use given that they work with FDA-approved materials to create their packaging products. Paying attention to this is important especially if you need the packaging options for food and beverage applications. They are located in Colchester, England.
Tyler Innovative Packaging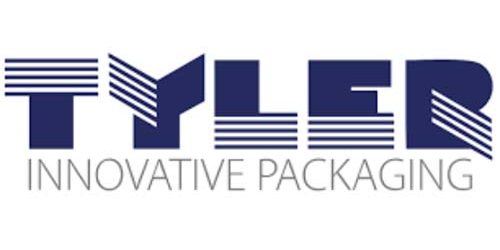 Source: www.tylerpackaging.co.uk
The Tyler innovative packaging company was established in 1982 and provides packaging solutions in different industries. This includes food, pet food, horticulture, agriculture, and pharmaceuticals. Their products are designed to be of great quality and feature the latest innovations in technology. This company comes with a modern warehouse that has a huge storage capacity that allows them to handle a lot of orders. The best part is that they have easy access to transport networks which makes dispatching and transporting orders a breeze. They pride themselves on ensuring that all their products and packages are well designed to be long-lasting and sturdy.
This makes them a great option to consider given the fact that they are customer-oriented. They work to ensure that the specifications provided by the customer are realized and brought to fruition. Working with such a company is a great idea given the fact that they also feature the option for design. You can get your packages designed and print your business logos and other additional branding features you see fit. Their spout pouches are well designed and cater to the customer's needs. They are located in Warwickshire, UK.
There are different spout pouch brands to work with in the UK to help you find the right packaging solutions for your business. With this in mind, you should ensure that the flexible packaging manufacturer you choose to work with can deliver the results you are looking for. This is why it is important to ensure that you are well informed on the different choices and check out some of their products. You'll then be in a better position to ensure that you get the best out of your investment.