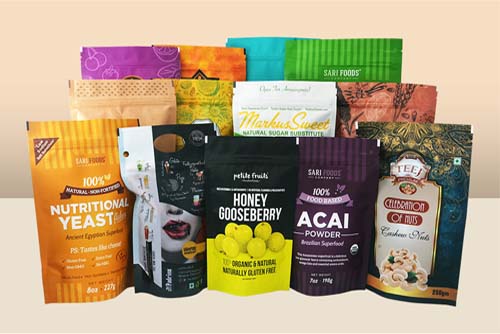 Source: www.pouchmakers.ca
Canada is a leading manufacturing hub especially when it comes to flexible packaging options. The region is well known for its vast array of companies for people to choose from. As a business, finding the right flexible packaging manufacturer to work with is essential. This will help you ensure that you get the best deals without compromising on quality. With this in mind, it is important that you put in the effort to find the best company to work with. One of the best packaging options that businesses are drawn to is stand-up pouches. They are designed to take up less space and also ensure that your business offers convenience.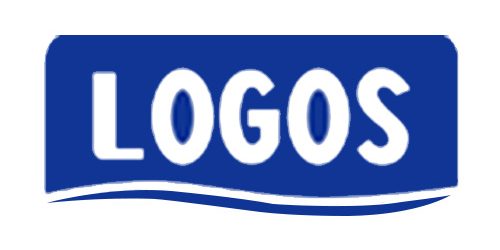 Established in 2004, Logos pack has grown to become a leading flexible packaging manufacturer. It has grown over the years with the advancement of technology to create products that are well embraced by different businesses. This company specializes in the manufacture of spout pouches, plastic wraps, and films among others. They focus on creating quality packaging solutions geared towards sustainability. This means if you are looking for an eco-friendly company to work with, this is the perfect option for you. Their stand-up pouches are designed to offer the highest performance and also last a long time. They feature different designs some with a Ziploc, some with a tap, and many other different features. 
The raw materials used by this company are approved by both the FDA and SGS. This makes them a perfect and safe option. Logos pack is one of the best manufacturing companies to work with if you are a supplier or starting your business. Delivery of products is done within the time stipulated to ensure they keep their clients happy. Despite them being in China, they are a major exporter servicing different countries worldwide. They work with clients from all over including Canada. Their export services are on point to ensure that all deliveries are done on time.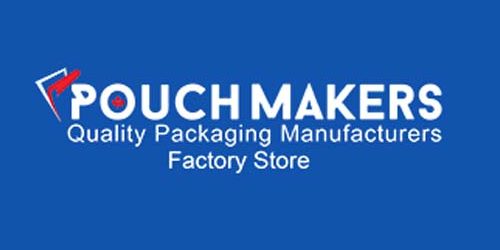 Source: https://pouchmakers.com
Being one of the leading flexible packaging manufacturers in Canada, this company continues to offer quality on all the products they produce. They pride themselves on ensuring that all their products meet the set standards. Their raw materials are sourced from trusted suppliers to ensure that they get the best each time. With this company, you can be sure that all your packaging products will be adequately met. Their products are used in various industries including superfoods, pet foods, organic food, cosmetics, agriculture, hygiene, and pharmaceuticals among others. 
This wide range of industries goes to show that they feature different types of products for different applications. Their stand-up pouches are designed to feature the best quality and are developed with 3 layers. These layers are designed to make the pouches high quality and ensure that they get to serve their customers well. Additionally, these pouches are designed to be reusable making them a convenient investment. This company has established its presence in Canada and features different offices across the globe.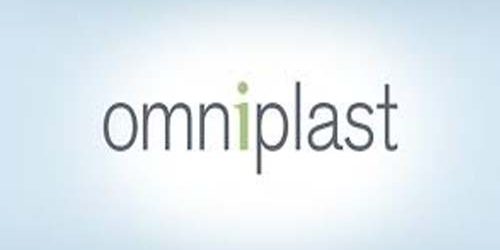 With over 75 of experience in the packaging industry, Omniplast has become a leading manufacturer in Canada. They specialize in creating different packaging options applicable in different industries. The company prides itself on ensuring that all their customers are well catered for and that they get the best service. This has allowed them to build quality long-term relationships with their staff and customers. They feature the use of recyclable, degradable, compostable, and reusable materials on all the products they produce. They are driven by ensuring that they get to contribute to conserving the environment in their significant ways. 
Their stand-up pouches are well designed with a sturdy build that allows the user to periodically use the package. They are designed to be reusable giving the user a great advantage in the multiple applications of one product. Additionally, the packages are made with high-quality material making them safe to use to store your foods. The best part about this company is that they take your design concepts and implement them as instructed. They feature printing services that allow you to get food pouches that are well prepared and properly branded for the market. They are located in Quebec, Canada.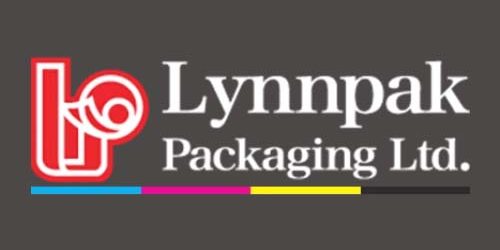 Source: https://lynnpak.com
With over 25 years of experience, the Lynnpak packaging company continues to offer the best packaging products. They work to ensure that they are customer-focused and ensure that they provide the best with each new order. They offer bulk purchases which make it easier for businesses looking to save on their investment. They offer custom print options on all their flexible packaging options. This means that you can have your branding done under one roof to reduce the hustle of having to deal with multiple companies. This provides a great edge for the company seeing as they also feature designers who will help you in case you have no branding strategy in place. 
The products designed to feature the use of approved raw materials to ensure that they are fit to be used. These raw materials are approved by the FDA and CFIA seeing as they have followed all the stipulated regulations. This is a great company to consider working with when in the market for stand-up pouches.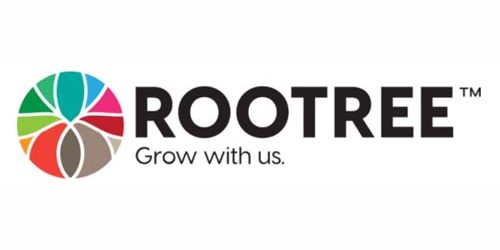 Source: https://rootree.ca
Rootree is one of the most comprehensive packaging companies that you can work with. They feature different services in their company to help ensure that all their customers get served under one roof. This allows them to build lasting relationships with all their clientele. They feature different products at their disposal ensuring that they are all made with quality and durability in mind. This company features a design team that is dedicated to ensuring that they bring all your desires to life. They offer printing services that will help you with your branding and ensure that you are on the right path. 
The best part about Rootree is that they feature quality stand-up pouches. This is a company that is concerned about working with raw materials that promote sustainability and are friendly to the environment. With years of experience, they have designed systems that help them ensure that their quality is never compromised. This gives them the confidence to work knowing that they will always provide the best. They are located in Ontario, Canada.
Stand-up pouches are gaining popularity given the different benefits they feature especially to users and businesses. This is why as a business you need to think about investing in these packaging options. They will offer great convenience and will be embraced with ease once they are introduced into the market. Ensure that you work with quality stand-up pouch manufacturers who will offer you the best quality. We hope that this compilation gives you a great place to start as you search for your ideal manufacturer.