Chennai is the capital of the state of Tamil Nadu located in Eastern India. Its economy, as well as that of the rest of the state, is driven by the pharmaceutical industry, auto manufacturing, and food processing. This is, however, only a handful of the industries in the city; there are many more. 
As a product manufacturer, there are numerous lucrative business opportunities you could seize in the Chennai market. That said, it would require you to package your product well to make your brand distinct from your competitors. Stand-up pouches are a great packaging option in terms of both display and branding possibilities. They are also very efficient in preserving a variety of products. 
If you would like to transform your packaging for the better, here are 5 of the top stand-up manufacturers in Chennai that are fit for the job.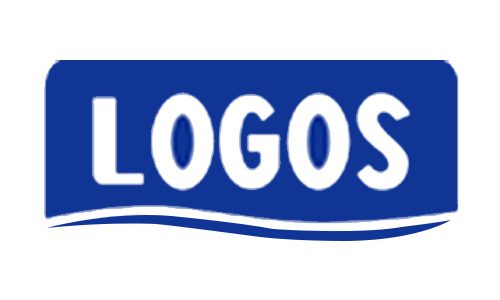 Logos Pack is an outstanding flexible packaging manufacturer established in 2004. It is based in Goaming Avenue, Foshan, China at a 10,000 square foot premises that serves as both the head office and production facility for the company. It delivers flexible packaging products within China and all over the globe through a reliable and efficient export network. All operations are run by highly trained professionals specializing in different aspects of production and client service. 
The product offering from this firm is wide and consists mainly of different designs of pouches and packaging films. They are designed for solid and liquid products in the food and non-food industries. While their general structure is the same, they are made of different materials to suit the preservation needs of different products. The packaging professionals at the firm are well-experienced and would be on hand to advise you on which stand-up pouches would be ideal for your product. 
Further, Logos Pack offers branding and customization services in-house. They have a rotogravure printing press that delivers dynamic colors even for sophisticated decorations and company logos. You would also have a generous selection of closures like zippers and tear notches to choose from. The firm has a low MOQ to accommodate large and small scale customers and offers factory-direct prices for all bulk orders. All orders undergo intense quality testing before shipment.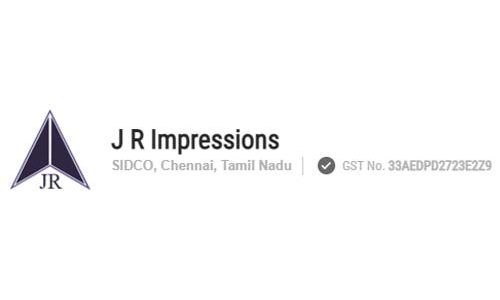 Source: www.jrimpressions.com
JR Impressions was begun in 1999 and operates out of Kattur, Chennai. It is a packaging manufacturing company that specializes in flexible packaging. It primarily supplies to local product manufacturers in Chennai, the larger Indian territory, and also exports its products to other countries. Currently, the firm employs over a hundred members of staff.
The flexible packaging products from JR Impressions are mainly pouches. They are made with different seals, shapes, and materials to accommodate different industries. Regarding stand-up pouches, this company offers plastic and laminated pouches for food products like tea, coffee, and snacks. In this category too is the notable edible oil packaging stand-up pouch, which is made with a high-barrier leak-proof design. The non-food stand-up pouches, on the other hand, are recommended for agricultural products like fertilizer and motor products like lubricants. 
JR Impressions' service department is also impressive. It covers pouch printing and laminating services, rotogravure, and hot melt coating. They are all done in-house and can be requested as part of your stand-up pouch order. All pouch orders are measured in kilograms with the minimum order quantity being 500 kilograms.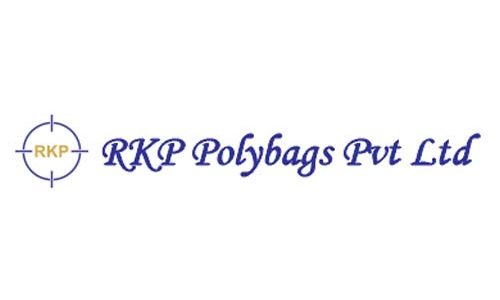 Source: www.rkppolybags.com
Established in 2008, RKP Polybags is a packaging supplies manufacturer that offers a wide range of products. It is based in Ambattur Industrial Estate, Chennai where it has a modern factory with a large-scale production capacity. All machinery is run by experienced operators that make up only part of the over 200 staff members.
The most prominent stand-up pouches from RKP Polybags PVT are designed for engine oil. They have a lightweight structure and a smooth texture that makes handling the product very easy. The materials are additionally carefully chosen to ensure durability and resistance to punctures and wear and tear. They are available in different sizes and can be made using brand-specific colors. 
If you would like stand-up pouches for other products besides engine oil, this company offers custom packaging solutions. This would enable you to work with the design experts to come up with a stand-up pouch structure that would work for your product and brand. The stipulated minimum order quantity is 500 kilograms.
YNOT Plastics and Packaging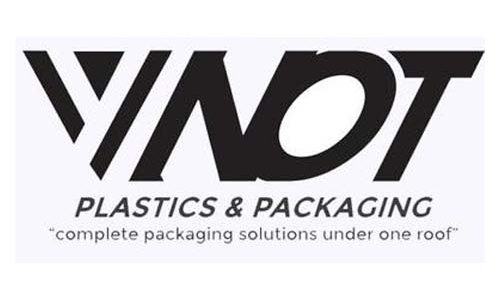 Source: www.ynotplastics.com
YNOT Plastics and Packaging is a sole proprietorship company that wears many hats in the packaging industry. It is a manufacturer, supplier, trader, and wholesaler of flexible packaging products. It was established in 2013 and is located in Old Washermanpet, Chennai. The firm's clientele is, however, spread wide outside Chennai. Its supply chain, therefore, entails air, ship, and road deliveries depending on the location of the client.
On YNOT's product portfolio, you will find a host of packaging options including laminated pouches, printed pouches, and rolls. They are further differentiated by material and seal positioning. Stand-up pouches are available in clear or opaque styles and can be designed with or without a gusset. The gusseted stand-up pouches are recommended by the firm for packaging beverages, food, or chemicals. 
YNOT offers flexographic printing services and shrink sleeve labels which are ideal for clear stand-up pouches. You may additionally want to consider design services like closures for which they offer self-lock and zip lock options. These services would be convenient as all your branding and modifications can be done in-house and your pouches can be delivered ready-to-fill and dispatch. YNOT Packaging is also one among few packaging service brands in Chennai that offer sustainable flexible packaging.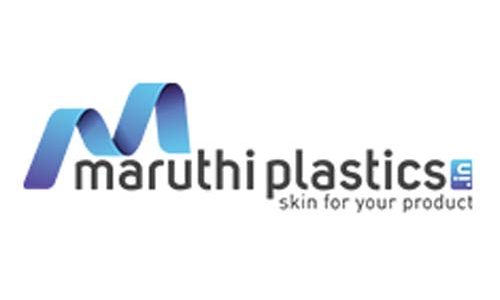 Source: www.maruthiplastics.in
Maruthi plastics is a household name in the Chennai packaging industry as it has been in the business for decades. Established in 1985, the firm began as a rigid plastic packaging supplier but has since evolved and now offers flexible packaging too. The corporate office is located in Egmore, Chennai while the factory facility is in Puzhal, still within Chennai. Customers can also make their orders online which makes the firm's products available even to people in other states.
Maruthi Plastic's product offering speaks to its many decades in the business. It provides assorted choices of pouches like 3-side seal, center seal, spout, and stand-up pouches. The stand-up pouches are available in two and three-layer structural designs. Depending on the product to be packaged, the layers can be made of PET and PE or MET-PET and PE, or Kraft paper MET-PET or PE. They all provide high-barrier product protection but their suitability varies slightly from one product to another.
It is evident that you would not be short of dependable stand-up pouch suppliers in Chennai. Do, however, take your time to explore the quality of products they all offer and how competitive their prices are. A stand-up pouch manufacturer that offers good value for money, innovative designs, and delivers on time would certainly be worth engaging.