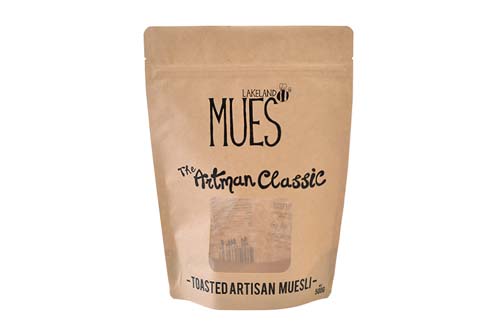 Working with stand-up pouches for your business is an essential part of running a successful business. They come in handy to ensure that you are well established and that your products have a place in the market. With this, you need to ensure that you work with quality stand-up pouch manufacturers who will deliver quality for your business and needs. When looking for stand-up pouches in wholesale India, there are different companies for you to consider. Some of them include: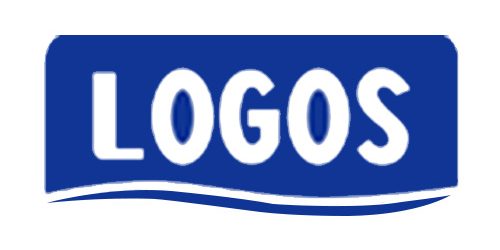 Logos pack is one of the leading flexible packaging manufacturers to consider for your stand-up pouches. It was established in 2004 and has since grown to provide quality packaging products in the food and beverage industry. They are well equipped and have acquired great experience in the industry to ensure that their products are top-notch. With the different staff members in different departments with varied expertise, they get to work on producing quality.
They feature the use of different technologies that allow them to stay ahead of the trends and be the first in production. Additionally, Logos pack focuses on sustainability to ensure that their products serve a greater purpose. This is especially witnessed when it comes to conserving the environment. They create amazing stand-up pouch options with quality materials that allow their customers to use the products with ease. The materials are approved by the FDA and SGS to ensure that they are safe to use to pack food and beverages. They embrace technology and innovation ensuring that their clients get the best products in quality and also function. This leading company in the flexible packaging industry is located in China. However, despite this, they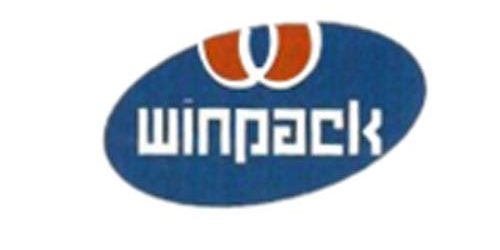 Source: www.uniquepackagingindia.co.in
Winpack is a manufacturing company that specializes in the production of flexible product packages. It was established in the year 2008 and has grown over the years to improve its service delivery. Their main products are packaging pouches and rolls. They manufacture a wide range of stand-up pouches which include aluminum pouches, plastic pouches, and spout pouches. This company prides themselves in stellar communication with their clients to ensure that the products they create meet their expectations.
Their product packages are designed with the help of experienced employees and made to perfection. They employ the use of the latest manufacturing technologies and techniques to ensure that their pouches and rolls are of the right standard. With this company, you can be sure that they'll use quality materials for your products. They work with high-quality Metalloids and polymers sourced from trusted vendors. This ensures that they don't work with substandard materials that will result in low-quality packages.
To ensure that their products don't disappoint their clients, this company ensures that they take their time to test them. Their quality tests are designed to look at specific aspects that make up a quality pouch and packaging product. They focus on testing the durability, wear and tear, storage capacity, and validity of their designs. Doing this ensures that they provide products that meet and surpass client expectations.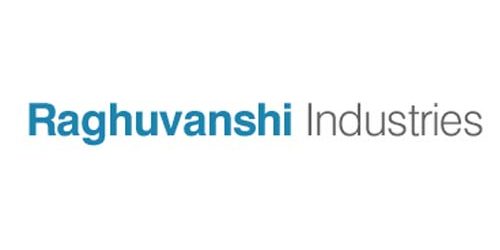 Source: www.raghuvanshiindustries.com
The Raghuvanshi industry was established in 2006 under the leadership of their founder Mr. Ashish Tanna. This leadership is what has made them grow and distinguish themselves from their competition. They have diversified their services over the years to include rotogravure printing that features 6 to 8 colors. This allows them to provide a much-needed service and lessen the burden of clients having to go elsewhere after they've gotten their products. They pride themselves in conducting in-depth product research before embarking on the manufacture of packaging products. This helps inform their specifications to ensure that they provide products that are of high quality to their clients.
With this in mind, you can be sure that the products you get from this company will be tailored to meet your specific needs. Over the years they have evolved to embrace the use of technological advancements to help make their processes easier and faster. This has also allowed them to create amazing products and also venture into printing. They specialize in the manufacture of quality stand-up pouches that are made with durability and sturdiness in mind. Once your order with them, you are assured that your package will be delivered to you as agreed upon. This is made possible by the logistics department they have to ensure that wherever you are in the world your products get to you in perfect condition.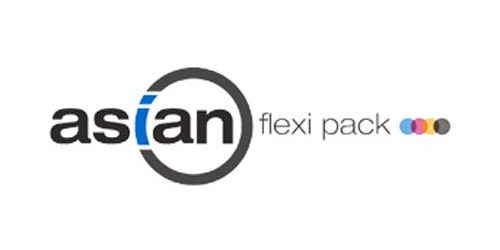 Source: www.asianflexipack.com
Asian Flexi pack was founded in the year 2009 and has become an industry sensation in everything flexible packaging. The flexible packaging company specializes in creating quality packaging options tailored to their customer's designs. This company prides itself on ensuring that all their products are of very high quality. They work with a staff of qualified employees with years of expertise. This allows them to provide the best quality using the latest technology in producing their stand-up pouches. The best part about working with this company is the fact that they have established an exporting system that you can rely on. This means that you can easily access their services wherever you are in the world. With this, working with them becomes more convenient and easy for different businesses. They are located in Gujarat, India.
Adhawk Creative Private Limited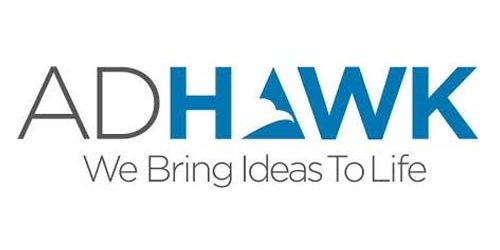 Source: www.adhawkcreatives.com
Adhawk creatives is a company that deals in the manufacture of pouches, corrugated boxes, and other packaging products. It was founded in the year 2018 and has worked to provide quality products to its clients at each turn. The unique thing about this company is that they put a lot of focus on printing these packages to ensure that they are appealing to customers. This means that when you choose to go with them, all your needs will be catered to under one roof. They work with the latest technology to ensure that they provide quality products for all their clients.
Given the amount of detail they put into their printing services, you can be sure that they have invested in the best equipment to make this possible. Additionally, with their experienced team, they ensure to provide quality to the customer's satisfaction without compromise. If you are in a hurry and need a lot of pouches at a go, this might not be the best choice for you. However, if you have the luxury of time on your hands this is a perfect company to go with. They'll ensure that all the products delivered, meet your set qualities and that they offer great service to you and your users.
India is a manufacturing hub when it comes to flexible packages especially stand-up pouches. You can be sure to find qualified stand-up pouch manufacturers with ease. Just be sure to choose a company that resonates with you and that you can comfortably work with. This will allow you to form a long-lasting business partnership that you can benefit from. Remember to invest in quality and great customer service that will result in better working relations between you and the manufacturer.