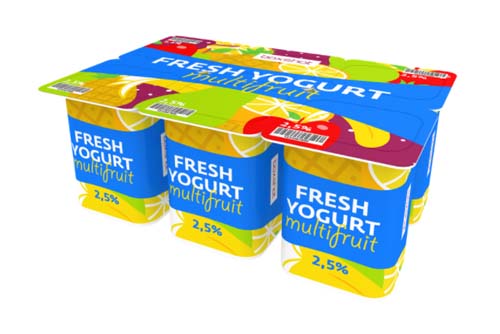 Contract Packaging has become good business, giving rise to a jumper of good co-packing companies located in all parts of the world. These companies are able to focus on creating flexible packaging materials for manufacturing companies since they have better resources and personnel who focus all their attention on this. The following are some of the top contract packaging companies around the globe.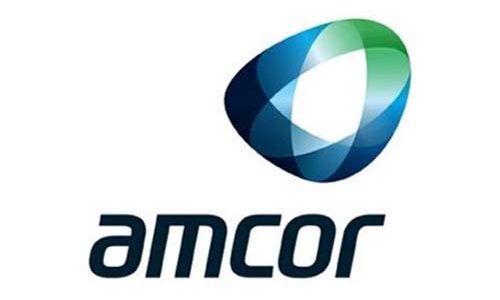 Source: https://www.amcor.com
With a rich history dating back to the 1860s, Amcor is one of the oldest packaging companies in the world that now has branches on all the continents with a combined workforce of over 47,000 people. Over the years, the company has seen its fortunes grow exponentially from humble beginnings to providing packaging solutions for a lot of big-name manufacturers involved in all levels, from the food industry to the chemical and pharmaceutical sectors.
Their products are specialized to the given location that they operate in, giving them a very versatile product catalog.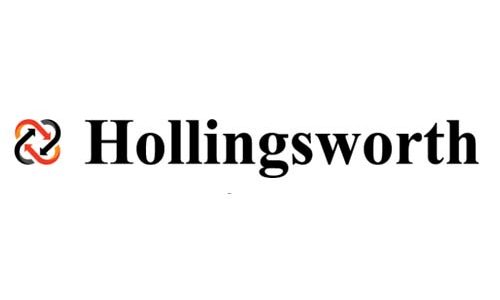 Source: https://www.hollingsworthllc.com
Hollingsworth's history dates back to the 80s, but it truly became the giant hat it is today after it was purchased in 1987 by Stephen Barr, who transformed it from the local company that was catering to the state of Michigan and a few of its environs into an international conglomerate. It has slowly increased its capabilities since then, branching out into various sectors of the packaging industry while providing ample employment for people in its headquarters and branches worldwide.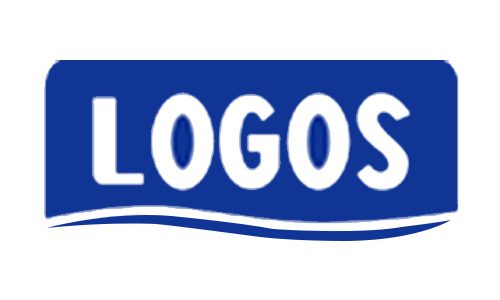 LogosPack is a flexible packaging manufacturer located in the Fushan region of China that has managed to make its name among the big players of the industry, thanks to its high-quality packaging products that are in high demand both from the domestic market and beyond. The company has a number of branches that employ a good number of highly skilled workers who play a big role in making their services unique and up to international standards.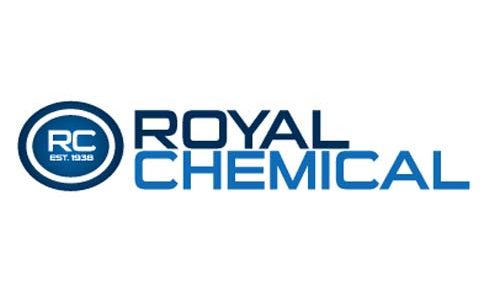 Source: https://www.royalchemical.com
For over 80 years, Royal Chemicals has been reinventing itself while producing high-quality packaging materials for a wide range of clients spread out all over the globe. It has undergone various changes over the years, with the most notable one happening in 1972, where they set up a big plant in California that changed their fortunes, making it grow from a small-time player to a global flexible packaging supplier for manufacturing firms.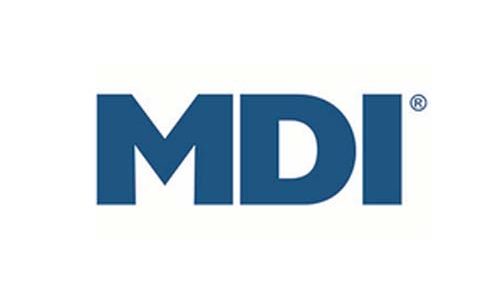 Source: https://www.mdi.org
Located in Minneapolis, Minnesota Diversified Industries (MDI) was founded in 1964 as a non-profit manufacturer that aimed to provide employment for the Minneapolis area that was rapidly expanding as an industrial center of the state. Over the years, the company has grown with leaps and bounds to become a major contract packager with a long list of big manufacturers as their clients.
One unique thing about the MDI is the all-inclusive employment structure that makes it easy even for disabled people to get good jobs within the company. What started as a small community firm has now become a bastion of change and innovation and continues to grow as time goes by.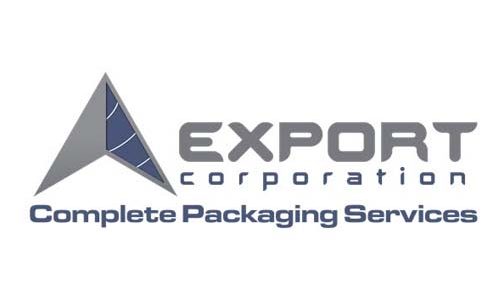 Source: https://www.exportcorporation.com
With a modest workforce of about 100 people, Export Corporation may look like a small local based contract packager, but in reality, they are one of the most resourceful companies in North America, a role they have been holding down since 1944. Having been established in the World War era, the company started off making various essentials for the military, and once the war was over, it quickly adapted itself to take advantage of the growing manufacturing sector in the US.
Over the years, they have worked with a number of clients, both from America and beyond, crafted excellent flexible packaging materials that are in high demand across the board.
M.J. Rapoport & Co., Inc.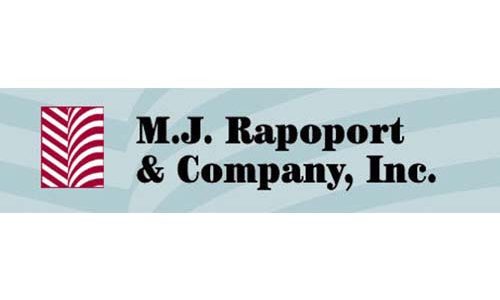 Source: https://www.mjrapoport.com
M.J. Rapoport & Co., Inc. is a pretty small company, the smallest on this list. It was formed in 1992 and is currently home to about ten employees. However, that has not stopped them from making waves in the manufacturing world. The company is one of the most reliable contract packagers in the state of Illinois and has manufacturing clients within the state and beyond, even going as far as to serve a number of clients from outside the United States.
They provide flexible packaging solutions for pharmaceuticals, cosmetics, toiletries, household and maintenance goods, food and beverages, among many others.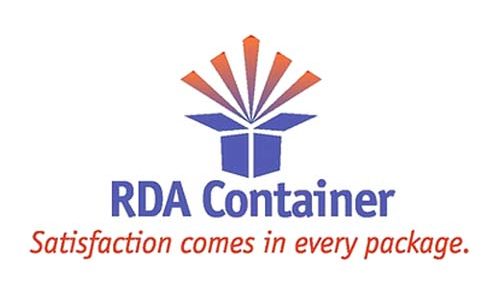 Source: https://www.rdacontainer.com
The state of New York is home to a number of great contract packaging companies and among them, RDA Container Corp can rightly be ranked among the very best in that small state. Established in 1967, the company has vast experience in the creation of packaging materials and has adapted itself with time, investing heavily in research and technology to keep up both
with their competitors and the changing packaging landscape. The company also handles all kinds of custom compostable packaging on requests and deals with clients from as far out as Asia and Europe.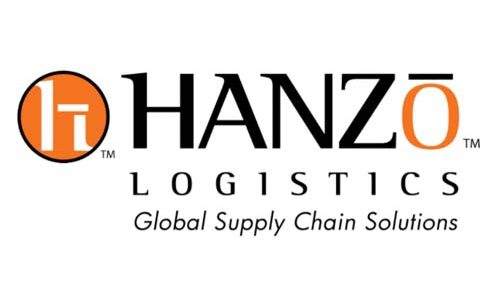 Source: https://www.hanzologistics.com
Compared to some of the companies on this list, Hanzo Logistics is a fairly recent contact packager that was established in 2008, and within that short period of time, it has been able to make great moves in the industry. Based in Illinois, the company creates contract packaging materials for all kinds of manufacturing firms that dabble in food and beverages, pharmaceuticals, industrial chemicals, among many others.
It has a modest workforce of about 50 highly skilled workers who have been behind the company's continued excellence over the years in the face of stiff competition both from within the state of Illinois and beyond.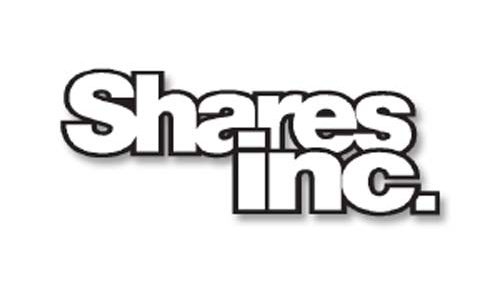 Source: http://www.sharesinc.org
Formed in 1976, Shares Inc is a highly diversified concert packager that is also involved in distribution, commercial warehousing, and order fulfillment. What this means is that they can handle all the needs of a manufacturer from the packaging concept to the distribution of the final products to the retailers. The company has created employment for people in Indiana as well as in the many distribution centers they have across the United States.
More manufacturing companies are delegating the roles of creating packaging materials to contract packagers as it saves them the hassle of having to acquire the expensive machinery and setting up whole departments to handle just that. Therefore, it is expected that more contract packagers will get into the industry as time progresses to take advantage of the growing demand.
If you are looking to get into contract packaging, feel free to contact us, and we will furnish you with all the help and information you need to get a start in the industry.