Food packaging is a very sensitive process as you must ensure there is no contamination of any kind. Some standards are taken into account in food processing industries; packaging is among them. Stand-up pouches are the best for different packaging kinds of foods. It is better to get wholesale stand-up pouches for food packaging as a food processor to reduce the production cost. 
This post highlights some things you need to do when sourcing wholesale stand-up pouches for food packaging. Let's dive in.
Why Stand-Up Pouches are Suitable for Food Packaging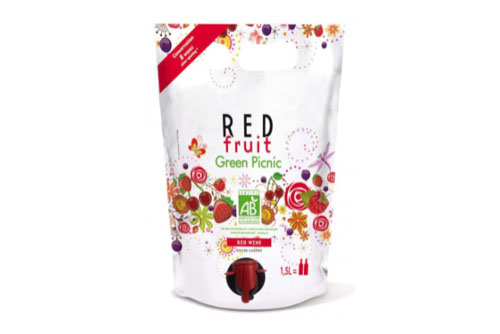 The food industry can package food in many ways, but some methods are superior to others. Stand-up pouches are among the flexible packaging solutions that are suitable for food packaging. Some of the reasons are;
Materials: most if not all stand-up pouches are made with high-grade materials that are suitable for food packaging. Plastics are usually the best for making food packaging containers as they are durable and will not mix with the food. Metallic materials are good only for a short period; if used for a longer period, the metal might start mixing with the food.
Shaped stand-up pouches: as the name suggests, they can stand on shelves freely, displaying their various shapes and designs. It is a good attribute for food packaging, especially if you want consumers to choose your products since they will stand out.
Save storage space and cost: stand-up pouches are very flexible hence only occupy small spaces. Many pouches can fit in a small space without compromising the integrity of the stored product. Due to their lightweight, the transport and labour costs will be cheaper.
Take up minimal space on shelves: stand-up pouches take less space in retail shops, meaning you can restock more products for your customers. Metal and glass packaging takes up more space because they are not flexible.
Multiple custom options: there are various ways you can customise your stand-up pouches from size, hang holes, closures, pouch bottom, windows, nozzles, valves, spouts, prints, etc. You can maximise all these options to get the most appealing pouch.
Standing Pouches for Food Application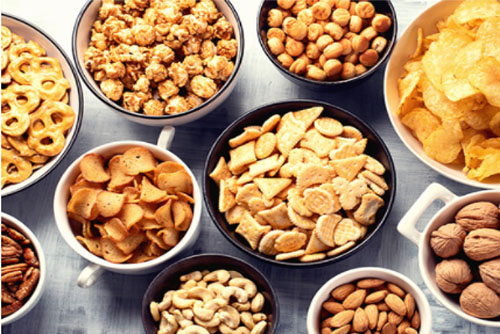 Due to their ease of use, customisation, and cost-effectiveness, stand-up pouches are most applicable for packaging various foods. Their food applications are as follows;
Healthy food: healthy foods like proteins, organic foods, cooked foods, etc., can all be packaged in stand-up pouches. The bags aid in maintaining food nutrients when stored for long.
Snacks: the best snack pouches are standing pouches since they can be customised by adding windows to identify the packaged snack easily. Examples of snacks can be popcorns, candies, nuts, cookies, crisps, among others.
Baby food: packaging baby food on a spouted standing pouch is easy and comes in handy when travelling. Baby food like yoghurt, fruit juice, infant cereal, and fruit puree.
Beverage: stand-up pouch with nozzles and spouts are best for beverages. Since the material is suitable for both liquids and solids, the beverage will be in good condition until you open it. Some beverages packaged in these pouches are juices, coffee, tea, sports drinks, fruit flavoured drinks, etc.
Pet food: cats and dogs also need nutritious foods, and some companies specialise in pet nutrition. They package these foods in pouches.
How to Find Wholesale Stand-Up Pouch for Your Food Packaging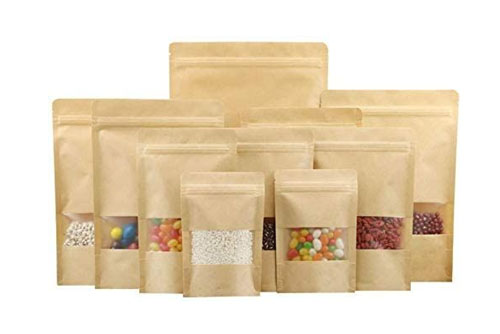 Getting wholesale prices is cheaper than buying one pouch at a time. There are two ways you can source for your pouches, either online sourcing or finding a stand-up pouch manufacturer. Below is a simple guide on how to source for wholesale stand-up pouches.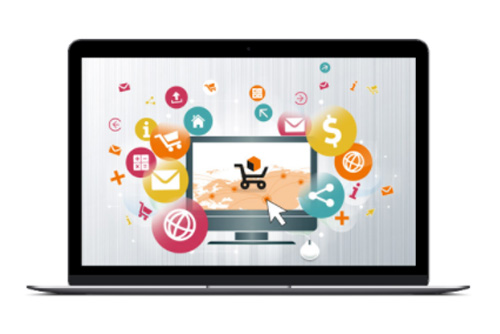 Nowadays, doing business online has been made easy with all the advancements in technology. E-commerce is growing at a rampant rate, making it possible for finding different manufacturers or suppliers of packaging solutions. For stand-up pouches, you can use Google or any other search engine of your choice and search about stand-up pouch wholesalers. You will get websites that sell the pouches at affordable prices and then order from them.
Find a Stand-up Pouch Manufacturer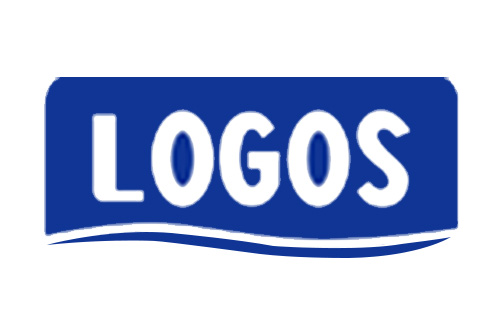 Another better way of sourcing for wholesale stand-up pouches is finding a pouch manufacturer. Several stand-up pouch manufacturers will create the most fitting pouches for your products. You can inquire from other food producers or find them online. It is wise to partner with the leading standing pouch manufacturer to guarantee quality services and products.
Wholesale stand-up pouches are a better solution for food manufacturers because they will be maximising profits. Logos Pack is a stand-up pouch manufacturer located in China. We produce quality, durable, eco-friendly, and cost-effective packaging solutions for your various needs. Get in touch with our experts and request a quotation for stand-up pouches of your desired design.