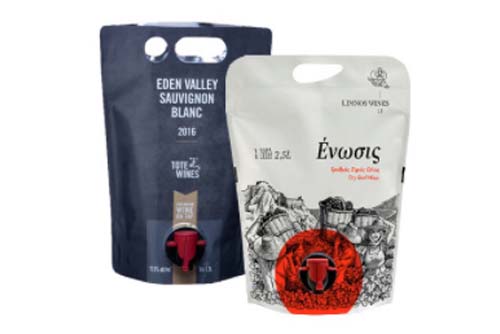 Wine pouches are quickly gaining popularity among the wine community from manufacturers to consumers. These pouches are well designed to hold a significant amount of wine and ensure that you get the best. The pouches come in handy given that they are more compact and take up less shelf space. This allows retailers to use less space for display and also proves to be convenient for consumers taking up less space in storage. When looking for wine pouches to invest in, consider working with quality flexible packaging manufacturers. They'll give you the best deals on the market ensuring the quality of the products you invest in. With this in mind, you should take the time to find brands that will work for you and deliver on your needs. Some of the brands to consider in Australia include: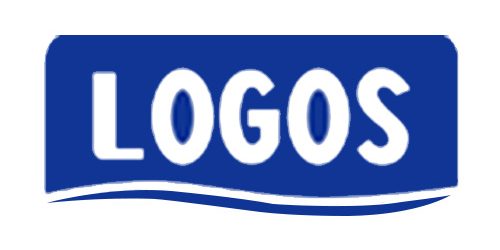 Logos pack is one of the top choices when it comes to investing in quality wine pouches for your business. Established in 2004, the Logos pack company has been providing quality and affordable flexible packaging solutions for their customers. They work to ensure that they meet their customers' exact needs from development to the design of their products. Over the years, this company has grown to have the help of qualified employees who ensure that all the products are in great shape. Their employees come with years of combined expertise that they pour into all the work they get done.
Given that this company deals with flexible packaging, having their products in an approved status is essential. Their raw materials are all approved by the FDA and SGS to ensure they are safe to use. This gives you the confidence of investing in their products knowing that they won't disappoint. The wine pouches developed by this company are well designed with sustainability and eco-friendliness in mind. This makes them a great option for you to consider. Despite being located in China, logos pack has set up amazing logistic systems that allow them to reach different markets. They have established their presence in Australia ensuring that they provide quality products to their clients.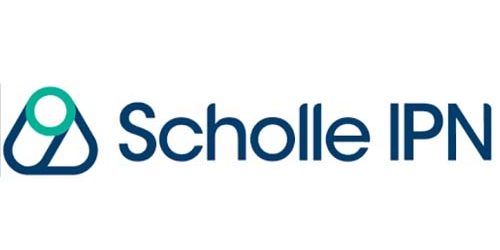 Source: www.scholleipn.com
The Scholle IPN company prides itself on providing quality and simply flexible packaging products. They feature ergonomic designs on all their packaging products that make them very easy to use. This company produces quality products that are applicable in different industries. They can be used in the food and beverage industry and non-food packaging industry. Scholle IPN has been in business for almost six decades and has gained a lot of knowledge and experience in the packaging industry. This exposure has allowed them to easily provide quality products to all their customers.
They pride themselves on ensuring that they pay close attention to the needs of their customers. All the products are well designed and catered specifically to the specifications of the client. With this, you are assured that you'll get the best deals and deliver on your vision. Their wine pouches are well designed with a unique dispensing connector that makes them convenient to use. They employ the use of the latest technologies and techniques to ensure that all their products are well designed. They are located in Edinburgh North, Australia.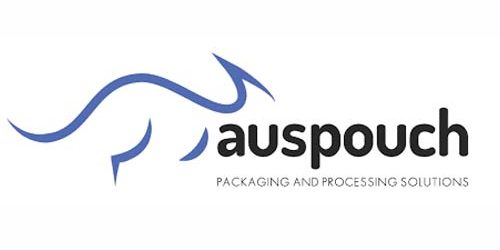 Source: www.auspouch.com.au
Auspouch is a well-established packaging company that prides itself in providing quality to all its customers. The company has been in the packaging business for a long time which has allowed them to understand the trends and develop great processes. These processes allow them to easily work on providing quality solutions for all their clientele. The company mainly deals with packaging products that cater to the food industry.
Their products are designed to be friendly and always observe sustainability and eco-friendly goals. This makes them a great company especially if you are concerned about the environment and the effects your products may have. Their packaging products apply to different kinds of products. They include dry products, hot fillings, personal care, pets, and Wine. With this, you find that the company has diversified packaging solutions available for you. Their wine pouches are well designed and feature amazing quality in dispensing. This makes them a quality option to consider. They are located in Castle Hill, Australia.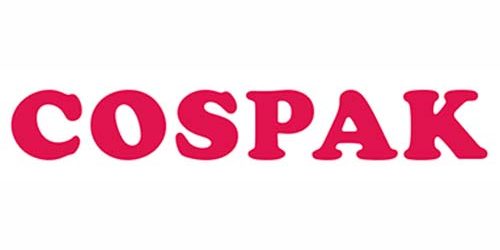 Source: www.cospak.com.au
Founded in 1969, Cospak has grown to become a household name when it comes to different packaging products. The company works to ensure that they provide quality affordable packaging products in different fields. They feature flexible packages in their production and have established systems that allow them to easily provide the best quality. When it comes to finding wine pouches that will accurately get the job done, Cospak is the perfect company for you. They have a team of over 250 staff members who make it easier to get their products on the market and meet their customer's expectations.
They work with different departments in the establishment including a research and design section. This department works to ensure that they provide the best solutions for their customers especially when it comes to design. This means that you don't have to worry about your printing needs and other branding aspects. Your wine pouches will be well designed and all your branding designs will be printed on them. This helps cut out the hustle of dealing with many other companies and designers to get your desired outcome. They are located in Victoria, Australia.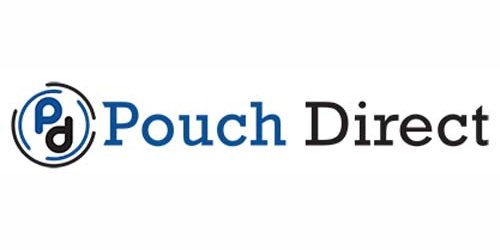 Source: https://pouchdirect.com.au
Pouch direct is a company that works to ensure that all its products are well designed and developed with the best expertise. It features the use of the latest technology and well-researched processes to achieve the best. With this, you find that their products rank high in terms of quality and performance. The best part about the pouch direct company is that they take they work with a keen interest in research and development. They help their customers analyze and design their packaging products from scratch.
They build you a mockup within two business days and present you with a working model before mass production begins. This allows you to invest in a product that appeals to you and that you are fully satisfied with. They work with the best raw materials to ensure that all their packaging products meet the set standards. Their flexible wine pouches come in different sizes and fully customizable depending on what you want. This means that you'll have the option of investing in a product that is geared towards serving your specific needs. When working with pouch direct you can be sure that all your needs will adequately be met to ensure that you get the best. They are located in Glendenning, Australia.
Wine pouches are an amazing packaging solution for those in the wine business. They are more compact and take up less space when it comes to storage. This is why they are an amazing option. Additionally, they are designed to feature special packaging capabilities that leave your wine fresh and cooler for longer. When looking for win pouches, you need to check out quality flexible packaging manufacturers that you can work with. The demand for these packaging products in Australia is quickly gaining momentum. This means that you'll have more options to choose from when it comes to finding the perfect brand. We hope that with the recommendations provided you'll find a quality wine pouch brand to partner with.