Flexible packaging is a critical material in the logistics system of numerous sectors and commodities, from consumer items to gadgets; cosmetics to medical products.
The finest characteristics of plastics and films are combined in flexible packaging. These adaptable packaging materials are a practical option with low production costs.
Flexible packaging is defined as "any container or component of a product whose shape may be easily altered." Bags, wallets, shrink sheets, tubes, cases, and carded packaging are all examples of flexible packaging.
List of Best Flexible Packaging Companies
Here are the top 5 flexible packaging companies operating in Ahmedabad:
Parikh Packaging Pvt Ltd
Patidar Corporation
Phoenix flexible
Vimalachal Print & Pack Pvt.
Kamakshi Flexi Prints
1. Parikh Packaging Pvt Ltd.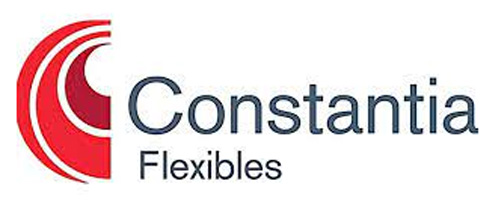 Source: https://www.cflex.com
Year Founded: It was founded in 1940 and is the main firm of the Parikh Group, which is 70 years old.
Headquarters: Ahmedabad, Gujarat
Products Produced: Packaging for snacks and chips, stand-up bags, solitary shampoo sachets, and various roll stock laminate components
Certificates: ISO 9001, BRC, AIB, ISO 45001, and ISO 14001.
Why choose Parikh Packaging?
Printing on both sides of the substrate has the capacity to print on both sides of the substrate.
A cold seal coating that is solvent-based, solvent-free, and applied in real-time.
Blown Film features a recipe-controlled specific gravity resin loading mechanism.
They offer multi-colored and

multi-dimensional printing

and packaging options for consumer and pharmaceutical items.
2. Patidar Corporation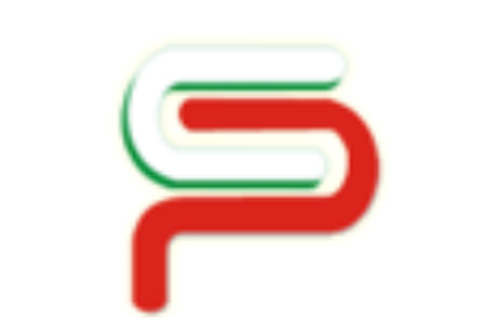 Source: https://www.patidarinsulations.com
Year Founded: 2010
Headquarters: Kuha, Ahmedabad
Products Produced: Poly-coated paper and packaging material, radiation barriers, and insulators.
Why choose Patidar Corporation?
Patidar Corporation is highly regarded in the market as among the most famous makers of top-grade Industrial Filament Packaging Material
Their blown film lamination products are of higher quality and have a wide range of applications in various lamination and packaging necessities, such as

food

and paperboard with thin and sated paper, kraft paper
Food packaging is slathered with PE-HD films, BOPP films, BOPET films, and metalized films
MRE trays are visually pleasing
3. Phoenix Flexibles

Source: http://www.phoenixflexibles.com
Year Founded: 2007
Headquarters: Ahmedabad
Products Produced: Flexible packaging materials that have been imprinted and laminated, as well as pre-formed sachets, spouted pouches, grab-and-go snacks, zipper pouches.
Certificates: ISO 9001, ISO 22000 & BRC-IoP, Issue 5
Why choose Phoenix Flexibles?
Phoenix Flexibles is a one-stop-shop for printed and

laminated flexible materials

of the highest quality. Phoenix, a rising flexible packaging leader, offers packaging solutions to consumers all over the world through a strong worldwide marketing network.
To meet global customers, a highly competent and educated workforce revs up at best in-house abilities and advanced technology.
Dr. Oetkar, Amul, Unibic Cookies, and others are among the clients.
4. Vimalachal Print & Pack Pvt Ltd

Source: https://www.vimalachal.com
Year Founded: 1989
Headquarters: Ahmedabad
Products Produced: Printed and multi-laminated polyester/polyolefin, polyester/paper,

paper

/aluminum foil, environmentally friendly packaging substance. They typically create flexible packaging materials in rolls, pouches, and strips for both consumable and non-edible consumer items.
Certificates: 'Best Vendor Award' by HILL in 1997
Why choose Parikh Packaging?
Is recognized for its low-cost, high-quality paper packaging that is produced in a sanitary setting.
To assure creative goods, the firm employs cutting-edge machinery and technology.
With a 20yr history of offering industry-leading, useful services, and high-quality goods to its clients, it is one of India's major flexible packaging manufacturers, exporters, and suppliers.
These polymers are moisture-resistant and provide a gas barrier.
They provide flavor and odor protection as well as ensure food contact safety. It is transparent, flax-crack resistant, durable, and appealing to the eye.
5. Kamakshi Flexi Prints

Year Founded: 1994
Headquarters: Ahmedabad
Why choose Parikh Packaging?
Why choose Parikh Packaging?
Kamakshi Flexi prints was founded in 1994 and has since evolved to become a well-known brand.
They work hard to create

high-quality packages

that are both innovative and cost-effective.
The Best Alternative in China for Flexible Packaging Company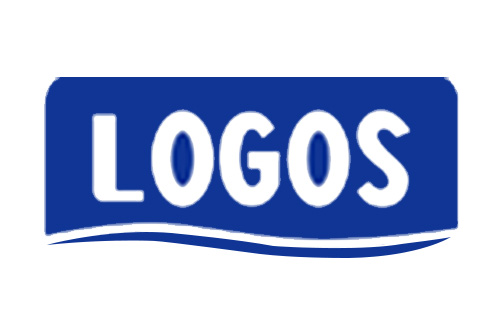 Going to the Logos business in China is one method to assure the quality and durability of packaging applications for your company. They are the finest in the industry when it comes to flexible packaging, with a 15-year track record.
Sustainable packaging is constructed from ecologically friendly materials obtained in a way that does not deplete mineral resources. Food, drinks, cosmetics, and home items may all benefit from this type of packaging.
Producing dependable eco-friendly packaging solutions with 100 percent recycled content is a pressing requirement.
Things To Consider While Choosing A Flexible Packaging Company
Without a doubt, flexible packaging manufacturers are essential when it comes to picking the right film for your purposes. Because they've worked in the business, they'll be able to better grasp your demands and what films will and won't work for your product.
But to choose your flexible packaging company, you must consider a few pointers:
1. What Kind of Product(s) Are You Putting Together?
Can the films print the weight, dimensions, and shape of the product that you require? Labeling, color proportions, accuracy, and designs, among other things, should all be taken into account.
2. Packing Methods
Will it be done by hand or with a packaging machine? If it's the latter, what kind of machine is it? Is it up to date and efficient?
3. Certifications
The recognition they've received is an important aspect to consider before hiring them. Certificates ensure adequate standards and exceptional service. Furthermore, they make companies reliable and trustworthy.
Conclusion
No matter how important & significant packaging must be to your product, finding the right flexible packaging companies is an overwhelming task. From certificates to legacy, we've covered all aspects & our listing should've eased out the task for you!