Choosing the right flexible packaging company makes all the difference and that is the reason why you need to be vigilant while selecting one. Don't worry! We have curated this blog with the top flexible packaging companies in Ghana so that you don't have to go through long lists of companies to decide on one.
This blog will give you a clear idea of where you need to invest without any second thoughts.
List of Top-Notch Flexible Packaging Companies in Ghana
ePac Flexible Packaging
Finepack Industries Limited
UNIPACK
Sintex Container Gh Ltd.
Packaging Matrixx
Top 5 Flexible Packaging Companies in Ghana
1. ePac Flexible Packaging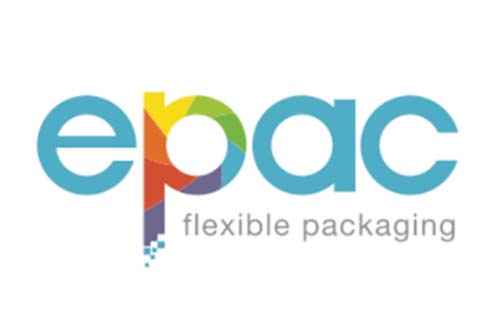 Source: epacflexibles.com
Year Established: 2013
Location: Accra, Ghana
Industry: Flexible Packaging and Printing
Awards and Certifications: LEED-certified
ePac Ghana is a prestigious company offering flexible packaging and digital printing services of high-quality standards at an affordable price. They extend their services to companies of any size and aim to serve every customer, satisfactorily.
It provides premium quality flexible packaging in the desired time. They even develop sustainable packaging solutions taking care of the environment. They have several units around the globe.
Products Offered:
Lay flat pouches, stand up pouch bags, custom mylar bags
Child-resistant packaging; roll stock; various types of films
Bakery; cheese; confectionary; tea and coffee packaging; types of frozen food packaging
Pet food; supplements;

snack food packaging bags
2. Finepack Industries Limited

Source: finepackghana.com
Year Established: 1998
Location: Jamestown, Accra
Industry: Flexible Packaging
Finepack Industries Limited is a leading flexible packaging company in Ghana. It has experience of over 20 years which is an achievement and showcases its expertise in this field. They are consistent and trustworthy to provide excellence to their customers.
They offer high- and low-density polythene and polypropylene packaging solutions. They cater to the needs of the food, beverage, retail and agricultural sectors.
Products Offered:
Bread packaging; shopping bags; lamination film; sachet water film; collation shrink film; pallet stretch film
Rotogravure printing and lamination facilities are available
Offers

custom pouch printing

Agricultural bags;

flexible food packaging

; mattress covers; customized bags and pouches
3. UNIPACK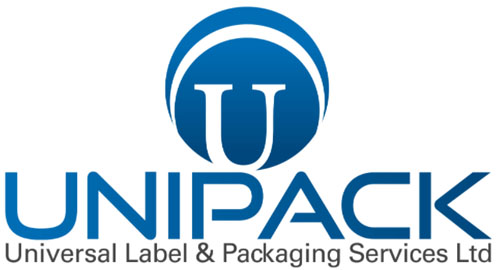 Source: unipackgh.com
Year Established: 1993
Location: Accra, Ghana
Industry: Label and Flexible Packaging
UNIPACK is a tremendous one-stop-shop packaging company. It is synonymous with good quality packaging solutions at a budget price catering to mainly four segments of the market: pharmaceutical packaging, food and beverage packaging; cosmetic packaging, and custom packaging.
They are well equipped with the latest printing technologies, digital and mechanical aids. Their unique designs with excellent finishing are what makes them one of the best in the market.
Products Offered:
Blister packs and box packs for the pharma industry
Food boxes; chocolate boxes; chips boxes; take out boxes; tea boxes; paper boxes; popcorn boxes; cake boxes
Customized packages for beauty and cosmetic products
Offers custom printed gift bags for wholesale; tissue boxes; wedding card boxes; shopping bags
4. Sintex Container (GH) Ltd.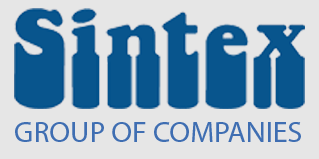 Source: sintexghana.com
Year Established: 1992
Location: Cylinder Junction Spintex Rd, Accra
Industry: Flexible Packaging
Awards and Certifications: Industrial Award Winner
With an experience of over 25 years, which itself is an indicator of its reliability, Sintex Container (GH) Ltd. is a reputed company dealing in flexible packaging solutions to a variety of sectors.
Their innovative ideas and fully-fledged machinery allow them to meet the customer's expectations. They have worked with several global companies like Coca-Cola, Unilever, Wilmar, and others.
Products Offered:
Carrier bags; PE rolls; polythene rolls
Waste bags and sacs;

eco friendly packaging

; poly printing
Offers laminated packaging
Food packaging; beverage packaging; agricultural packaging; industrial packaging; l

iquid packaging
5. Packaging Matrixx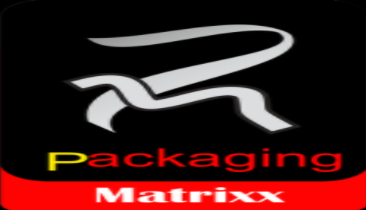 Source: packagingmatrixx.com
Year Established: 2008
Location: Abeka Junction Road, Accra, Ghana
Industry: Packaging and Printing
Awards and Certifications: Ghana Manufacturing Award
Packaging Matrixx is another eminent packaging and printing company located in Ghana. They specialize in providing superior quality packaging solutions to their customers for an amazing experience.
They own a high-tech laboratory for continuous experiments to offer innovative and unique solutions along with technically advanced pieces of machinery. They hold a dedicated staff to ensure that the best is served to everyone.
Products Offered:
Blister aluminum foil packaging; PVC shrink sleeves
Wide variety of laminated bag films
Self-adhesive films for various products packaging
BOPP

film packaging

for bakery products, snacks, candy, tobacco, cigarettes
Best Flexible Packaging Company in China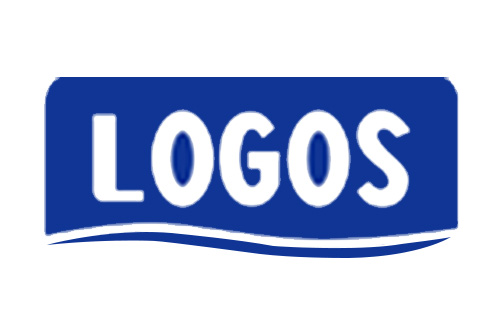 If you are looking for a flexible packaging company in China providing a plethora of options in the packaging solutions then, Logos is the best choice. The variety of packaging solutions it provides are outstanding with high-quality standards and economical prices. The facility of customization is also available to cater to the customer's demands in the best possible manner.
With an experience of 15 years which itself is a milestone, Logos has achieved certain certifications to grasp a reputed position within the packaging industry both in the local as well as international markets. They are certified with BRC, ISO9001, and GMP, and all their raw materials have passed the SGS and FDA certifications which speaks of their high-quality standards.
They are equipped with advanced technological tools for packaging and printing, highly skilled technical staff, customer-oriented services, advanced research, development techniques, laboratory-tested raw materials, and an indispensable experience of working with several renowned industries, which makes this company a brand in itself.
It's reliable and promising. It even provides free samples to their customers and we don't think anything could be better than this. So, don't wait anymore! Just one click to log in to one of the top flexible packaging companies in the world.
Conclusion
This list has been carefully designed to provide all the desired information at your fingertips. This blog will surely help you to distinguish and select one based on your interests.
Just pick one and you are good to go!
P.S. Don't forget to check Logos to discover exciting surprises and services. One-click, and voila! you will be on the website of one of the finest flexible packaging companies in the world.