Overwhelmed by the number of flexible packaging companies to provide you with appropriate packaging service? Worry no more! Check out this blog to find our answers.
Flexible packaging is an important component of the transportation system for a wide range of industries and commodities, including consumer goods, electronics, cosmetics, and medical supplies.
In flexible packaging, the best qualities of plastics and films are merged. These flexible packing materials are a cost-effective and practical solution.
"Any vessel or element of an item whose size may be easily adjusted" is how flexible packaging is described. Flexible packaging includes bags, purses, shrink sheets, tubes, containers, and carded packing.
List of The Best Flexible Packaging Companies In Malaysia
Ecoplas Sdn. Bhd.
Polymart
Tomypak Pvt Ltd
Biszon
Taisei Lamick
Top 5 Flexible Packaging Companies in Malaysia
1. Ecoplas Sdn. Bhd.
Industry: manufacture and supply of consumer & industrial plastic packaging products.
Headquarters: Selangor, Malaysia
Founded in: 2019
Certificates: BQC Assessment Pvt. Ltd, ISO 9001:2015.
Products Offered:
Custom-made goods to meet specific needs and applications.
Produced using state-of-the-art cast film co-extrusion machines, this packaging solution offers the most value for your money. Flex cartons, bricks, timber items, and industrial goods on pallets are possible with this machine.
It is made of high-quality materials and serves as a constant and effective oversight throughout the product's life cycle. Powders, dog food, spices, sauces, and other culinary products are commonly utilized.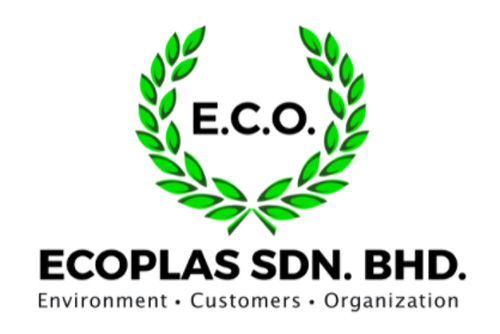 Source: Ecoplas
Ecoplas has developed sustainable strategies to deliver and implement environmentally friendly programs at all times in order to minimize carbon footprint for a greener, more sustainable tomorrow.
Ecoplas aspires to provide customers with the most cost-effective solutions while also cultivating a positive work environment.
2. Polymart
Industry: Flexible packaging industry
Headquarters: Selangor, Malaysia
Founded in: 2005
Certificates: ISO 9001:2005
Products Offered:
Packaging for dog and cat food, fish food, and other

pet foods

Bag of coffee
Packaging for fresh produce specialty packaging for fresh produce
Packaging for frozen foods
Retort pouches
Sachet auto packing film industrial packaging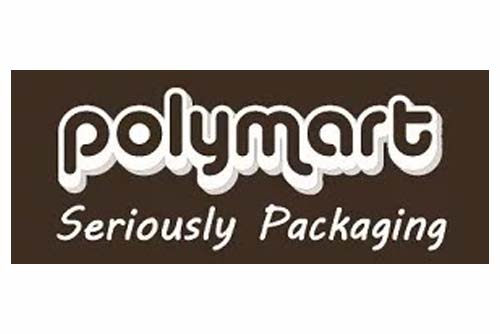 Source: Polymart
Polymart stands behind all of its high-quality items with individualized service from well-trained and devoted employees. The customer care section keeps track of each order's progress to ensure that it is produced and delivered on time. Whether it's the greatest pricing, highest quality, on-time shipping, or material variety, we've got you covered. Polymart is there to assist you.
3. Tomypak Pvt Ltd
Industry: Flexible food packaging
Headquarters: Senai
Founded in: 1979
Certificates: 1st HACCP Certified
Products Offered:
Printed polyethylene and printed polypropylene films and sheets.
Premium granular beverage package
Seasoning and powdered beverage with a superior mechanical metalized shield
Mayonnaise and sauces in hot fill container
Packaging for

confectionery

, instant noodles, and snacks in particular
Cleanser, Specialty Pet Food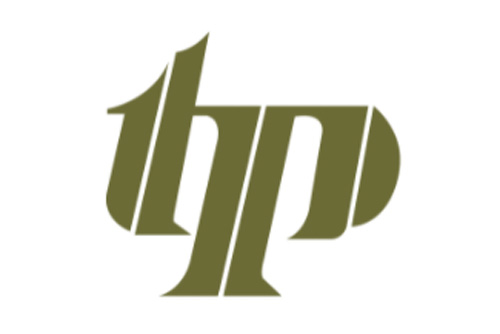 Source: Tomypak
As one of Malaysia's leading processors of flexible food containers, Tomypak Flexible Packaging Sdn Bhd believes in the continual introduction of innovative equipment and innovations.
Be guaranteed of excellent satisfaction in your flexible paper packaging demands with seasoned employees armed with professional capabilities and client services. So far, the workforce has swelled to over 400 people, including specialists from the Philippines, Taiwan, and India.
4. Biszon
Industry: Flexible packaging
Headquarters: Selangor, Malaysia
Founded in: 2014
Certificates: Food Safety System Certification [(FSSC) 22000]
Products Offered:
Paperlite
Flexlite PP
Flexlite PE for retort, pet food packaging, flexi liquids, dry & wet food etc.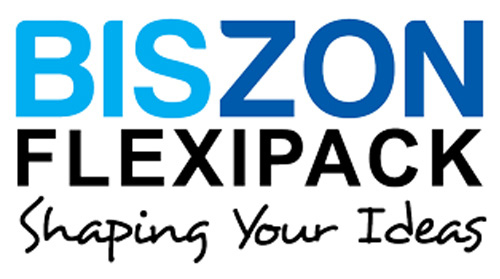 Source: Biszon
Regardless of the sector you are in, Biszon Flexipack caters to particular packaging concepts that are suitable to your demand and produces an all-round answer under one umbrella.
Your packaging will be capable of meeting, if not exceeding, worldwide standards, with special attention paid to the planet, resulting in increased product value.

The environmental impact of a product is critical at all phases of development, which is why the sustainable variety of our packaging is ideal for your product. Packaging with a minimal carbon footprint is suitable for many industries, particularly the food business, which produces recyclable food packaging.
5. Taisei Lamick
Industry: Packaging Industry
Headquarters: Adachi-ku, Tokyo
Founded in: 1975
Certificates: MS: ISO 9002 : 1994, MS: ISO 9001: 2000
Products Offered:
To achieve outstanding quality, we print on plastic films, papers, and other materials utilizing cutting-edge technology.
Plastic resins are used to glue plastic film, aluminum foil, paper, and other films together.
Lamination on a dry surface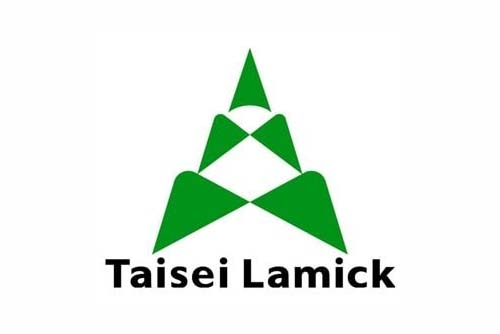 Source: Taisei Lamick
The firm has grown significantly under Taisei Lamick Japan as a new parent organization, influenced by Japanese technology and workplace culture.
The plant's equipment has been updated in order to provide a regulated working environment, reducing the intrinsic hazards of workplace safety and poor quality.
Best Flexible Packaging Company In China
Looking for durable, cost-efficient & modern flexible packaging? We've got you covered.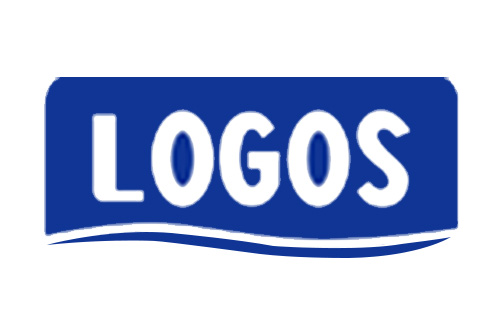 Going to the Logos Pack business in China is one way to ensure the strength and reliability of your company's packaging solutions. With a 15-year track history, they are the best in the market when it comes to flexible packaging.
Sustainable packaging is made from environmentally friendly materials that are acquired without depleting natural resources. This sort of packaging might be beneficial to food, beverages, cosmetics, and household products.
A critical need is for trustworthy eco-friendly packaging solutions made entirely of recycled materials.
Things To Consider While Choosing A Flexible Packaging Company
1. What kind of product(s) are you assembling?
Are the films capable of printing the weight, size, and form of the product you need? Labeling, color ratios, authenticity, and designs should all be considered, among other things.
2. What materials will you utilize in the production process?
It's crucial to understand the flexible packaging equipment that will be utilized in the procedure. Because the equipment's capacities differ from one manufacturer to the next, you'll need to figure out if the yield is even achievable given the restrictions of the machine.
3. Certifications
Certificates guarantee that appropriate standards and outstanding service are met, as well as establishing a company's reliability and trustworthiness.
Conclusion
Finding the appropriate flexible packaging businesses, no matter how vital and significant packaging is to your product, is a daunting process. We've covered everything from certifications to legacy, and our list should have simplified the process for you!