Anyone that produces tangible items has to invest in effective packaging. It informs your consumers about your business, your product, and your values.
You must not only be innovative with your packaging, but you must also captivate them and entice them to buy. However, for food packing, there are even more factors to consider.
Materials used in packaged foods include, but not restricted to, boxes, containers, pouches, tapes, clamshells, and a variety of other materials. Food packaging is a specific collection of materials which must be FDA certified before they can be used to package food.
List of The Best Food Packaging Companies In Ghana
Here is an outline of the top 5 food packaging companies in Ghana:
Unipack
Finepack
Everpack
Packaging Matrixx
Fon Packaging
Top 5 Food Packaging Companies In Ghana
1. Unipack
Type of Business: Label & Packaging services
Location (Headquarters): Accra North
Year Founded: 1984
Products offered: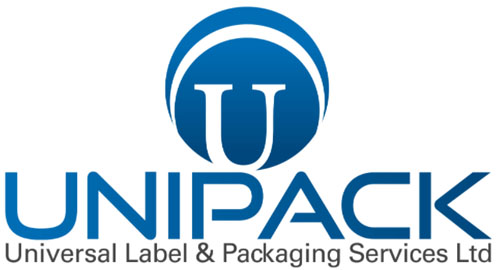 Source: Unipack
UNIPACK is Ghana's first wholly one-stop-shop packaging firm. The folding carton containers and flexible packaging (labels) industries are UNIPACK's mainstays. Their firm strives to provide clients with one-of-a-kind, high-quality paper packaging.
From start to end, their collaborative effort is characteristic of their paper cut creations. They have the greatest professional developers on staff, with unrivaled collective abilities.
The finishing of our package manufacturing exemplifies the lovely traits shown in collaboration. As a result, their renowned clientele attests to the quality of their work.
2. Finepack
Type of Business: Packaging Solutions
Location (Headquarters): Accra, Ghana
Year Founded: 2021
Products offered:
Plantain chips
Breads
Biscuits packaging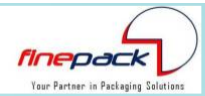 Source: Finepack
They are ideally positioned to provide a distinct value proposition to their respected clientele, as they have a 20-year track record of achievement.
Finepack is one of Ghana's top packaging companies, delivering high-density and low-density polyester and polypropylene packing material of the highest quality. They work with a diverse range of customers in the food, beverage, retailing, and agriculture industries.
3. Everpack
Type of Business: Packaging manufacturers
Location (Headquarters): Accra, Ghana
Year Founded:1998
Products offered: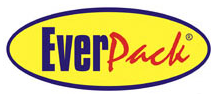 Source: Everpack
Because they are a family-owned firm, trust and devotion to clients are ingrained in their culture. EVERPACK focuses on paperware and plastic disposables, and it has grown to become one of the country's industry leaders with over 350 engineers and workers.
4. Packaging Matrixx
Type of Business: Packaging solutions
Location (Headquarters): Accra, Ghana
Year Founded: 2008
Products offered:
PVC Shrink sleeves for mineral water, jellies, jams, etc
Aluminum blister foils

Laminates for coffee

, chips, nuts, candy, etc

Source: Packaging Matrixx
D. T. Engineering Systems Limited has already been in the company since 2008. Packaging Matrixx is a product of D. T. Engineering Systems Limited.
Their team consists of talented individuals with extensive expertise in marketing packaging. Packaging Matrixx, a specialist packaging printer, is dedicated to offering complete client satisfaction through high-quality, cost-effective, and dependable services.
5. Fon Packaging
Type of Business: Packaging solutions
Location (Headquarters): Accra, Ghana
Year Founded: 2014
Products offered:
Folding cartons
Custom corrugated packaging
Cardboard packaging, paper pouches, paper cartons
Tetra-packs

Source: Fon Packaging
FON Packaging was founded in 2014 to satisfy the rising need for high-quality flexible carton packaging in the area, and it is now Ghana's top corrugated carton producer for both the domestic and international markets.
FON Packaging regularly produces high-quality boxes to the pleasure of even the most demanding clients, thanks to a mix of premium technology, high-quality materials, and a skilled team.
Chinese Food Packaging Company
Looking for a food packaging company that is an all-rounder in designs, durability, and sustainability itself in all the sectors with a good service?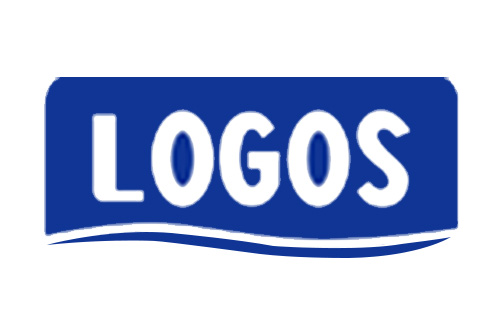 Logos Pack's cutting-edge factories are outfitted with cutting-edge machinery, allowing us to efficiently fulfill large orders. They create a wide range of flexible wrappers. Stand-up pouches, spout pouches, and dozens more are among them.
Flexible meal bags with a high barrier prevent food from pollutants such as germs and aeration, both of which promote perishability.
Furthermore, by maintaining ideal conditions, they keep the quality of the food until it is consumed. Thermal resistance and non-reactivity are two more pouch advantages.
Why Is Packaging Necessary?
Packaging firms create a one-of-a-kind box that is tailored to the type of food. Companies do extensive research in order to come up with the finest solutions for practical packaging that protects products from biochemical processes, light, and dirt.
Food packaging comes in a variety of forms, including cans, bags, cartons, and bottles. These boxes are used to pack food goods in order to keep them safe during transit.
Changing the buying behavior of consumers
The colors and style of your food packaging have a significant impact on the consumer's purchasing choice. After all, various colors elicit different responses in the brain, so select your custom package colors carefully.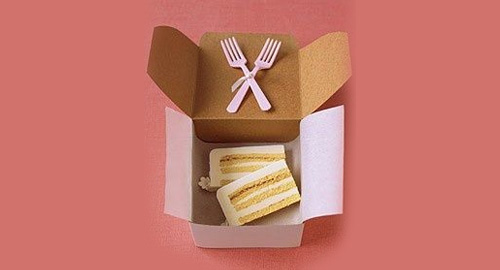 Source: Pinterest
Making your brand stand out
This entails a number of steps. There are tons of items on grocery shelves, therefore your product must stand out. This is aided by packaging, which distinguishes your brand from identical items on the very same rack.
Conclusion
To summarize, every food needs packaging in order to be sold. It is, nevertheless, as vital to select the appropriate food packaging. After all, your item's packaging not only holds and preserves it, but it also helps to establish brand awareness.
For more options, you can visit logos-pack.com to get customized, versatile, and environment-friendly food packaging products within your budget.