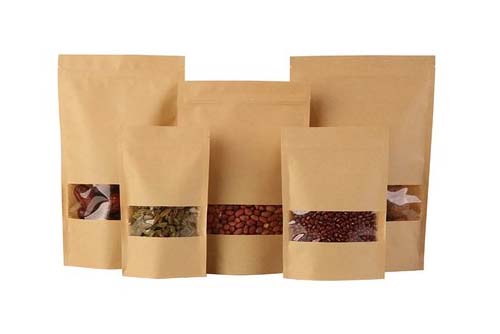 Source: www.indiamart.com
As a business owner, one of the most important aspects to consider and take care of is your packaging solutions. They'll determine how your products will be received by your target market and how well they perform. With this in mind, you need to consider different packaging options available to you. Over the years, many businesses have adopted the use of flexible packaging given the convenience they offer. With this, you find that they can get much more done and their products get to perform better over time. One of the most embraced flexible packages is the stand-up pouch. It can be used in different industrial applications to ensure that all your products are well packaged and perform well in the market. To ensure you get the best, you'll need to find quality flexible packaging manufacturers who will deliver on your needs. Some of them include: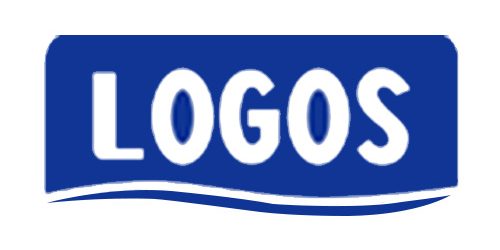 When it comes to flexible packaging manufacturers who will always deliver quality and ensure great performance, Logos pack is the company for you. They were founded in 2004 and have continued to perfect their manufacturing processes. Over the years, they have garnered great experience with the expertise of professionals in the industry. They work with a qualified staff that is driven to ensure that all their products meet the client's specific requirements.
They have learned to use different technology in the manufacture of their flexible packages. This allows them to be consistent in the quality they provide and ensure that they stay among the best manufacturers in the industry. The best part about this company is that they feature the option of having your products more environmentally friendly. This means that if you are keen on ensuring that you keep the environment safe and clean, you can depend on their products.
They strive to ensure that they achieve sustainability in all their products. They are designed to be compostable and also recyclable for consumers who need this. The company features the use of quality raw materials in all their products and is well received by different people. Their stand-up pouches are designed in different ways and feature a variety of uses. Some come with Ziplocs, spouts, and taps among others. This variety makes this company the best to consider for your stand-up pouch needs. This company is located in China but has established different networks that extend to the Philippines. Their logistics systems work to ensure that you get all your products on time and in great shape.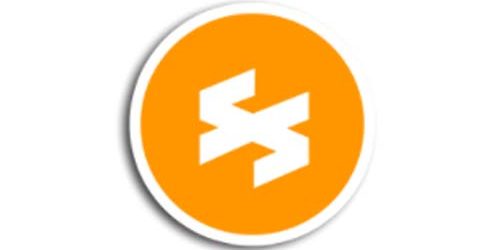 Source: https://firepackph.com
Fire pack is a well-established company that deals in manufacturing different packaging solutions that are required in the market. This company has diversified its experience to cater to people with different needs. They deal with glasses, papers, plastics, flexible packages, tins, and aluminum. This makes them a great comprehensive company if that's what you are looking for.
They feature quality flexible packages that are designed to ensure that they offer the best performance to their users. The stand-up pouches produced by this company are quite standard and come in different sizes. However, with this, you'll have to get your branding needs taken care of by a different company. This is because they do not feature a design and printing section in their manufacturing processes. Their products are however well designed and created to ensure that their users get to enjoy their use. They take up less shelf space given that they are flexible and can be used to store anything.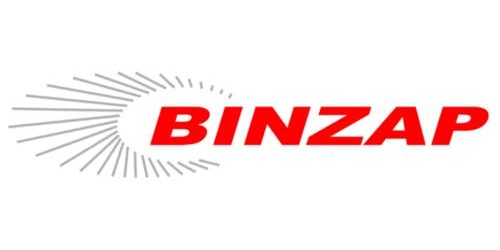 Established in 2012, the Binzap packaging services has been in business to ensure that they set the trends when it comes to making things easier on businesses. They deal in packaging and also automation technologies for different businesses in various industries. This makes them an interesting option to consider given that they'll also give you more solutions o how to make things easier in your business.
These diversified skills allow them to ensure that they work with the best technologies especially in the manufacture of their packaging products. This makes them a great option seeing all their products are designed with accuracy to ensure they perform well when in use. They pride themselves in providing quality stand-up pouches and other packaging options for all their customers.
They feature different designs on their stand-up pouches and are designed to ensure that they provide the best service. They come in different sizes and can be applied in various industries depending on what you want to achieve. Additionally, this company values the input of its customers. This allows you to give your specifications to help the company produce what you want. They work to ensure that they fulfill their part with the best service and products to ensure that as the client you are fully satisfied by the end product.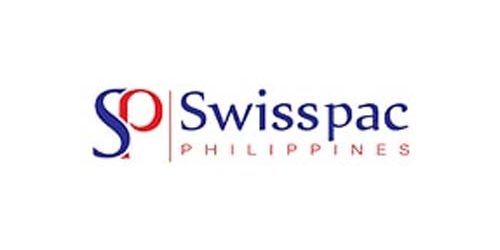 Source: https://www.swisspac.ph
When it comes to well-designed stand-up pouches, Swiss pack is a great company to consider. They specialize in creating different packaging solutions for businesses to ensure that they can contribute to their success. They work with a team of experienced staff who have perfected their craft over the years. Their expertise ensures that they can deliver quality products at each turn and are well received in the market.
When it comes to the stand-up pouches, they have over the years perfected their craft to ensure they always provide quality. Their stand-up pouches feature more than 2 layers designed to ensure that your products are well protected and insulated. The best part about this company is that they also offer the convenience of having your printing needs addressed. They feature the use of retro printing technology to ensure that your branding needs are well taken care of. This removes the need to move from one company to another seeing as all your services are being addressed in one place.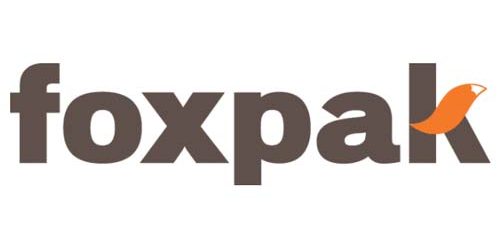 Established in 2001, the Foxpak company has continued to be a leading manufacturer in the flexible packaging industry to service different businesses. Over the years they have garnered great experience in this field with an amazing experience. They are designed to ensure that they offer products that are specifically tailored to the needs of their clients. This company features the manufacture of products that are sustainable and friendly to the environment.
Their stand-up pouches are designed to be compostable and recyclable made with repulpable paper options. If you are looking for a company that is keen on conserving the environment, this a good option. The best part about this company is that they have a design team that will help you work on your branding. They have acquired great experience to ensure that your branding features the right aspects to attract more clients to your products. This makes work so much easier for you as a business knowing that all your needs are handled.
When it comes to working with stand-up pouches, that is the best flexible packaging option to consider for your business. You'll get to enjoy the use of amazing products that are designed to offer convenience without compromising on value addition and performance. Work with a qualified flexible packaging manufacturer to ensure that you get the best products for your business.