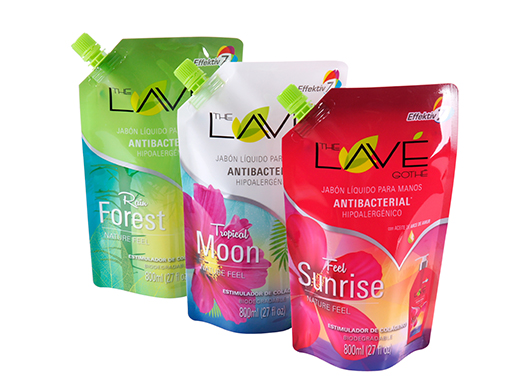 Retort pouch manufacturing and supply is big business in Asia, and this down to the huge population on the continent. India and China account for 36% of the total population on the planet; that's enough people to sustain any type of business for perpetuity even with struggling; when you add other Asian nations like Malaysia into the mix, then you start seeing some crazy potential.
We will be looking at the top 5 retort pouch suppliers in Malaysia, where they are located, the exact type of retort packaging that they deal in, and the year they were created. If you are involved in flexible packaging solutions and would like to know more about how that sector holds in Malaysia, then sit back and read to the end.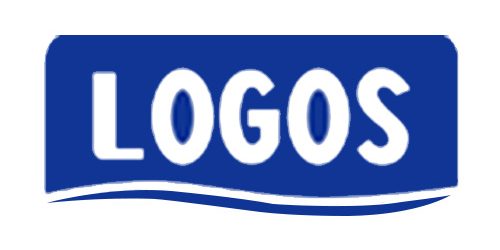 Located in the region of Fushan, China, LogosPack has been in the flexible packaging business for close to two decades now, and they have been expanding ever since, thanks to high-quality products and services that are backed with some of the best manufacturing technologies and machinery. The company started off as a small supplier of retort pouches to the people and manufacturers in Fushan who needed reliable and safe packaging solutions. This later grew into the biggest manufacturer and supplier of the items in the whole of Asia.
The company supplies customized packaging products to industries like cosmetics, food and beverage, the drug industry, toiletries, among many others that deal with essential goods. If you are looking to partner up with the best flexible packaging manufacturer, the LogosPack is your best bet.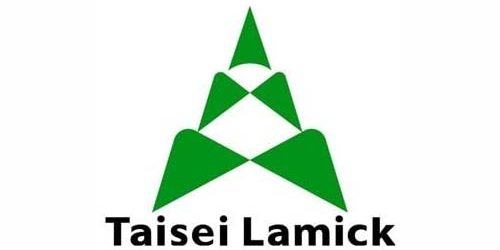 Source: https://taiseilamick.com.my
Taisei Lamick is among the oldest retort pouch manufacturers and suppliers in Malaysia as they have been in business since 1975. Being among the pioneers, the company began small with the main aim of supplying packaging materials to the many industries that were coming up at that time. This gradually grew into one of the latest companies in the Asian nation, and despite the emergence of tough competitors, Taisei Lamick has managed to weather down that storm with ease. 
Some of the industries that benefit from their services and products are the food and beverage industry, drugs, chemicals, daily use of toiletries, and even cosmetics. The high durability and quality of their retort pouches have made them the go-to company when it comes to packaging solutions. Tasei owes much of its success to the highly qualified staff that are always challenging themselves to come up with new solutions every day.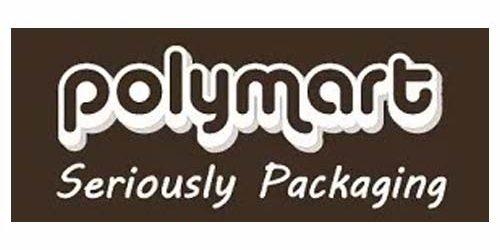 Located in the industrial region of Selangor, Polymart has been in the packaging and supply business for 16 years now. They have been able to amass an impressive list of clients over the years to include some of the biggest names in the pharmaceuticals, food and beverage, cosmetics, and chemical industries, all of whom rely on their high-quality retort pouches for their products. The company has won several awards in the past, further proof that they are not playing around.
On top of supplying the entire nation of Malaysia, Polymart also handles international shipping and has customers spread out to various parts of the world, with the list increasing every year. The company is also known for handling custom orders where they create retort pouches that are uniquely branded at discounted costs. To show its seriousness with providing the best, the company has a separate quality control department that runs several tests and checks to ensure that everything runs as smoothly as possible.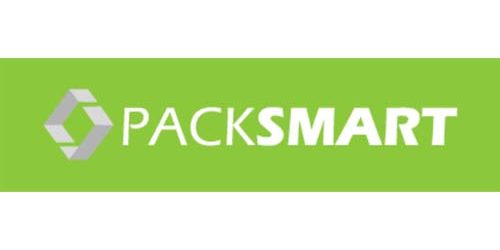 Source: www.packsmart.com.my
Packsmart is one of the most diverse and the most resourceful flexible packaging manufacturers and suppliers in Malaysia. The sheer volume of their product catalog would put the biggest players on the global stage to shame; there's no type of packaging solution that cannot pull off. The company has been in the game for quite a while, and during that time, it has been able to create a reputation of being a reliable company that goes out of its way to ensure the client gets exactly what they paid for.
The company has a special focus on the food and beverage industry, where they make and supply customized retort pouch packaging that is used to keep consumables safe for people for much longer. One of the other reasons why people love giving their business to Packsmart is the fact that it has a team of dedicated and creative staff that work with their clients from the conception of an idea to the fulfillment of the product up to the delivery. This has created a legion of loyal customers that have ensured the company continues to get business even during hard times.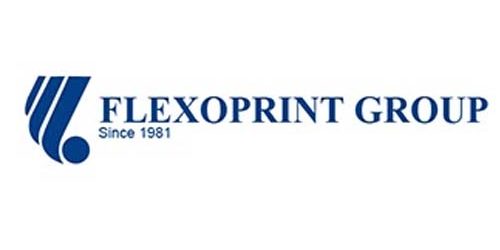 Source: www.flexoprints.com
Flexiprint is another seasoned plastic pouch manufacturer that has over 40 years' worth of experience that gives them the insight needed to predict the direction that the market takes. The company has an extensive catalog of product that they produce that range from specialty papers like soap wrappers and inner stiffeners, retort packaging for frozen foods, pet foods, and confectioneries, side seal bags that come with zippers for storing milk powder, beauty creams, coffee, herbs, and dried food. 
They also specialize in standing pouches that handle the storage of liquid detergents, shower creams, shampoos, and gels. Stretch films, die-cut lids, and labeling strips are just some of the notable products that they produce. As expected, the biggest beneficiary of their quality products and services are the food and beverage manufacturers, who are always looking for reliable and safe food storage solutions as demanded by the safety regulations that govern consumables.
A combination of technology, state-of-the-art machinery, and qualified staff are the three reasons why this company has survived for as long as it has. It continues to grow every year, adding more clients to its already impressive clientele list.
Malaysia is an economic giant on its own, it may not be as big as Indian and VChina in terms of land size and population, but it does command a huge part of the flexible packaging space in Asia. If you happen to reside in the country and plan to get into a business that requires retort pouches, don't hesitate to give us a call. We have a dedicated team of experts who will be there to handle any kind of question and concern that you may have.