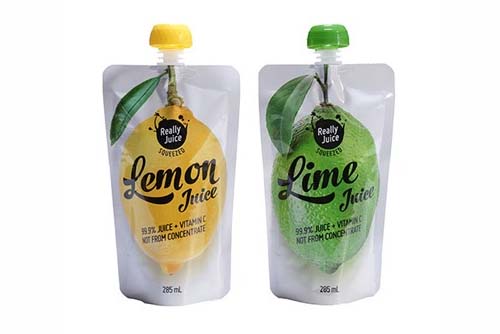 Spout pouches are a convenient packaging option, especially in the food and beverage industry. They are designed to be sturdy and easy to use for both businesses and consumers. When getting spout pouches, you need to ensure that you work with experienced flexible packaging manufacturers. With them, you'll be sure that all your products are of high quality and they'll meet the needs of your customers. As you go about this, you also need to consider any customization options you want to include. This will help you better determine the best companies to work with. Australia is among the top recognized countries that host spout pouch manufacturers and recognized brands. Some of them include: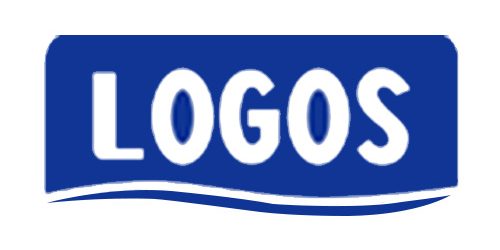 Established in 2004, Logos pack has continued to be the leading flexible packaging manufacturer around the world. They work to ensure that all their products are of high quality and that they meet the customer's expectations. This allows them to gain the confidence of their clients and make a name for themselves. They have a team of experienced staff members who ensure that all their products are made with the highest standards in mind. 
They are well versed with the latest technologies to ensure that all their processes are as efficient and cost-effective as possible. With this, you find that the prices attached to their packaging options are quite friendly. They are a driven company that is geared towards ensuring that they contribute to sustainability and an eco-friendly environment. This is why they ensure that all their raw materials are FDA approved and that they are of the best quality.
This allows them to create products that last their customers a long time and some that can be reused for different purposes. Their flexible packages come in a wide variety to cater to the different needs of their customers. Their spout pouches are well designed and feature great quality material that makes them sturdy and also flexible. They are located in China but have established a strong presence in Australia with systems and logistics set up to cater to clients.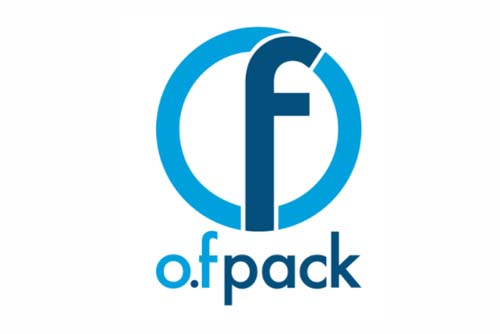 Source: https://ofpack.com.au
Of pack is a manufacturing company that specializes in creating quality packaging options for its customers. The company was founded in 2016 and has grown over the years to revolutionize its systems and processes. This has allowed them to embrace new technologies and flexible packaging manufacturing options. They pride themselves in providing in-demand products applicable in different industries. Their products promise both quality and high performance to ensure they meet a customer's needs. They work with a qualified group of staff members that boasts over 50 years of combined expertise in the field. This goes to show that they are well versed in their production processes and will deliver quality products.
Given that customers also require printing on their packaging, this company offers the option of ready-made packages. This means that you can have your printing done by them to reduce the hassle and get to packing and selling your products faster. Their range of spout pouches is designed to offer great convenience and are made with the highest quality in mind. This company is located in Melbourne, Oakleigh south, Australia with international offices in other parts of the world.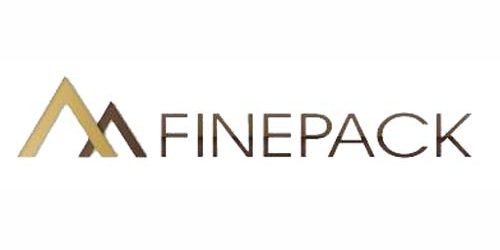 Source: www.finepack.com.au
Fine pack specializes in creating packaging solutions in different industry applications. They focus on food and beverage, gifting, garments, and agricultural products among others. They boast a wide array of packaging options manufactured with quality and functionality in mind. This company pays attention to their customers and realizes that printing services are an essential addition. They work to ensure that their customer's brand identity shines through by ensuring all the designs are of high standards.
The best part is that they feature custom designing that allows the customer to give their input on how they'd want everything to turn out. This is a great way to ensure that all your efforts in creating the perfect package pay off. This company makes use of gravure and digital printing technologies to ensure that all their customer's designs turn out as expected. This company prides itself on being driven to ensure that its customers are getting the best. 
This is why they take it upon themselves to regularly review their systems and processes. This allows them to see where they can improve and in what ways they should capitalize on their expertise. They also pay attention to custom reviews ensuring that they address all the issues brought to their attention. They are located in Leighton Place, Hornsby, Australia.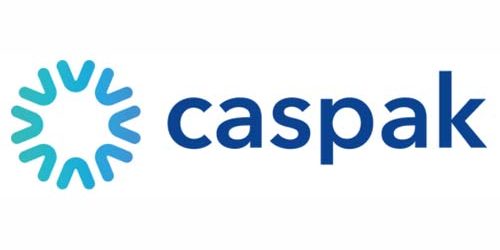 Source: https://caspak.com.au
With over 30 years of experience, Caspak has developed dependable systems that allow them to work on creating quality packaging solutions. They focus their efforts on creating packages that will increase shelf life and also reduce food wastage. They are mainly geared towards providing packaging solutions to the food and beverage industry.
Their packaging products are well designed with keen attention to detail to ensure that they meet the customer's expectations. The products are made from FDA-approved raw materials to ensure that they don't interact with the food stored in any way. This company has a research and development department that is tasked with ensuring that they come up with better packaging solutions.
This ensures that they are up to date with the latest trends and techniques used to facilitate better customer experience and satisfaction. This company is all about sustainability in all their processes as well as the packaging products they provide. Their spout pouch products are well designed to ensure that the liquids and powders have a long shelf life.
Source: www.vivopak.com.au
Vivo packaging company works to ensure that it provides quality packaging products. This company features different divisions that are tasked with different obligations. This allows them to narrow down their focus and create quality products each time. They work with qualified staff members with years of expertise in the manufacture of packaging products. This allows them to produce quality products each time.
Their product range is quite vast making it a good option for customers who need to look at different options. The downside of this company is that they do not offer printing services. This means that once you get your packaging products, you'll need to work with a printing company to get your branding sorted.
Vivo packaging features spout pouches that are well designed and created with high-quality material. This allows them to hold on to liquid for a long time. This company features 2 factories, 2, divisions, 2 warehouses, and 2 offices. With this, they can carry out the daily tasks with ease to ensure they provide the best. They are located in Victoria, Australia.
There are different spout pouch manufacturers to consider working with especially in Australia. Take your time to find one that meets your needs and get your packaging products from them. Working with flexible packaging manufacturers will allow you to get the best deals in the market. It will also ensure that you get the best quality without any third-party interference. Figure out the type of relationship you want to foster and work towards that. Working with a brand that you trust and believe in will result in years of great partnerships.