Flexible Packaging is increasing in demand every day because it is convenient, sustainable, innovative, durable, and affordable. From saving you money to easy opening and resealing flexible packaging has taken a stronghold in the market. People prepare flexible packaging as it is eco-friendly, lightweight, and is handled with ease.
It has truly become a fundamental contributor to the growth of the packaging industry around the globe. Flexible packaging is easy to shape and mold into any creative shape as it is made from nonrigid products and is mostly used to create pouches, bags, foils, boxes, containers, etc.
Are you looking for a flexible packaging company and you are unable to find something reliable?
Then wander no more, you have come to the right blog. Below we discuss some best flexible packaging companies that you would love to check out.
List of The Best Flexible Packaging Companies In Canada
Sonoco Products Company
Amcor Company
WestRock
International Paper
Flair
Top 5 Flexible Packaging Companies in Canada
1. Sonoco Product Company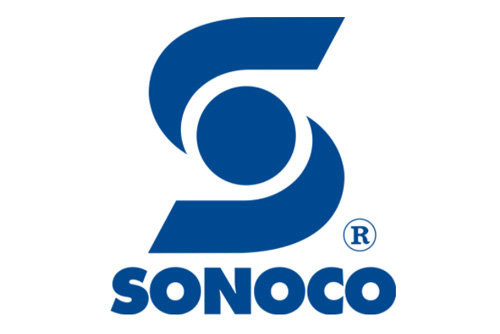 Year Established: 1899
Headquarters (Location): United States, Hartsville, South Carolina
Type of business: Packaging
Certificates and Awards: Several Gold and Silver level awards
Address: 4069 128 Avenue NW, Edmonton, Alberta T5L 3H3, Canada.
The Sonoco product company was started on May 10 1899 by Major James Lide Coker in a rented warehouse with a team of 10 to 12 people in Hartsville. And now after almost more than 100 years, they have about 2,100 employees working for them. Their headquarter is in United States, Hartsville, South Carolina.
They are one of the largest flexible packaging companies around the globe. The Sonoco product company provides its customers with various packaging solutions like rigid paper containers, flexible packaging, rigid plastic, and industrial packaging.
Sonoco offers their customers a variety of Flexible packaging options like premade pouches and bags, flexible lidding, converted roll stock, coffee, dairy, frozen food, and many more.
2. Amcor Company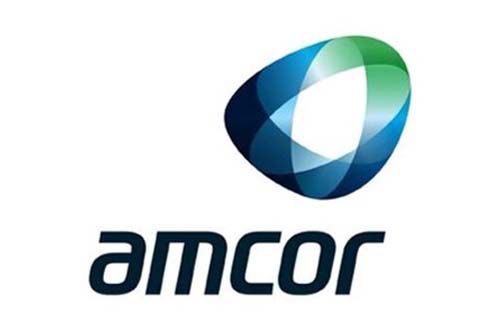 Source: Wikipedia
Year Established: 1860
Headquarters (Location): Zurich, Switzerland
Type of business: Packaging
Certificates and Awards: Amcor wins 2 Flexible Packaging Association achievement awards
Address: 27-49 The East Mall, Toronto, Ontario L6H 3L4, Canada.
The Amcor company was established by Samuel Ramsden in 1860 who originally belonged to Yorkshire and had arrived in Australia to make himself a fortune. Today Amcor has around 35,000+ employees working for them. Their headquarter is in Zurich, Switzerland.
Amcor is an Australian-American-based Swiss company. They develop flexible packaging, customized cartons, rigid containers and provide services for pharmaceutical, food, medical devices, beverages, technical alliances, pet products, home, and personal care.
They make your packaging more sustainable, reusable, compostable, recyclable and the materials used to make their packaging is low in carbon footprint and has bio-based material and post-consumer recycled content.
3. WestRock

Year Established: 2015
Headquarters (Location): Georgia, sandy spring, United States
Type of business: Packaging
Certificates and Awards: 12 Awards for various packaging products.
Address: 390 Woodlawn Rd W, Guelph, Ontario 1H 7K3, Canada.
WestRock is an American-based packaging company. It was established in the year 2015 and MeadWestvaco and RockTenn were merged together. It has a stronghold over the world and is well known among the people for its packaging.
They have their industry in 30 countries and over 51,100 (according to 2020 reports) employees working for them. Their headquarter is in Georgia, sandy spring, United States
They provide various products and services such as beauty and personal care, commercial print, beverages, food services, healthcare, luxury packaging, retail, media electronics, home, and garden.
4. International Paper

Source: wikimedia
Year Established: 1898
Headquarters (Location): United States, Memphis, Tennessee
Type of business: Packaging
Certificates and Awards: women's choice award
Address: In Alberta T8V 3A9, Canada
International paper is the largest American paper and pulp company that has almost 49,300 (according to the 2020 report) employees working under them. This company was established on the 1st of January 1898 by the two founders namely William Augustus Russell and Hugh J. Chisholm. Their headquarter is in United States, Memphis, Tennessee
They provide products and services like slotted boxes,folders, trays, sheets, paper bags, fruits and vegetables, beverages, protein, processed food, consumer goods, e-commerce, industrial goods, shipping and distribution and so much more.
They use fiber-based products to make their products and simulate positive global progress by providing their customers with sustainable solutions.
5. Flair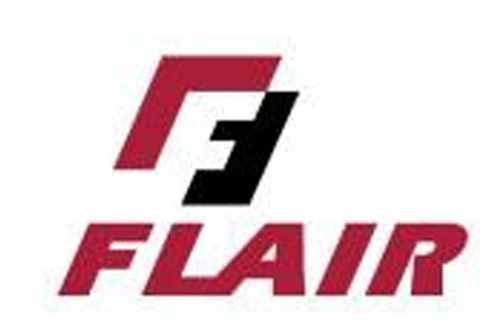 Source: LinkedIn
Year Established: 1992
Headquarters (Location): Canada
Type of business: Packaging
Address: 4100 72 Avenue SE, Calgary, Alberta T2C 2C1, Canada
Flair is a privately owned company that was founded in 1992 and it has been almost 3 decades that they are in the industry. Their main aim was to provide opportunities to the startups or small
sized companies to explore technologies that were not available to them.
Flair provides various packaging services to their customers like custom packaging, stock packaging (bags, pouches, and custom films), and also has a market in beverages like coffee and tea, pet food, fresh food, and frozen food (meat and poultry, dips, sauces and condiments, fruits and veggies, prepared meal and so on), lawn and garden, medical and pharmaceutical and household.
Other Options for Flexible Packaging Companies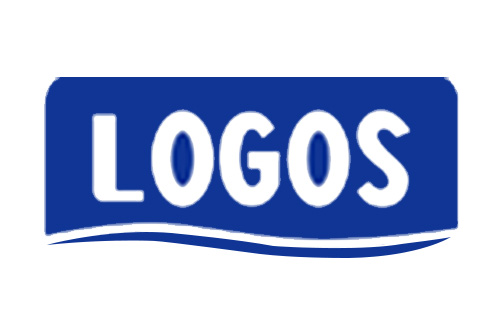 If you are searching for a reliable and excellent food packaging service with high quality products then Logo packs can be your choice. They are a flexible packaging manufacturer and have been in the market for over 17 years now.. Since 2004 they have been delivering various high quality, secure and durable flexible packaging products.
They offer various packaging options to their clients such as flexible packaging like spout pouch, pouches with tap, retort pouch, stand up pouch, three side seal pouch, bag in box, laminating pouch squeeze pouch and many more.
They have many products in the market for packaging such as beverages, frozen food, pet food, medical and pharmaceutical, non food packaging and liquid packaging.They use sustainable packaging that is 100% recyclable and compostable.
Conclusion
These are the top 5 flexible companies in Canada that we have curated for your comfort and reduced the tedious job and save your time and effort in searching for one. These companies are reliable, sustainable and provide you with the highest quality of services.

For more options, you can also visit Logos packs as they too have innumerable packaging and market servicing.