Struggling to find the best flexible packaging company in Ontario? Worry no more. We've listed the top 5 flexible packaging companies in Ontario for you!
Flexible packaging refers to the use of non-rigid substances to package items, allowing for more cost-effective and customized choices.
It is a relatively recent wrapping technology that has risen in popularity as a result of its great efficiency and low cost. To make pouches, purses, and other malleable product boxes, this wrapping method employs a range of flexible materials such as foil, plastic, and paper.
Flexible packaging is very beneficial in businesses that demand a wide range of packaging options, such as food and beverage, hygiene products, and pharmaceuticals.
List of The Best Flexible Packaging Companies In Ontario
Here is an outline of the top 5 flexible packaging companies in Ontario:
PPC Flex
Epac Flexibles
Actionpak
Chantler Packages
Emmerson Packages
Top 5 Flexible Packaging Companies In Ontario
1. PPC Flex
Type of Business: Flexible packaging manufacturers
Location (Headquarters): Illinois, USA
Year Founded: 1968
Products offered:
Bags
Fitment pouches
Rolls, sheets, shrink packaging
Reclosable pouches

Source: PPC Flex
PPC Flexible Packaging TM has gradually expanded and evolved into a prominent high-quality flexible packaging producer, both natively and via purchase. They are a unique packaging consultancy firm with a talented squad of design and packing specialists.
Their biggest strength has always been their skills and faster time to market, which has helped them establish themselves as a trusted leader in the retail and sanitary sectors.
2. Epac Flexibles
Type of Business: Flexible packaging
Location (Headquarters): Toronto, Canada
Year Founded: 2016
Products offered:
Lay flat pouches
Rollstock
Child resistant
Films
Sustainable packaging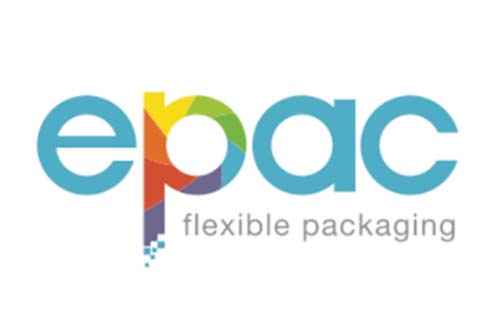 Source: ePac Flexible Packaging
With bespoke printed flexible packaging, ePac Toronto offers to a wide variety of consumers. Companies of all sorts can be certain that their goods will stand out from the crowd with top-quality packaging with pictures, colors, and graphics, which are available as stand-up pouches, lie flat sachets or roll stock.
Their digital service helps to focus on short and intermediate work while also generating multi-SKU orders, which is another advantage that sets them apart from traditional printers.
Look no farther than ePac Flexible Packaging Seoul if you need top quality flexible packaging supplied promptly.
3. Actionpak
Type of Business: Packaging solutions
Location (Headquarters): Bristol, USA
Year Founded: 1979
Products offered:
Bottles & jars
Flow wrapping
Poly bundling
Shrink sleeving, shrink wrapping

Source: ActionPak
They provide low-cost, cutting-edge solutions to a wide range of sectors. Their beginnings were in the packaging sector, both military and industrial. They've since expanded to support a wide range of retail and wholesale companies.
With contemporary facilities, solid production procedures documented SOPs, and a qualified and experienced crew, APK is properly insured.
Year round, they undertake third-party inspections and receive outstanding scores from the PCO Certified Organic, AIB (American Institute of Baking), UL, and FDA. Some of its clients include Heinz, Johnson & Johnson, and Pepsi-Cola Bottling.
4. Chantler Packages
Type of Business: Packaging Firm
Location (Headquarters): Mississauga, Ontario
Year Founded: 1930
Products offered:
Bakery, Frozen food, & other confectionery packaging
Personal care, beverage, & home care packaging
Carton liner
Meat wrap

Source: Chantler Packages
Chantlers engage in food packaging that meets the strictest hygienic requirements. Packages Limited is a global packaging specialist with over 2600 people and 61 years of expertise in the business.
Frito Lay, Unilever, Nestle, P&G, Colgate-Palmolive, and Mondeléz, are among its tier-one clients. They provide flexible packages in produce, pastry, confectionery, and other industries by utilizing innovative, top-of-the-line European equipment.
5. Emmerson Packages
Type of Business: Packaging solutions
Location (Headquarters): Nova Scotia, Canada
Year Founded: 1956
Products offered:
Rollstack, stand up pouches & bags
Micropak,

shrink film

Smart pack BDG, EZ stand pouch
Boil-in-bag, pet pack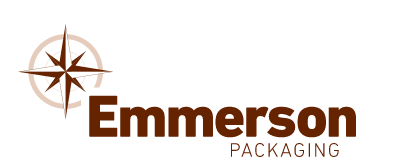 Source: Emmerson Packaging
For almost 60 years, Emmerson Packaging has been a leading company in flexible packaging solutions, assisting outstanding companies in America in developing their identities into some of the finest in the market. Client Satisfaction is their core mission in two words.
They now engage over 450 people and have facilities in Amherst, and Belleville, Nova Scotia, and Ontario totaling 300,000 square feet.
Chinese Flexible Packaging Company
Looking for a flexible packaging company that is an all-rounder in innovation, punctuality, and sustainability in all the sectors with a good service?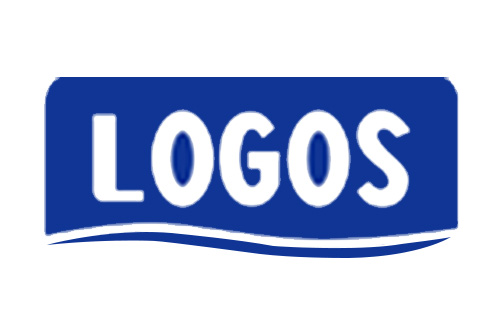 LOGOS Pack's cutting-edge factories are outfitted with cutting-edge machinery, allowing us to efficiently fulfill large orders. They create a wide range of flexible pouches for both edible and inedible applications.
Various pouch varieties, such as spout pouches and stand-up pouches, are designed to fit your specific demands. They will suggest the best option for you. They create a custom compounded solution by picking the best raw ingredients from a variety of film and laminating options.
Advanced printing may help you add a brand image to your items by giving a number of artistic options.
Why Is Flexible Packaging Necessary?
Flexible packaging requires fewer materials than corrugated boxes, and the flexibility of flexible materials decreases production effort and time usage.
Friendly to the Environment
When compared to rigid packing, it uses less energy. Furthermore, many flexible packaging products are able to be recyclable, sustainable and reusable.
Designing and Customizing Innovative Packages
Flexible packaging materials enable package forms to be more imaginative and apparent.
It shields items from moisture, Ultraviolet radiation, dust, as well as other pollutants that might degrade the performance of the product and shorten its lifespan.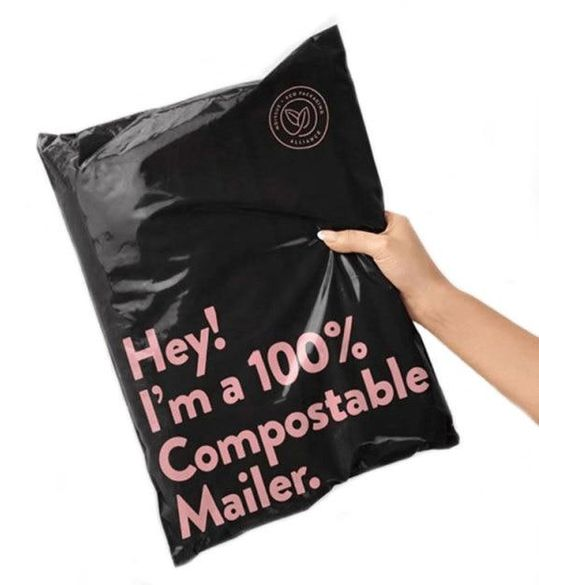 Source: Pinterest
Packaging that is easy to use
Customers will find it simpler to buy, move, and store items since flexible packaging is less voluminous and lighter than conventional choices.
Shipping and Handling Have Been Made Easier
Because this approach is lighter and looks smaller than rigid packing, shipping and handling expenses are considerably lowered.
Conclusion
No product is complete without eye-catching, descriptive packaging. It is as important as advertising therefore, a little research before fixing your final packaging company is necessary.
For more options, you can visit logos-pack.com to get customized, innovative, and sustainable flexible packaging products within your budget.