Overwhelmed by the number of flexible packaging companies to provide you with good service? Worry no more! Check out this blog to find our answers.
Flexible packaging combines the best characteristics of plastic, tape, paper, and tin foil to provide a wide range of insulating capabilities while using fewer resources and lowering costs.
Given these benefits, it's no surprise that it's one of the packaging industry's fastest-growing categories.
Flexible packaging, as one of the fastest-growing sectors of the packaging industry, contributes to marketability to both food and non-food products by combining the best attributes of plastic, film, sheet, and aluminum foil to deliver a wider spectrum of protective effects while using the least volume of material possible.
List of The Best Flexible Packaging Companies In Nigeria
Primepak Nigeria Limited
Calipak Nigeria Ltd
Victor Oscar Plastics & Packaging Company
JFT Packaging Managers Ltd
Shongai Technologies Ltd
Top 5 Flexible Packaging Companies in Nigeria
1. Primepak Nigeria Limited
Industry: Flexible packaging manufacturer
Headquarters: Lagos, Nigeria
Founded in: 2006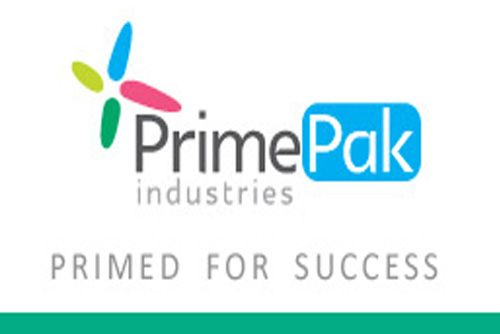 Source: Primepak
Why Primepak?
Nigeria's most prominent flexible packaging producer and supplier to the consumer goods industry
PrimePak is a one-stop store for all packaging needs in the FMCG sector, including food,

pharmaceuticals

, laundry goods, hygiene products, agricultural products, ready-to-eat canned goods, confectionery, and more.
The firm is a key supplier to all of Nigeria's major FMCG and consumer products companies.
2. Calipak Nigeria Ltd
Industry: Consumer goods packaging
Headquarters: Abuja, FCT, Nigeria
Founded in: 2020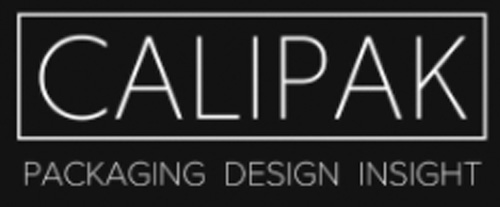 Source: Calipak
Why Calipak?
Makeup

, anti-aging and over-the-counter skincare, dietary, and other consumer/home items are among the consumer packaged products and marketing capabilities.
They can assist you to coordinate and package your product, whether you're upgrading an existing line or introducing a new one.
Calipak can assist you in planning, reducing, and communicating your environmental footprint.
3. Victor Oscar Plastics & Packaging Company
Industry: Plastic Packaging
Headquarters: Lagos, Nigeria
Founded in: 2017

Source:Victor Oscar
Why Victor Oscars?
The Best Tech – they make certain that our gear is up to date and capable of serving our needs.
The Greatest Materials – Victor Oscar Company strives to be the best at all they do, and they constantly try to convey this to their clients.
Prints of Top Quality – It is frequently stated that a picture is worth a thousand words, whereas a terrible picture is worth a thousand words. The Victor Oscar Company follows the same idea when it comes to printing on flexible packaging products.
4. JFT Packaging Managers Ltd
Industry: Engineering Services
Headquarters: Lagos, Nigeria
Founded in: 2016

Source: JFT Packaging.
Why JFT?
JFT blends a strong, client strategy with continuous research and development, as well as a relentless pursuit of world-class quality.
Shrink packaging polypropylene for brewing and bottling firms, Thermo-shrinkable package components for the personal hygiene sector, bakeries and confectionery sectors, canned beverages, and so on.
5. Shongai Technologies Ltd
Industry: Packaging & label industry
Headquarters: Songo-Oto
Founded in: 2009

Source: Shongai Technologies
Why Shongai?
They manufacture printed self-adhesive labels, printable and plan laminates, strong barrier,

shrink, and stretch films

, among other things.
Vegetable oil, cleansers, cookies, whiskey, tomato paste, and other flexible laminates.
Best Flexible Packaging Company In China
Looking for durable, cost-efficient & modern flexible packaging? We've got you covered.
Logos Pack is a flexible packaging company based out of China with 15 years of experience in serving companies.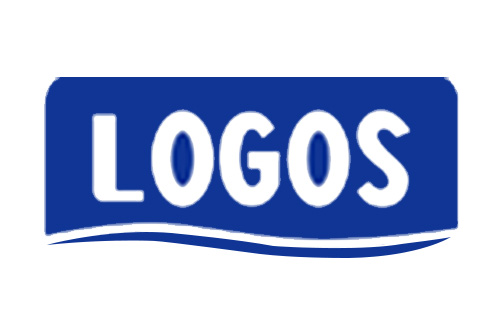 Their cutting-edge factories are outfitted with cutting-edge technology, allowing them to efficiently fulfill large orders. They create a wide selection of flexible pouches for food and non-food goods, including flat-bottom pouches, spout pouches, and more.
Why Logos?
Different pouch varieties, such as

spout pouches

and stand-up pouches, are designed to fit your specific demands.
Various Raw Ingredients – a customized compounding solution based on the best raw materials.
Printing & Design – a wide range of decorative options to help your items stand out.
Zippers, spouts, and other functional features are included in the packaging to fit your demands.
Benefits Of Flexible Packaging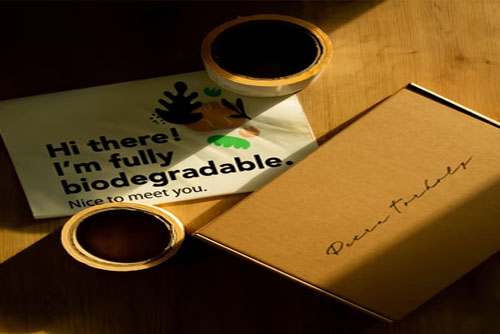 Source: Unsplash
Flexible packaging helps to extend the shelf life of products
The freshness of the items it protects is maintained and indicated via flexible packaging. Flexible packaging, in reality, enhances the shelf life of many items, particularly food, and has a favorable environmental character.
Consumer Convenience Has Arrived
Flexible packaging is lightweight and convenient to travel and store at home. It's simple to access, carry, keep, and re-seal thanks to the numerous re-closure and dispense choices.
Flexible packaging uses fewer resources and electricity to make and transport, and emits minimal quantities of carbon dioxide on its journey to market, resulting in less waste in the very first place.
Flexible packaging eventually leads to less consumer trash being transported to landfills due to its efficiency in content to container ratios.
Shelf Appeal is Boosted by Flexible Packaging
Flexible packaging allows consumers to see what's inside, increasing shelf attractiveness and boosting customer trust at the time of purchase. It may also be used for a wide range of product categories, giving it shelf value in a variety of retail settings.
Conclusion
The sector continues to grow at a breakneck pace. There's no better moment to explore converting to flexible storage because of its adaptability, bespoke characteristics, resource efficiency, and eco-friendliness.
For more options, you can visit logos-pack.com to get innovative, bespoke, and environment-friendly food packaging products within your budget.