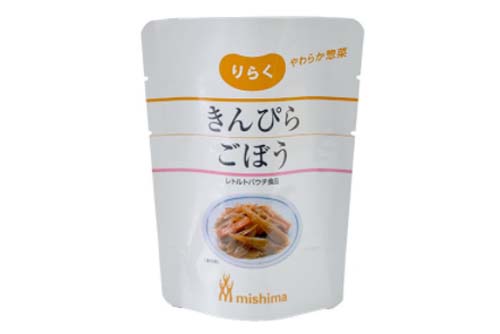 Bangalore is a major trade hub in India. The food industry, in particular, is a major lifeline for the local economy alongside other competitive small and large-scale retail businesses. Therefore, to make your mark as a trader, it would be essential that you package your product in a way that sets your brand apart. 
Stand-up pouches are a reliable, trendy, and cost-effective way to package a variety of products. They also provide lots of room to label and decorate your products to make them appealing. However, it can be difficult to find a stand-up pouch manufacturer that meets your needs. To lighten that load for you, here is a list of a few manufacturers worth considering.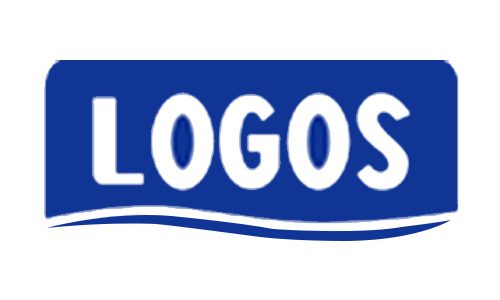 Logos Pack is a well-experienced stand-up pouch manufacturer. The company was established in 2004 and operates from its ultra-modern factory in Gaoming Avenue, Foshan, China. Its scope of products comprises a vast range of flexible options including other types of pouches and films. It supplies stand-up pouches to product manufacturers around the world including Bangalore and the wider Indian region.
Stand-up pouches from Logos Pack are designed for food and non-food industries. They can further be applied for both solid and liquid products. They are made with high-quality inputs including aluminum film which provides a high preservative barrier that prolongs the shelf-life of products. Alternatively, depending on the nature of your product or brand preferences, your stand-up pouches can be made of PP or PE plastic and Kraft or PLA paper. 
Additionally, Logos Pack provides a full raft of branding and decoration services. This ensures you receive stand-up pouches that are ready for product filling and dispatch. On the other hand, if you would prefer stand-up pouches in unique styles or dimensions, the firm also provides customization services. The design team would work with you through the design process and present you with samples of your custom design for approval. Turn around times on orders are brief and competent after-sale services are guaranteed.
Multiflex Packaging India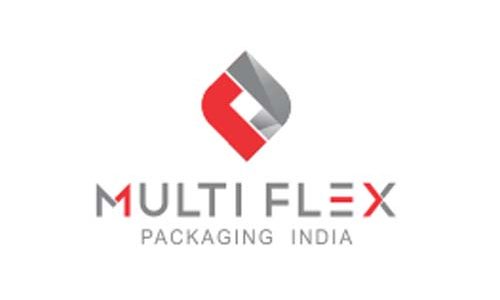 Multiflex Packaging India is a flexible packaging manufacturer based in Karnataka, Bangalore. The company was established in 2004 and has since grown to a large-scale operation. Its factory is well-equipped with modern technology and run by teams of staff specialized in the different packaging specialties. 
The company's range of products comprises pouches with different seals and laminated rolls. The stand-up pouches are ideal for food products like dry fruits, snacks, flour, coffee, tea, and other products. For the non-food industry, they are applicable for products such as Agarbatti, fertilizers, and motor oil, to name but a few. While the overall design is the same the materials differ depending on the product to be packaged.
In addition to designing and manufacturing packaging solutions, Multiflex Packaging has the capacity to brand your stand-up pouches. They have a rotogravure printing press with 8 different colors. Each pouch would be individually inspected for quality stipulations after production.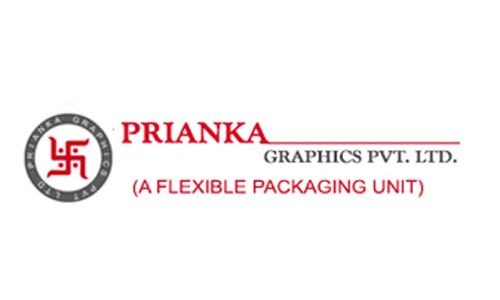 Source: www.priankagraphics.com
Prianka Graphics was established in 2006. The firm specializes in the manufacturing of flexible packaging solutions and has a factory located in Peenya, Bangalore. Clients can also receive services from the company's registered office in Kolkata, West Bengal. Overall, they have over 200 members of staff, distributed in various stages of production and customer service.
The range of stand-up pouches from Prianka Graphics varies in size, material, and closure covers options. Sizes range from small to large, while materials include laminated pouches and silver pouches made of aluminum. Your choice of closures comprises zip locks, spouts, and press-to-close zippers.
On services, this firm has the infrastructure to provide engraving services, lamination, embossing, UV coating, and rotogravure printing. It also has a flexible manufacturing model that enables it to fulfill large and small-scale orders. The in-house packaging engineering team can also design a unique stand-pouch structure to suit the specific needs of your product.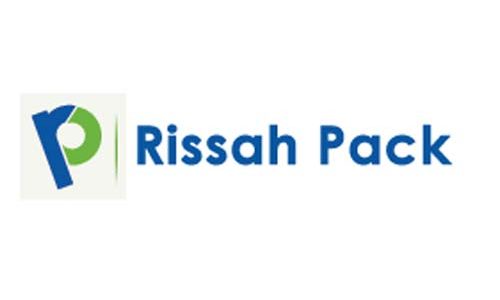 Source: http://rishpack.com
Rish Pack is a flexible packaging supplier for wholesale and retail businesses in Bangalore and the larger Indian market. It also supplies material handling equipment like forklift, trolleys, stackers and pallet trucks. The firm's headquarters is located in Kadugodi Post, Bangalore, and has been operational for several years. During this duration, they have accumulated an enviable list of clients including Cipla and Cadbury. Its packaging product offering comprises:
The stand-up pouch designs from Rish Pack are suitable for food and non-food products. They are made of high-barrier materials including biodegradable options like Kraft paper. Aside from a variety of sizes and colors, they can further include features such as one-sided foil with a clear window and jute design.
Rish Pack allows clients to order a volume of stand-up pouches that corresponds with their production scale. This is supported by their flexible manufacturing capacity that can efficiently churn out orders of different sizes. You can equally choose between in-stock designs that are ready-made and custom designed particularly for your product and brand. Customization further includes extra services like assistance with pouch design  and printing for product branding. All orders are delivered within short lead times and at competitive rates.
Coastal International Machinery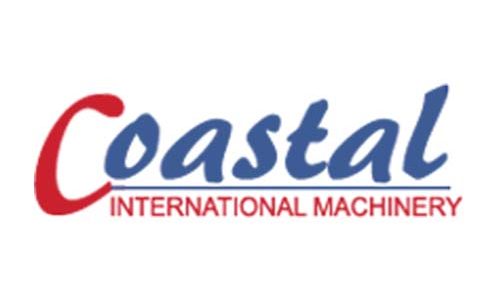 Source: https://coastalmachinery.org
Coastal International Machinery is a manufacturer and supplier of both packaging machines and packaging products. The company factory is located in Peenya Industrial Area, Bangalore. It is divided into two sections with one specializing in machinery and the other in packaging. There is also a wholesaler retail department that imports and supplies packaging products to clients upon request. 
The list of packaging materials from this brand includes side gusset bags, vacuum bags, and flat bottom pouches. If you choose to engage them as a supplier of your stand-up pouches, you would have a vast selection to choose from. The firm offers different stand-up pouch design features such as:
For food packaging, Coastal Machinery offers stand-up pouches manufactured to FDA standards. The company also adheres to US and EU packaging recommendations and has received certification for its products to that effect. Its high-barrier stand-up pouches are equally applicable in pharma and cosmetics, among others. Alternatively, you can request the firm to import special stand-up pouches for you if what you need is outside their scope. 
Stand-up pouches are user-friendly and take up very little storage space. Moreover, they are easy to handle and could greatly ease your warehousing and distribution procedures. Nevertheless, it is crucial that you engage a reputable stand-up pouch supplier that can deliver quality pouches that meet your requirements. Customization services, bulk pricing, efficient delivery, and after-sale services would equally be of great benefit.