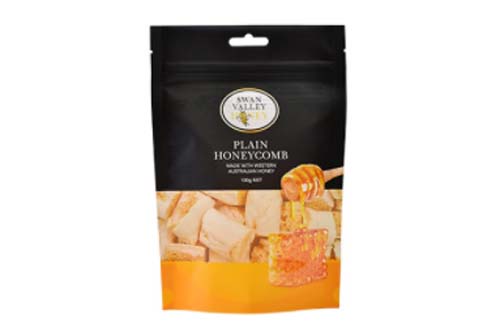 Delhi is India's capital and is arguably the most advanced metropolis in the country. It has a massive population that makes up a ready market for retail and wholesale businesses. For this reason, competition is not only stiff when it comes to business but also in making your brand stand out to customers. 
As a business owner or product manufacturer in Delhi, unique product packaging could do a lot for your brand. More so if you explore options like stand-up pouches that can be decorated in colorful prints. That said, you may have a hard time identifying a stand-up pouch supplier from the sea of packaging companies in such a vast city. Lucky for you we did all the hard work on your behalf. Here are 5 top stand-up pouch manufacturers that you can confidently count on.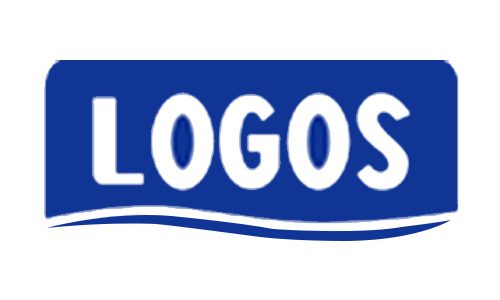 Logos Pack is a one-stop-shop for all things flexible packaging. The company was established in 2004 and has more than a decade of experience to offer you just the right solutions. Its headquarters is located in Gaoming Avenue, Foshan, China but it supplies its packaging products to clients all over the world. This is achieved through a well-established network of international delivery partners and courier services that would ensure that your order arrives safe and on time. 
Some of the products offered by Logos Pack include packaging rolls and films as well as a variety of pouches. The stand-up pouches, in particular, have multi-layered structures that make them resistant to punctures and safe to handle during warehousing and distribution. Based on your needs and preferences, they can be made of PE or PP plastics or aluminum foil for a high product protection barrier. Alternatively, you could opt for a sustainable packaging design like laminated Kraft paper which is compostable and safe for the environment.
Its well-equipped factory makes it possible for Logos Pack to fulfill bulk orders fast and efficiently. As a result, the firm is able to offer customers friendly wholesale prices. Furthermore, part of the machinery includes a rotogravure printing press which delivers outstanding quality graphics for pouch branding. The design team is also always on hand to help you come up with custom stand-up pouch designs that meet the packaging needs of your product.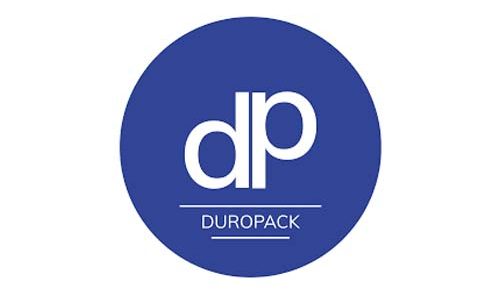 Source: https://duropackindia.com
Duropack Limited was founded in 1987 and is one of the largest flexible packaging manufacturers in India. Its manufacturing plant in Rewari, Delhi spans over 50,000 square meters and can produce over 2 million pouches and 200 metric tonnes of packaging films in a month. It is equipped with modern equipment imported from leading machinery brands across the world. The firm, however, sources most of its raw materials locally and pre-processes them in-house.
Your selection of stand-up pouches from this brand includes pouch designs that are:
Metalized – ideal for products that do not require high barrier preservation
Transparent -great for product display as the customer can see through the pouch
Colored– eye-catching and thus appealing to customers
Made of Kraft paper – recyclable environmentally friendly designs
Made of or lined with aluminum– offers a high preservative protection barrier
Duropack further provides custom stand-up pouches and in-house printing services. They offer friendly terms to small-scale start-ups that are not able to buy in bulk and also promise fast delivery. Their scope of delivery, however, remains unclear.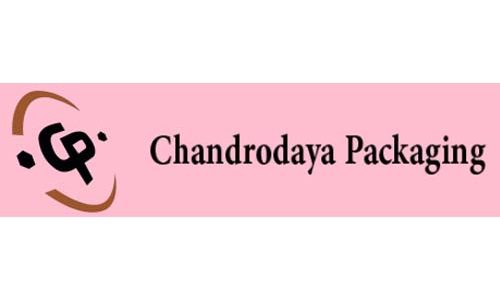 Source: https://www.chandrodayapackaging.in
Chandrodaya Packaging began its operations in 1984 and is based in Libaspur, Delhi. It is a manufacturer and certified exporter of packaging pouches and rolls. Currently, it employs over 50 core members of staff that are supported by many others in the firm's supply chain. 
The stand-up pouches from this brand include silver vs plain stand-up pouches and zipper vs spout stand-up pouches. The silver pouch can be made of metalized foil or aluminum foil depending on your order request. The plain pouch, on the other hand, is made of a blend of transparent plastic and foil. They are available in different colors and each, including the spout and zipper pouches, has a unique minimum order quantity.
On the downside, the current mode of shipment used by Chandrodaya Packaging is road transport. While this may be efficient when well-organized, it can be limiting and costly for you if your business has branches outside of Delhi. You could, however, try and organize alternative means of transport.
Silvertone Gravu- Flex Pvt. Ltd.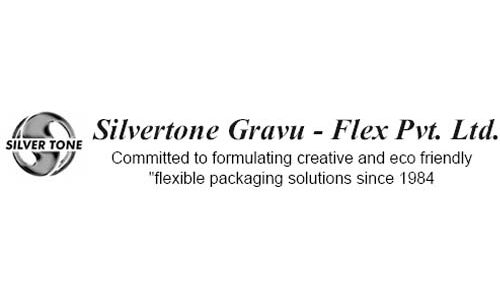 Source: www.silvertone.in
The Silvertone Gravu factory is located in Moti Nagar, New Delhi. It was established in 1984 and began as a local supplier of flexible packaging solutions. The business has since grown and expanded its market to the wider Asian market. It, however, still specializes in packaging bags, pouches, polybags, and films.
On stand-up pouches, you can find designs for both food and non-food packaging in different sizes. They can be applied to the food, agricultural, and hygiene industries. Further, they can be designed to be heat-sealable, resealable, or microwavable among other dynamic enhancements. Silvertone Gravu also offers multilayer stand-up pouch structures made of recyclable environmentally friendly materials. They provide a high barrier for product preservation while enabling your business to achieve its social responsibility to protect the environment.
Each stand-up pouch undergoes quality inspection before being dispatched. Upon request, they can be branded with your company logo and product information. The company's rotogravure printing presses can deliver 7-8 different colors of graphics.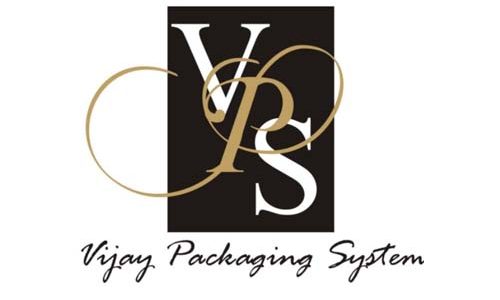 Vijay Packaging System was set up in 1994 and operates out of its facility in Hazari Court, Delhi. It is a registered manufacturer of packaging products which it sells locally and also exports. Additionally, it is a licensed importer and distributor of sealing machines and material handling equipment. Suffice to say, this company offers a solution for a wide range of packaging needs.
On stand-up pouches, you can opt for designs made of Kraft paper with clear windows or fully opaque designs. These are available in the original brown color and other colors too like white. Alternatively, you could choose the foil stand-up pouches made with zippers to ensure long-term product freshness. They can be made in single, double, or triple-ply depending on how high a protective barrier you require. Lastly, the transparent stand-up pouches may be worth considering if you wish to openly display your product.
Other services offered by this firm include:
Business-to-business suppliers play a major role in the success of your venture. This is why it is essential to take your time and vet your stand-up pouch supplier to ensure they can deliver quality pouches. Other factors such as timely delivery, fair pricing, and good customer service are equally worth considering.