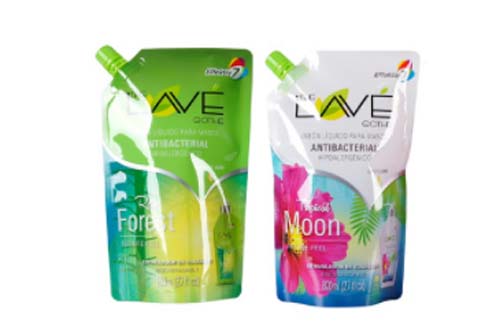 Pune is ranked among the largest and most populated metropolitan cities in India. It is well-known for its sporting stadia, cultural festivals, and some of the most reputable educational institutions. Its economy has been on a recent steady economic growth path which has the emergence of new business opportunities.
Stand-up pouch packaging in Pune would be essential for any product manufacturer that wishes to take advantage of the budding opportunities. It would, for instance, be convenient for supplying food and snacks to students, festival attendees, or sports fans in the stadia. If you are wondering where to find the right stand-up pouch supplier in Pune, worry not. Here is a list of 5 top picks that you can choose from.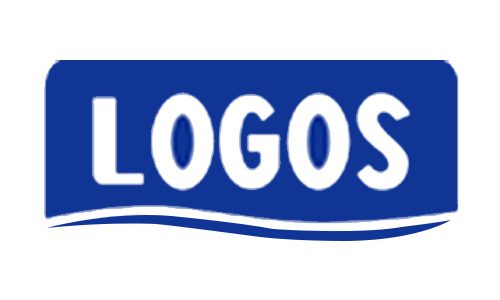 Logos Pack operates from a state-of-the-art factory located along Gaoming Avenue in Foshan, China. It is a flexible packaging manufacturing company that supplies its premium packaging products to product manufacturers across the world. It was established in 2004 and has a wealth of experience in all matters flexible packaging. 
The range of flexible packaging solutions from Logos Pack consists of different high-quality packaging films and pouches. The stand-up pouches are available in different materials to accommodate the needs of various industries. They can be summarized as below:
Aluminum foil stand-up pouches– recommended for foods that require high barrier protection from oxygen and moisture.
PE and PP stand-up pouches– they are ideal if you prefer clear pouches or stand-up pouches for beverages and other liquid products.
Kraft paper stand-up pouches– they are eco-friendly as Kraft paper is compostable or recyclable if it Is laminated.
In addition to these options, Logos Pack offers custom stand-up pouches. These can be designed in your choice of size, materials, and dimensions. Customization can also entail the addition of closures such as zippers, spouts, or taps. Further, you could also request the firm's rotogravure printing services. This would ensure that you receive complete pouches that you only have to fill, seal, and dispatch for distribution. 
Logos Pack promises quick turn-around times, factory-direct pricing on bulk orders, and a low accommodating MOQ. All its pouches are put through quality inspection checks before dispatch to ensure you receive standardized and defect-free products. The after-sales service team is also always available to address any issues you may encounter upon receiving your order.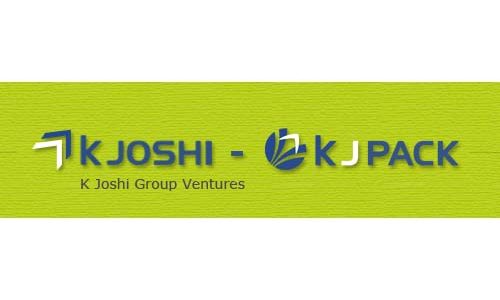 Source: www.kjoshigroup.com
K.Joshi Group has a long history dating back to its establishment in 1937. It began as a printing service company which then evolved into a carton packaging company. Much later, the firm ventured into flexible packaging solutions to provide customers with a more comprehensive range of packaging services. It is currently based near Maruti temple in Pune and markets its products under the brand name 'KJ Pack'.
KJ Pack stand-up pouches are available in Kraft paper and aluminum foil. The Kraft design is offered in 200 and 500 grams but can be made bigger on request. It is also possible to order them with or without a clear window. The aluminum foil designs also known as silver stand-up pouches are made with zippers. They would, however, require proper labeling as they are plain, and can be unappealing. 
On the upside, all the printing and labeling services you would need for your stand-up pouches are available in-house. The firm's pouch printing press offers a wide selection of colors and would be effective in making your stand-up pouches more eye-catching. Alternatively, you could opt for customized printed labels if you feel they would work better for your brand. Pouch prices are measured per kilogram while printing is billed per piece.
Source: www.infinitysolutions.co
Infinity solutions is a full-scale packaging firm that offers both rigid and flexible packaging. It has been operational for more than 20 years and is currently based at S10, Bharat Arcade in Pune. The company has multiple distinct departments under its umbrella and, therefore, employs a sizable workforce.
The stand-up pouches from this brand are lined with a variety of films depending on your product and choice. Your lining options would include plastic lamination, metalized film, or aluminum foil. You would also have a choice on other features such as a display window, resealability, and whether you would prefer a fully recyclable or compostable design.
Notably, Infinity Solutions offers digital marketing services. This would be of great benefit if you are rebranding and would like customers to identify the new look of your product. It equally works well if you would just like more brand visibility in the market than the printed branding on your pouches can offer. Moreover, given as all these services, stand-up pouch printing, and digital marketing, are available in-house, it might be easier to negotiate a package deal.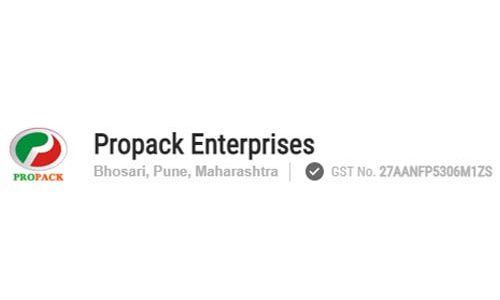 Propack Enterprises was established in 2012 and is located along Spine Road in Pune. It offers rigid and flexible packaging products. The company has a wide distribution network within and outside Pune which can be beneficial if you have outlets outside Pune. Delivery is, however, only effected via road transport.
The flexible packaging products consist of adhesive tapes, stretch film air bubble roll, packaging bags, and stand-up pouches. The stand-up pouch designs are categorized as follows:
Silver/metalized/aluminum foil pouch
Each of them is made of food-grade material with the firm guaranteeing that they are high-performing. They are available in sizes ranging from 50gms to 2kgs and you can also request additional features like zippers or tear notches. The minimum order quantity is 1000 pieces per design and the estimated delivery time for each order is 4-5 days after confirmation of your order.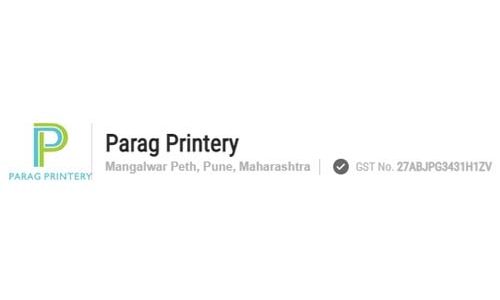 Source: www.paragprintery.com
Parag Printery is situated in Mangalwar Peth, Pune. It was founded in 1985 as a printing company but has since diversified its service portfolio to include packaging. For rigid packaging, it offers boxes and bottles while for flexible packaging, it manufactures pouches and bags.
This firm offers a short strategic list of stand-up pouches. Your options would comprise zipper-sealed pouches, spout pouches, and flat-bottom stand-up pouches. These are strategic choices because they can be used for a vast variety of solid and liquid products. You would only need to choose the right material for each product but the designs remain adaptable across the board. The minimum order quantity ranges between 100 to 500 pieces.
If you do set up your business venture in Pune, you would certainly not be short of stand-up pouch suppliers. You would, nonetheless, need to weigh your packaging needs against what each of them has to offer to find the right one. Where possible, it may also be helpful to ask your preferred stand-up pouch manufacturer for samples to get a feel of the quality of their work.