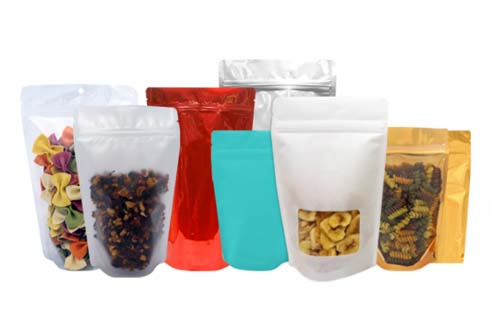 Source: www.exportersindia.com
Global businesses in multiple sectors are rapidly adopting the use of flexible packaging to take care of their product packaging needs. This is primarily because they provide a more convenient alternative that appeals to both the consumers and the business owners. They're made to take up less shelf space while still storing a range of items for a long time.
With this in mind, thinking of the numerous packaging alternatives available to you is essential. Because of the ease that flexible packaging provides, many companies have embraced it over the years. As a result, they can get a lot more done, and their goods increase in value over time. With this in mind, finding quality stand-up pouch manufacturers is essential. They will ensure that you get the best products in the market and help improve your business. Some of the best manufacturers to consider include: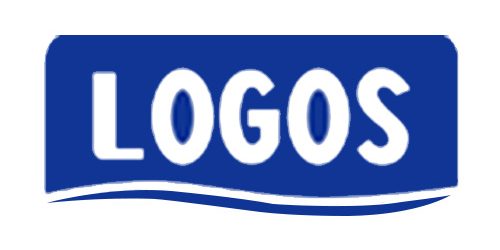 This company, which was established in 2004, has continued to serve its customers with their best interests in mind. They've spent a lot of time over the years learning what works and what doesn't. This has helped them to take advantage of the processes and ensure that their customers still receive high-quality goods. This company is one of the best choices, particularly if you're looking for quality packaging products.
If you're looking for a way to ensure that your product is of high quality, Logos Pack aims to include packaging goods made from the highest-quality raw materials available. The FDA has approved all their raw materials, ensuring that they are both safe and of high quality. You can be assured that your goods will be well received by your customers as a result of this.
The great thing about this business is that you can get your goods made to be more environmentally friendly. This ensures that you can rely on their goods if you want to ensure that the air is healthy and clean. They work hard to ensure that all of their goods are sustainable. For customers in need, they are built to be compostable and recyclable. All of the company's products are made from high-quality raw materials and are well received by a wide range of people. Their stand-up pouches come in several sizes and can be used for a variety of purposes.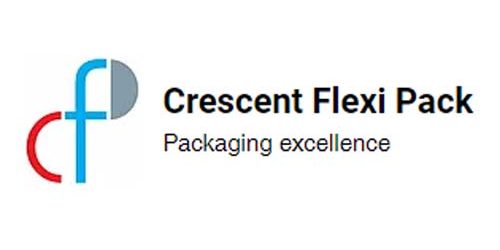 The Crescent Flexi pack prides itself on being the premium packaging company that provides different packaging options to its clients. They boast experience of over 30 years in flexible manufacturing with millions of successful orders. This experience has allowed them to develop systems that work and work to provide quality packages. When it comes to working with a trustworthy company that is built on values, this is the option for you.
They ensure that they always keep to their word when it comes to the delivery of quality products to their customers. They pride themselves in being a customer-centric company paying attention to the different needs of each customer. This has allowed them to work with different businesses with a production of over 30 million pouches annually. They work with the latest technologies combined with great levels of expertise at their disposal.
To provide the best services, they feature different industries that can make use of their packaging products. Additionally, they feature rotogravure printing with 8 primary colors. This makes it easy for them to customize the packages produced. You can easily have them print your logo and other branding aspects. This will help remove weight off your shoulder and give you the best chance to work with packaging products that will convert.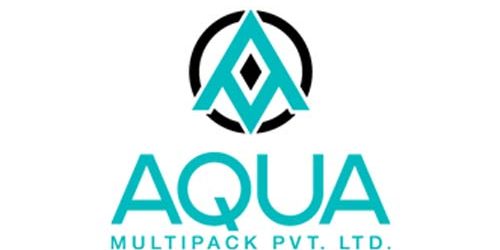 Source: www.aquamultipack.com
Founded in 2015, the aqua multipack company has specialized in the manufacture of quality packaging products. They feature flexible packages that are designed to offer convenience and ensure that they provide the best in terms of performance. They have a dedicated team that works to ensure they provide amazing packaging products for all their clients. They boast great levels of expertise in this industry given that they work with a staff of people with varied years of experience.
This has allowed them to become a great option when it comes to packaging options. Their stand-up pouches are well designed and curated to ensure that all their customers get the best use of their purchased products. They come in different sizes and can be applied in various industries depending on what you want to achieve. They work to ensure that they fulfill their part with the best service and products to ensure that as the client you are fully satisfied by the end product. With this company, you are assured of great packaging solutions that will help get the work done. The best part is that they are keen to listen to customer feedback which means they improve their processes and products regularly.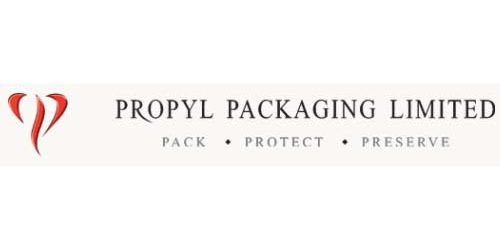 Source: http://prropylpacks.com
Incorporated in the year 1996, Propyl packaging limited has evolved over the years with different roles to providing flexible packaging options. Over the years, they have evolved and witnessed massive growth and expansion that has allowed them to improve their systems. They work with the latest technologies and are always opened to advancements that will impact the quality of products they provide. This has allowed them to create quality products that are well received by people in different industries.
They have different manufacturing plants around India to ensure they can meet the demand for flexible packages. They have over the years grown to be reliable manufacturers dealing with both the local and international market. They boast a team of highly skilled and specialized professionals who help get the products in the right status. This varied expertise allows them to provide quality products that are useful to both your business and your customers. The best about this company is that they pay attention to their customer service which means you'll find help in this company. They also promise timely delivery and accuracy in products manufactured for different customers.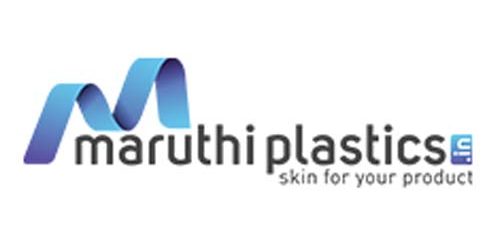 Source: www.laminatedpouches.com
Established in the year 2009, this company has grown to become an exporting and supplying manufacturer of flexible packaging options. They have gained great experience over the years that allows them to work on creating quality packaging products. They have a staff of qualified employees who pay close attention to ensure that they get the details provided right.
This company values its customers' input to ensure that they produce exactly what the customer envisions. This helps them meet the needs of the customers and avoid disappointments. They deal with products in different styles and designs including stand-up pouches. Their stand-up pouches are well designed and feature the use of quality raw materials. Paying attention to these factors has allowed them to ensure that they get the best products delivered to their customers.
Working with flexible packaging products like stand-up pouches is a great idea. You'll get to enjoy numerous benefits attached to having such quality options. Take your time to find a quality flexible packaging manufacturer with who you can work and ensure that all your products are top-notch. With the suggestions listed, we hope you find a manufacturer who will meet your needs when it comes to delivering quality.