The packaging industry has evolved to accommodate more flexible options like spout pouches and others. This has helped make the process easier and also more efficient for both companies and consumers. To get the best spout pouches in the market, you need to consult with qualified flexible packaging manufacturers. This will help you ensure that you get the best deals and also the best products in the market. Malaysia is among the leading countries taking up this trend to bring about quality flexible packaging solutions. Some of the leading spout pouch brands in Malaysia include: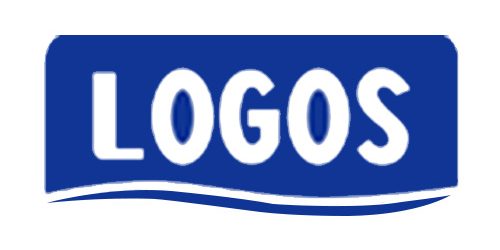 Founded in 2004, Logos pack has become a leading manufacturer of quality flexible packaging products. They pride themselves in being reliable flexible packaging suppliers ranging from spout pouches to films and bags. Their range of pouches is quite intensive and features different options applicable in different industries.
They have acquired incredible experience over the years that allows them to give the best care in terms of raw materials to finished products. This company works to ensure that their quality is in check and that they live up to their customer's expectations. Their selection of spout pouches is well designed and come in different sizes.
They feature the approved raw materials by the FDA and NSG. They are very reliable, eco-friendly, and can be customized especially when it comes to design printing on the pouches. With this company, you can be sure of a quality product that will meet your desired standards. Despite being located in China, this company has built networks all over the world and has established a great presence in Malaysia. With their logistics systems in the best standards, you can be sure that your packaging products will get to you on time and in great condition with no compromises.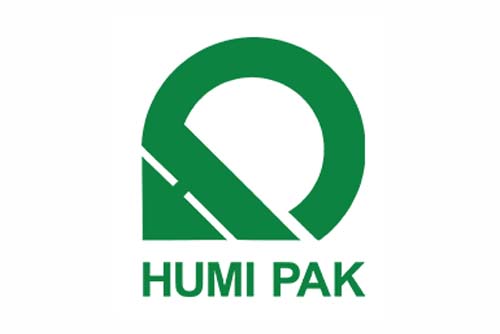 Source: www.humipak.com.my
Humi Pak is a supplying company that specializes in providing quality packaging solutions to their customers. They focus on a great range of moisture-absorbing packages to help meet their clients' needs. This company doubles in different packaging solutions that are used in different industrial applications. This makes them a great brand to check out. They have created a business that caters to different countries in the Asian market reaching a variety of different people.
They have amassed over 30 years of experience in dealing with packaging products and have fostered a trusting relationship with both potential and existing customers. They service different industries from pharmaceuticals, manufacturing, logistics, food & beverage, and electronics among others.
They are driven to ensure that the customers get the best products that will help them avoid contamination or other mishaps. This helps them gain credibility and become the go-to suppliers for their products when needed. Their spout pouches are designed to provide great function and flexibility to their customers. They use the latest technology with high-quality materials to ensure that all the products are steady and strong. Given that these pouches are designed to hold liquid, they feature a great closure that prevents the occurrence of any contamination or leakage.
Their pouches are created with three layers each one serving a specific purpose. The outer layer allows for the printing of graphics designed by the customer to attract buyers of their products. The middle layer is meant to act as a barrier to ensure that all the contents in the pouch are kept safe. While the inner layer is designed to be friendly with food and doesn't consist of any chemicals. This inner layer features an FDA-approved material keeping the contents of your pouch safe to consume.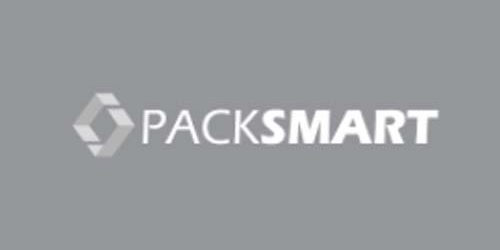 Source: https://packsmart.com.my
Pack smart is an all-in-one package that produces quality packaging products for people in different industries. The company targets brand owners, suppliers, retailers, design agencies, and packets among others. The reason why this is an all-in-one package is the fact that you can get your pouches and have them customized to your liking.
They have an in-house design team that is well equipped to bring your ideas to life and give you a well-designed product ready to hit the market. The best part is that they let the customers assist in the printing and design stage. This is a great way to ensure that they meet the customer's expectations and have them come back for more. Additionally, with great services, the customers will always refer more people to this particular company.
This company is however specialized in providing packaging products for the food industry. They ensure to bring in different packaging designs that will offer the food industry assurance of safety and quality as they distribute their products. Their spout pouch range is designed to be user-friendly and effective for users. These pouches are designed to hold strong liquids, pasty or loose bulky materials. This makes them the perfect option given that they are easier to transport and will perform better in retail shelving. They are located in Kuala Lumpur, Malaysia.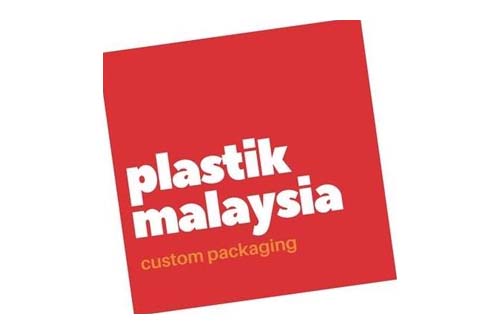 Source: www.plastikmalaysia.com
Established in 2015, Plastik Malaysia has been importing and supplying quality packaging solutions for applications in different industries. They are experienced in creating quality polythene films working with plastic bags. They ensure to customize and design all their products according to the customer's specifications.
This helps them ensure that all their products meet the set expectations. Their vast inventory of product packages features different styles, designs, and sizes catering to a variety of needs. The best part about this company is that they offer customization options on the orders you make. They have state-of-the-art technology that allows for the printing of intricate designs on packaging products.
This helps take a weight off their customer's backs to ensure that they get a finished product that they can immediately utilize. This will help you get your products on the shelves faster and start catering to your customers. Their spout pouches are designed to be effective and easy for on-the-go drinks. They are mainly used to store drinks and are designed to be sturdy and flexible for ease and convenience of use. They are located in Mewah Indah, Malaysia.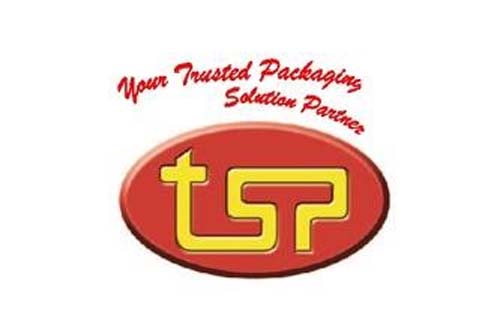 Source: www.tsplastic.com
T's plastics is one of the longest-serving flexible packaging manufacturers in Malaysia. The company was founded in 1978 and has worked to keep producing quality packaging options for all their customers. This has allowed them to gather a lot of experience in this field. This experience is what allows them to produce quality packaging products for all their existing and potential customers.
With this in mind, you can be sure that this is a great company to check out. Additionally, they also feature printing services that come in handy for their customers. Their spout pouches are well designed and produced to ensure that they meet the set standards. This allows them to cater to customers with ease and efficiency. The best part about their packaging products is that they are multi-layered and laminated to ensure they are of great quality and will last a long time in use.
There are different spout pouch brands in Malaysia for you to choose from. Take your time to go through each one and have a clear view and understanding of their processes. This will help you determine which company works best for you and you can get your products from them. Target quality flexible packaging manufacturers who will deliver without any excuses.