Hyderabad is located in Southern India and is the capital of Telangana. It is well-known for its vibrant restaurants, retail outlets, and tech industry. These and other similar upbeat commercial ventures make reliable, appealing packaging solutions a fundamental need in the region. 
Stand-up pouches are an example of such packaging solutions. They have compact designs and are ideal for different kinds of products. They are also affordable and provide lots of room for branding. As a product manufacturer in Hyderabad, they would be worth considering as a way to enhance your packaging. 
So, if you would like to acquire a supply of stand-up pouches for your business, below are some top manufacturers that you could engage.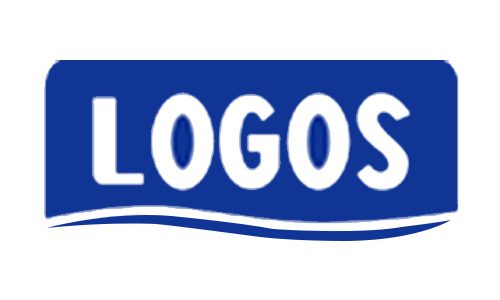 Logos Pack was established in 2004 and is today a leading flexible packaging manufacturer. Its ultra-modern factory facility in Gaoming Avenue, Foshan, China, is fully equipped with some of the latest machinery in the industry. This enables the well-experienced staff to fulfill large and small orders all within brief lead times. 
The stand-up pouches from Logos Pack are differentiated into the food and non-food type. All stand-up pouches for food are made with FDA and EU-approved food-safe materials. They are also multi-layered to create a strong barrier against contaminants that would degrade the quality of food products. The non-food stand-up pouches are made in accordance with the industry in which they will be applied. Motor oil stand-up pouches, for instance, may be made using corrosion-proof materials.
Further, Logos Pack offers customization services that would give you a chance to order stand-up pouches designed specifically for your product. You would get to choose the size, sealing method, materials used, and decorative features too. The company further provides a full raft of branding services to all clients including rotogravure printing. Logos Pack staff will guide you throughout your purchase and will remain available to you even after delivery for after-sale support.
Source: mudraprinters.com
Mudra packaging is a company intended and run by women. It was founded in 2005 as a BOPP printing company but it has since grown into much more including the provision of packaging pouches. It was also only a local supplier in the beginning but by 2012, the firm began to supply the African continent and other international destinations. It has been awarded severally for empowering women and door quality of its packaging materials. 
The packaging products from Mudra include gusset and stand-up pouches. The stand-up pouches can be fitted with zippers or spouts depending on your product. Mudra Packaging has stayed true to its roots and continued to offer printing services for all its packaging products. They offer surface and reverse printing as well as multi-color printing which can all be done on PE, foil, or paper stand-up pouches with ease and precision.
To help you find the right stand-up pouch solution for your products, Mudra offers consultation services. Expert staff would guide you on the sizes, shapes, and materials of stand-up pouches that would be ideal for your needs. They may also offer a custom solution if none of the firm's options would particularly suit your product or brand. Another upside of these consultation services is that the staff would help you calculate the cost-effectiveness of stand-up pouches in your production processes. This would be very helpful because packaging is a major cost of production that can boost or sink your profit margin.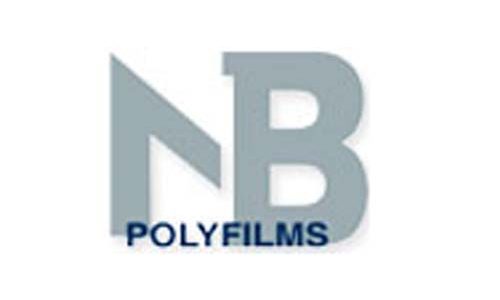 Source: www.nbpolyfilms.com
NBO Polyfilms was begun in 2003 by a team of professionals that had previously worked in the packaging industry and have an understanding of its operations. It is located in Kattedan, Hyderabad where it has a sprawling 25,000 square feet production facility. It specializes in the production of flexible packaging products such as pouches, films, and rolls. 
The pouches from this company include stand-up pouches that also double up as retort pouches, and vacuumed designs too. They are recommended for food, pharma products, cosmetics, and hygiene products like detergents. They can be made using foil laminate for high barrier protection or other flexible laminates like PE or PP. For better functionality, they can further be fitted with ziplocks or other closure methods like spouts.
NBO Polyfilms promises timely delivery on orders, personal client care, openness to try new concepts, and competitive prices. Their factory also has cleanroom facilities which would ensure that you receive sterile products for food and pharma packaging. At present, NBO Polyfilms supplies different parts of Africa and Southeast Asia.
Sri Gayathri Packaging Industries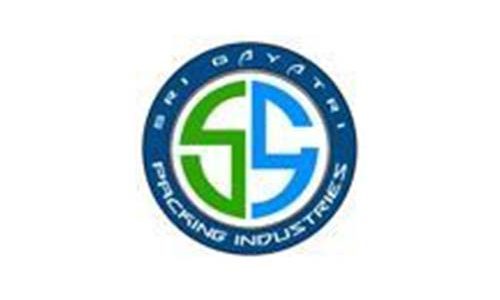 Sri Gayathri Packaging Industries is a partnership firm that was established in the year 2005. It specializes in the manufacturing, exportation, and distribution of flexible packaging products and is situated at Jeedimetla, Phase-1, Hyderabad. The firm currently employs over 50 core employees and many more in the supply and production chain. 
In its flexible packaging product portfolio, Sri Gayathri offers:
The stand-up pouches are designed to international quality standards. They are designed with features such as side gussets, laminated layers, center or off-set fins, and or a pressure-reduction valve where necessary. These features improve their safety during handling, durability, and make them better suited for preserving products. 
Sri Gayarthi prides itself on fast delivery, easy payment, and rigorous quality checks. You could also request for some of the printing services offered in-house. The design team offers a wide array of colors to choose from and offers an assurance that the print colors will not transfer on surfaces or blot on the packaged product. Pouch samples are provided on request for your approval before printing or order production begins.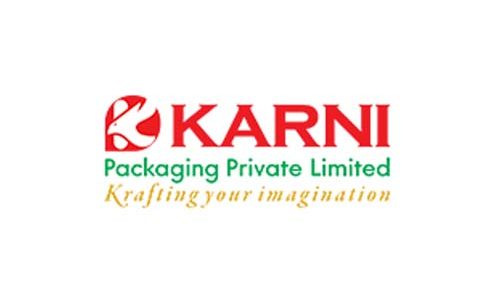 Source: karnipackaging.com
In 2005, Karni Packaging Private Ltd was founded and began manufacturing flexible packaging products. It has two main company locations with one in Ranga Reddy District, Hyderabad, and the second in Nalgonda district, Hyderabad. The firm employs hundreds of employees and is but one of many subsidiary companies of the Karni group.
Karni Packaging offers flexible laminated rolls and a variety of pouches including vacuum, sealed, and stand-up pouches. On the stand-up pouches you would have a choice between clear, foil, and printed types. They are made of multiple layers of foil and PE  or PP plastic. You would, however, require printed stick-on labels for the clear stand-up pouches. Still, they might be worth it if you would like customers to get a full view of your product in shops and supermarkets. 
All stand-up pouches can be customized to your specifications. This would entail printing, choice of color, and additions like zippers or spouts. When your order is ready it could be dispatched immediately or stored at the company's in-warehouse for Just-in-Time delivery.
Stand-up pouches offer you a flexibility that other packaging solutions can only aspire to. They are not only easy to handle but they also give you lots of decoration options, closure methods, and customization choices. You simply can't go wrong with them. More so now that you have a list of accredited stand-up pouch manufacturers.