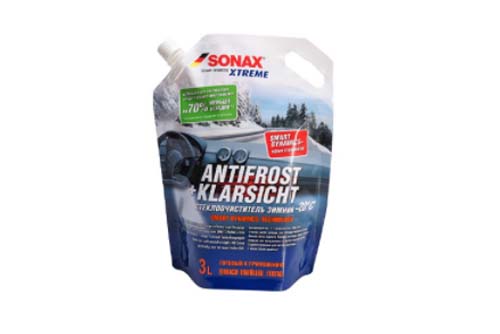 Kolkata is the capital of the state of West Bengal. It is the 2nd largest city in India with a population of over 14 million living in its wider metropolitan area. It has a vibrant economy that is fueled by tourism, retail businesses, and the education sector. 
Supplying products to such a population requires large amounts of packaging products. It can be expensive and could greatly contribute to the depletion of natural raw material sources. As a retailer, wholesaler, or product distributor, it would thus be prudent to choose a sustainable, cost, and space-efficient packaging solution like stand-up pouches.
Which brings us to the question: is it possible to find stand-up pouches in Kolkata? Fortunately, yes. Here are top stand-up pouch manufacturers that you could partner with for future projects.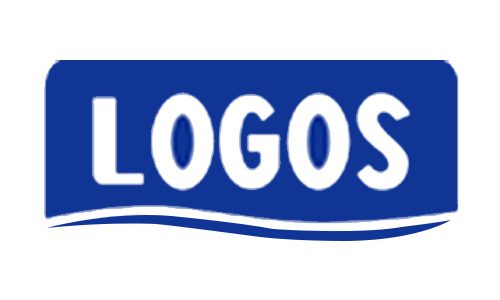 Logos Pack is a renowned full-service flexible packaging manufacturing company. It was established in 2004 and has its headquarters along Gaoming Avenue, Foshan, China. It does, however, distribute its high-quality packaging products to clients globally through a reliable courier network. The company's customer service team also maintains close contact with all clients, to ensure that their orders and inquiries are attended to within 24 hours.
The stand-up pouches from Logos Pack are innovatively designed to be appealing and high-performing. They are made using carefully chosen materials such as aluminum foil and PE or PP plastics which provide a high protective barrier. They are suitable for food and non-food industries like cosmetics, cleaning agents, and agricultural products. The stand-up pouches designed for food packaging are made in accordance with FDA regulations and manufactured in sterile conditions. 
Logos Pack further offers decoration, printing, and customization services. The printing is done using an ultra-modern rotogravure printing press which delivers clear graphics and illustrations in splendid color. Customization, on the other hand, allows you to choose details such as size and the number of layers in the pouch structure. All orders are fulfilled within brief lead times and bulk purchases are billed at affordable wholesale rates.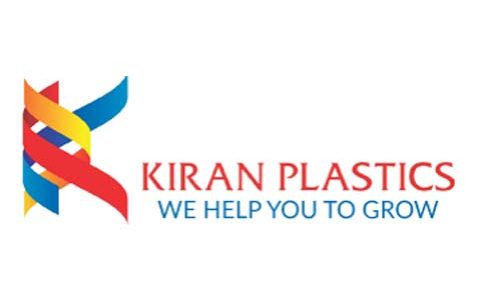 Source: www.kiranplastics.in
Kiran Plastics is a flexible packaging manufacturing company that was established in 2003. It supplies its products to the Kolkata market but is also registered as a global exporter. Its manufacturing plant is located in Agarpara Belghoria, Kolkata. The firm has about 50 core employees and many more support staff members. 
In this firm's product portfolio you will find a wide offering of pouches for edible and non-edible products. They include stand-up pouches which have the same basic design but have some variations depending on how they are to be applied. For example, motor product stand-up pouches are available in much larger sizes than those designed for food products. Moreover, depending on the type of protective barrier that is needed, the stand-up pouch thickness can also range between 40-200 microns.
Kiran Plastics provides stand-up pouch printing services on request. The firm has both discography and rotogravure printing presses. You would additionally get to choose the color,  finish, and decorative design for the prints or seek the assistance of the company's in-house design team. The minimum order quantity for printed stand-up pouches is 5000 pieces.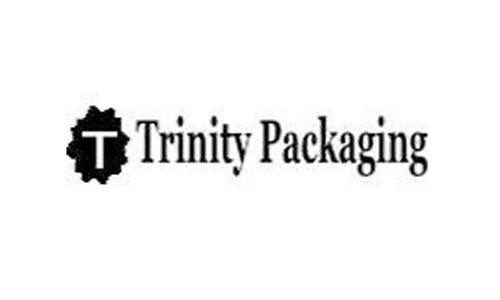 Source: trinitypackagingsolutions.com
Trinity packaging is located along Canning Street in Kolkata. It was founded in 2003 and is registered as a manufacturer and wholesaler of flexible packaging products. It supplies its product within a wide radius and ships by road, rail, or air. The production processes and other operations are run by a lean team of staff that are nonetheless, well-trained in packaging matters.
On the Trinity Packaging products list, pouches and packaging films take pride of place. They are available in generic stock options or can be custom-made for your brand or product. The stand-up pouches can be made of Polyester(PE, PP), aluminum foil, Kraft paper, or BOPP. You can further request:
Overall, Trinity prides itself on producing leak-proof, durable, and compact stand-up pouches. They are recommended for packaging tea, motor oil lubricants, liquid detergents, snacks, and many other products. When production is complete, you could rely on the firm's warehouse system to store your stand-up pouches until you can collect them. Alternatively, you can liaise with the logistics team to organize delivery.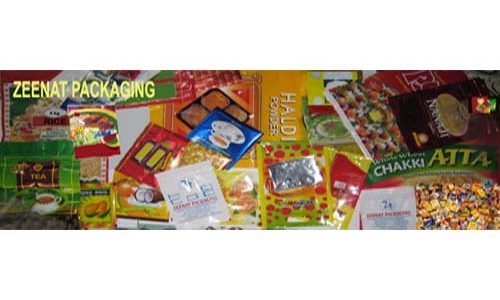 Source: zeenatpackaging.wordpress.com
Zeenat Packaging is located along Acharya Prafulla Chandra Road in Kolkata. It too is a flexible packaging manufacturing enterprise. Its production plant is divided into departments including R&D, pouch production, film production, quality assurance, and client management. Each department is run by employees that are experts in that particular field in consultation with each other. 
The flexible packaging solutions from Zeenat packaging cater to the following industries:
The stand-up pouches are available in capacities of between 100 grams to 5kilograms. They can be fitted with zippers, spouts, or hermetically sealed if you prefer. The seal options include center seal, three-side seal, five-side seal. Each of these stand-up pouch design features can be implemented using plastic or aluminum foil and on single or multi-layer structures.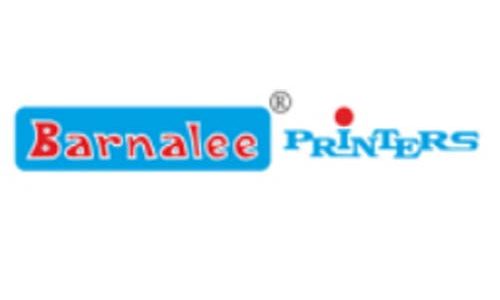 Source: www.indiafinder.in
Barnalee Printers was set up in 1977 and is today located at Tikiapara, Howrah, West Bengal. True to its name, the company began as a printing service firm and only began making printed laminated pouches in 1998. It has a 30-member team of expert staff and many more in production and logistic capacities.
The stand-up pouch offering from Barnalee is limited to a stand-up zipper pouch. It, nonetheless, is a versatile design that can be modified to suit the packaging requirements of different products. You would, however, have to liaise with the customer service team for them to create a mock-up design to your specifications. This form currently offers up to 7 color options.
Barnalee currently supplies its products to over 100 locations spread across India. As such, you could choose to collect your stand-up pouch order or have it delivered. This may, however, come at an extra cost to you. The firm also promises reliable customer support during and after purchase to help you navigate any challenges you might encounter.
Finding the right packaging product supplier can be a major turning point for your business. It could help improve your brand image, reduce your operating costs and ensure continuity in your supply chain. The right stand-up pouch manufacturer should live up to these qualities and much more. Keep in mind that the business landscape is forever changing as well; it would be helpful if your supplier is innovative and adaptive to the times too.