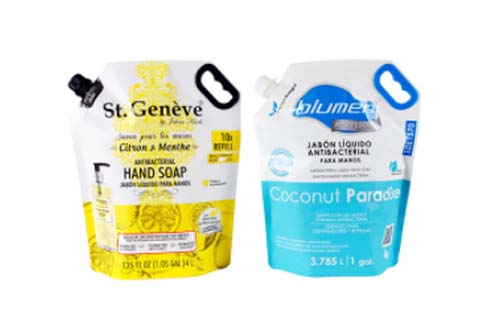 Sivakasi is an industrial city in the state of Tamil Nadu, India. It has a ready market for a variety of products and could be profitable for any investor. The venture would, however, require sufficient production capacity and resources such as effective packaging solutions.
Stand-up pouches are a trendy and convenient way to package products in liquid or semi-liquid form. Accessories like spouts and zippers make it easy for customers to dispense the product while the stand-up design makes it easy to store. Further, as a product manufacturer, stand-up pouches are affordable and would keep your production costs low.
If this sounds like a solution you would like to explore, here are some top stand-up pouch manufacturers worth considering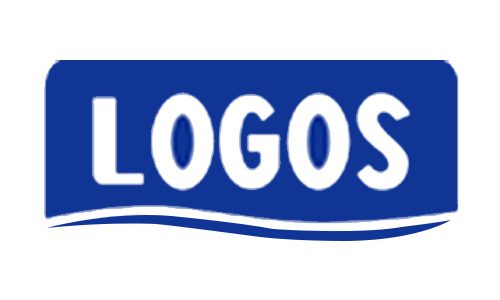 Logos Pack was founded in 2004 and is a full-scale manufacturer of flexible packaging solutions. The company's state-of-the-art factory which also doubles up as its headquarters is located in Goaming Avenue, Foshan, China. It serves clients in China and across the globe through a wide well-established international supply network. 
The stand-up pouches from this brand are available in different material combinations. They use premium PP and PE plastics, aluminum foil, Kraft, or PLA paper depending on your packaging needs and preferences. You could also request a fully recyclable stand-up pouch design as Logos Pack offers sustainable packaging solutions too. On branding, rotogravure printing and decoration services are all available in-house.
One of the advantages of this brand is that it offers customization services to help you come up with a design that caters to your needs. These services entail specifications on pouch size, closure type, and positioning, as well as design extras like a clear window. You could also benefit from Logos Pack's: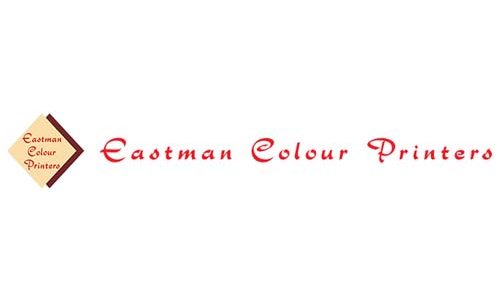 Source: www.eastmancolourprinters.com
Eastman Colour Printers is a flexible packaging manufacturing company that was established in 1974. It has a well-equipped factory in Lingapuram Colony in Sivakasi from where it produces packaging solutions and offers other value-adding solutions. The team of staff at Eastman Color Printers is quite diverse in terms of skills and responsibilities. They range from packaging and product label designers to polymer experts among others.
This brand offers stand-up pouches with spouts or zippers depending on the nature of your product or brand preference. These stand-up pouches can further be differentiated by material as there are Polyester, BOPP, P.P, and L.D pouches. Eastman Color Printers prides itself on its pouches being oil-resistant. This makes them suitable for greasy and savory snacks that can sometimes be tricky to package. The firm further recommends its high-barrier pouches for tea and coffee in powder form as well as liquid beverage refreshments. 
Purchasing stand-up pouches from Eastman Colour Printers would give you access to the firm's services too. They offer heat sealing and instant product labels that would be ideal for transparent stand-up pouches. If you prefer printed labeling and decoration, rotogravure services are also available. The in-house design team can help you come up with appealing graphics and images.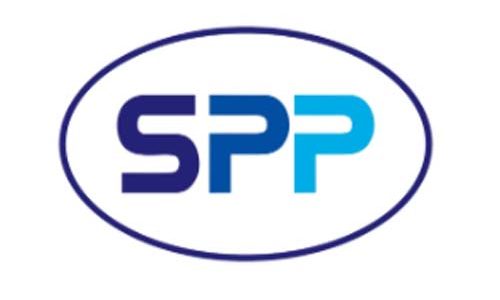 Source: sasipolypacksivakasi.com
Sasi Poly Pack has been in the flexible packaging industry since 1990. The firm's manufacturing facility is located along No.74 Gandhi Road, Sivakasi. It is a high-capacity factory that spans over 10,000 square feet and is equipped with high-performing machines. Production processes are overseen by 30 packing experts who are supported by a larger team of staff in various departments. 
The stand-up pouches offered by this company are made of materials such as HD, PP, BOPP, and LDPE. Their design structure can further be customized with details like gussets or an inner flap. Additionally, all stand-up pouch designs are available in clear, white, and colored varieties. On barrier levels, aside from different material linings, Sai Poly Pack offers stand-up pouches in thicknesses of between 20 to 100 microns.
Sai Poly Pack promises fast delivery and a smooth customer experience. Their services include artwork designing as well as flexography and photogravure printing. Flexo and gravure pouches are made thicker to be able to handle the printing process. Artwork can be executed in 8 colors on both front and back pouch sides.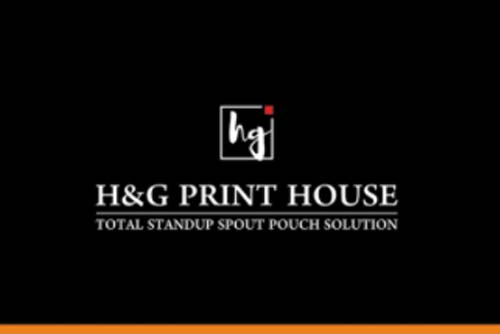 Source: www.hgprinthouse.com
Established in the year 2000, H&G Print House is well known for its wide variety of quality pouches. The company headquarters is located in Sithurajapuram Village, Sivakasi. It serves clients in the Tamil Nadu product market, the larger Indian territory as well as Dubai, London, Sweden, America, and other countries across the world. Due to this large scale of operations, it has a sizable workforce that keeps everything running efficiently to deliver customers' orders on time. 
H&G Print House offers both zipper and stand-up pouches. The spouted pouches can be used for beverages, oils, detergents, among other products. They are well-laminated and made using layered high-quality materials to ensure good product preservation and leak-proof handling. The spouts can be positioned in the middle or on the side of the stand-up pouch opening.  The zipper designs are recommended for products such as powder detergents, protein powders, or tea and coffee.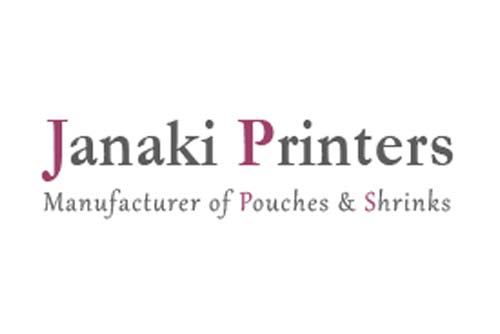 Source: www.janakiprinters.com
When Janaki Printers was initially set up in 2012, it only offered shrink sleeves to customers. The firm has since grown and diversified its operations to become an established supplier of pouches alongside its printing services. It is located at 127A, Amman Kovil Patti Middle Street, Sivakasi. It serves a substantial client base due to the popularity of its pouches for flexible packaging and its colorful shrink sleeves for the decoration of rigid packaging. 
Janaki offers a variety of pouches including stand-up designs that are recyclable and environmentally friendly. They can be customized with zippers, spouts, and other types of closures based on the nature of your product. They can further be produced with central, side, or Quattro seals to match the filling processes you use at your factory. The company recommends its hermetically sealed stand-up pouches for food packaging as they are sterilizable. Other designs are also applicable for use in industries such as cosmetics, hygiene, and pharma.
This brand's experience in the printing business could come in handy if you wish to have your stand-up pouches branded. The firm provides labels and rotogravure printing in 10 color options to give your products a unique identity. On the service front, Janaki Printers promises its clients quick delivery, accurate design execution, and quality products.
It is possible to remain stuck with unsuitable packaging for years if you are unaware of better options. It could also be that you are aware of the options but have no idea how to find a reliable supplier. Now that you know where to find reliable stand-up pouch manufacturers, take the leap and offer your customers improved product packaging.