Are you looking for the best food packaging company in Pakistan? Go no further! This article acquaints you with some of the best food packaging companies in Pakistan.
Introduction
Food packaging is an industry that is seeing growing demand based on rising reliance on convenience foods. With different packaging methods for all kinds of perishable and nonperishable items, the procedure ensures that the food is packed in sterile conditions and still has all the nutritional value intact.

Today, the food packaging market is not only driven by fast food packaging companies but also by organic food packaging companies and sustainable food packaging companies.
A Note: If you are looking for a food packaging company that is versatile and sustainable, you can check out the services of LOGOS Pack. Their products include stand up pouches, retort pouches, large format bags, and peelable lidding films. There is no longer a need to look for different service providers if you are looking for fresh food packaging companies and liquid food packaging companies. Logos has got you covered!
List of Best Food Packaging Companies in Pakistan
Looking for food packaging companies in Pakistan? Some of the most notable food packaging companies in Pakistan are as follows:
Ayan Citrus (Private) Ltd.
Al Khair Plastics
Asian Packs
Gravitas Packaging
Dispo Pakistan
Capabilities And List Criteria
These companies are chosen to feature in this list based on the following criteria:
The quality of the packaging
Experience in the food packaging market
Financial stability
Customer Service
Ayan Citrus (Private) Ltd.
Type of Business: Food processing, food packaging, import/export
Headquarters: Istaqlal Abad Colony Sargodha, Sargodha, Punjab.
Main Market: Global supplier
Years of Experience: 8 years
Source: Ayan Citrus (Private) Ltd.
Ayan Citrus (Private) Ltd. initially began as a small business selling citrus fruits in the local market. The company is based in Sargodha, the main citrus fruit producing district in the country. The initial operations in the company included grading, sorting, polishing, and packaging. Over time, the range of functions expanded into food packaging along with the target market.
Their services include first processing the citrus fruits, along with grading and sorting. These are then packaged according to varieties and sizes in cartons that are well ventilated and sturdy for international shipping.
As per the regulations of "The companies ordinance, 1984 of Pakistan", the company legally changed their name to Ayan Citrus (Private) Limited Company. The company is also a member of associations like the Sargodha Chamber of Commerce & Industry. The plans of expansion for this company now include Central Asia, Russia, and the Middle East.
Al Khair Plastics
Type of Business: Manufacturing and distributing
Headquarters: Korangi Industrial Area, Karachi, Sind
Main Market: Pakistan
Years of Experience: 80 years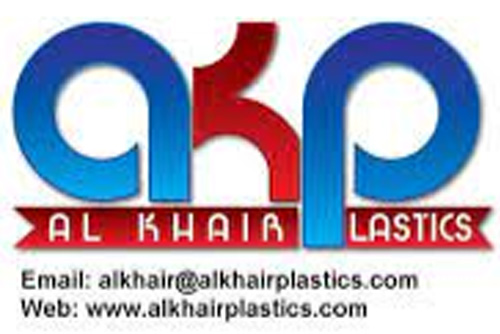 Source: Al Khair Plastics
Al Khair Plastics is the flagship of the Al Khair Group, dealing with the manufacturing and distributing of liquid food packaging products all across Pakistan. The company is the oldest manufacturer in the business and primarily manufactures plastic cups, foam cups, and bowls for liquid food packaging.

Their plastic products are CFC-free. All of their foam cups are fully recyclable as per the EU Standards for Recycling. Al Khair Plastics also offers custom advertising in their products with no minimum order quantity.
Asian Packs
Type of Business: Paper and Cardboard Printing and Packaging
Headquarters: Bund Road, Lahore., Lahore, Punjab
Main Market: Pakistan
Years of Experience: 30 years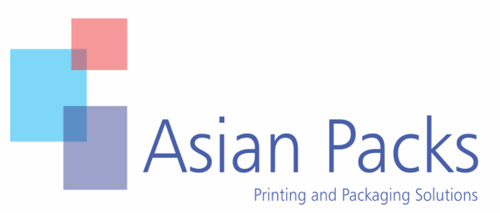 Source: Asian Packs
Asian Packs offers paper and cardboard based printing and packing services. Catering to bakeries, shopping malls, and restaurants, the products of Asian Packs are offered at wholesale prices. This company specializes in pastry boxes, cupcake boxes, cake boxes, and brownie boxes.
Gravitas Packaging
Type of Business: Manufacturing and Exporting
Headquarters: Al Murtaza Commercial, Phase 8, DHA, Karachi
Main Market: Global supplier
Years of Experience: 30 Years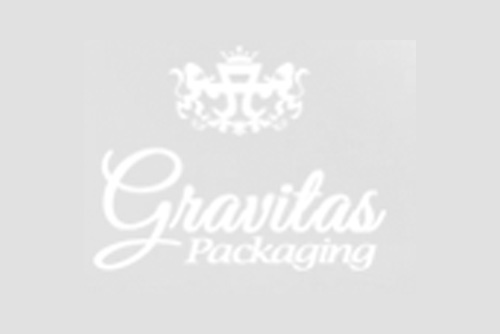 Source: Gravitas Packaging
Gravitas Packaging is the only plastic packaging exporter based in Pakistan and specializes in different types of packing bags for multiple purposes. Gravitas Packaging caters to silence from countries like the UK, USA, Belgium, Austria, Italy, and the UAE. The company is also the official supplier of the Austrian and the Belgium Post.

Their offered packaging products include Polypropylene Woven Bags, Polypropylene Laminated Photo Printed Bags, Bulk Bags, Net, and Leno Bags. The PP Laminated Sheets allow flexible packaging options within the food industry. Custom-made packaging bags can also be ordered at this manufacturing company.
Dispo Pakistan
Type of Business: Wholesale and Manufacturing
Headquarters: Ghauri Town, Islamabad, Islamabad Capital Territory
Main Market: Pakistan
Years of Experience: 3 years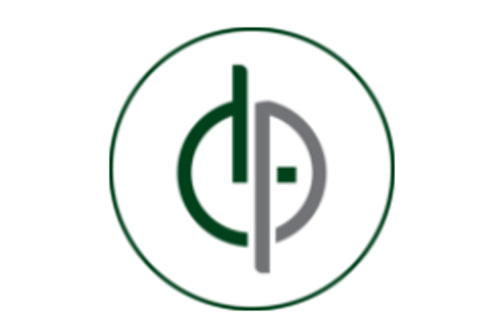 Source: Dispo Pakistan
Dispo Pakistan takes its name from its disposable whole and manufacturing services. From netting sleeves and paper bowls to foam containers and pizza boxes, this company manufactures food packaging products for perishable items and also for items with a longer shelf life. Disposable aluminum boxes are also available by this manufacturer.
The Favorite Chinese Food Packaging Company
Food packaging never looked so good. LOGOS is the ideal food packaging company with its commitment to sustainability and its core values that are upheld in day-to-day operations. With over 15 years' worth of experience, LOGOS knows the food packaging market and has services catering to rising and falling demands in the industry.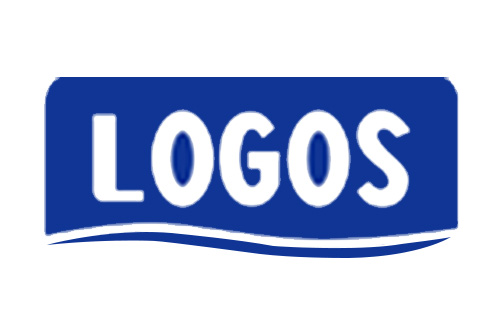 With their dedication to quality and customer satisfaction, LOGOS is the right food packaging company if you are looking for professionalism and integrity. Their 40,000 square feet facility prices the following products:
Bags
Pouches
Packaging Films
How to Choose the Right Food Packaging Company?
In Pakistan, there are many food packaging companies that also include plastic food packaging companies. As a client, you have specific needs that you want to be fulfilled by your food packaging supplier. Choosing the right food packaging company is an important business decision and should not be made lightly. Consider the following factors before choosing a food packaging company:
The material should be non-reactive and safe for the food to be packaged.
The design of the packaging should be cost-effective and easy to store and use.
The quality control process.
The shelf life the packaging will provide the food.
The sustainability of the operations.
The production and distribution costs.
Good customer service.
The turnkey capabilities are offered.
If you did find all or the majority of these qualities in a food packaging company, your business would benefit greatly.
The Takeaway
The top five food packaging companies in Pakistan have been explored in terms of their industry experience and the services offered. With their packaging products and their varied services, their clients can find exactly what they are looking for. The companies, namely, Ayan Citrus (Private) Ltd, Al Khair Plastics, Asian Packs, Gravitas Packaging, and Dispo Pakistan, are some of the most renowned food packaging companies in Pakistan that offer their service in the country as well as internationally.

Further assistance and customization can also be found at LOGOS Pack website, no matter the country you are based in. With the care of the environment and their customers, this plastic food packaging company can be the right fit for you!