Are you looking for some of the top flexible packaging companies in India? Check out this blog! We have carefully selected and made a list of the best flexible packaging companies in India.
Flexible packaging is constantly gaining prominence in the global market. It is a kind of packaging that makes use of non-rigid materials such as paper, plastic, foil, and others to create pouches, bags, flexible lids, etc.
List of Top-Notch Flexible Packaging Companies in India
India is one of the fastest-growing economies in the world. It plays a crucial role in the global market and supply chain. Finding the best flexible packaging options in India could be a hectic task at times due to the presence of thousands of manufacturing companies.
Don't worry, here we have designed a list of the top 5 flexible packaging companies in India to make your task easier and quicker:
UFLEX
TCPL Packaging Ltd
Safepack Industries Limited
Swiss Pac Pvt Ltd
Purity Flexpack Limited
1. UFLEX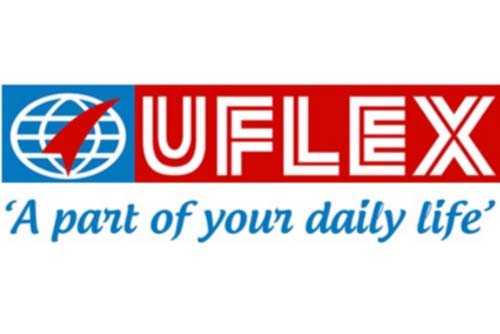 Source: UFlex
Year Established: 1983
Headquarters: Noida, India
Industry: Packaging
Awards and Certifications: BRC SGS "Global Standard for Packaging Materials" certificate and many others.
UFLUX is known as India's largest flexible packaging company which caters to several national companies along with renowned multinationals across the globe. They are known for the manufacturing of various types of flexible packaging pouches. One of the best-known in India, "Zip Pouch" is a product of this company that helps to carry or store food in the refrigerator.
They are equipped with modern and advanced technologies with prompt customer support for the smooth functioning of their businesses, both nationally and internationally. They are a name in the packaging industry for providing effective and diligent solutions.
Services Offered:
Deal in laminated WPP bags, flexible laminates, and preformed pouches
Provides pharmaceutical packaging and aseptic

liquid packaging

Also produces N95 masks, premium shower proof bags, and hygiene films.
2. TCPL Packaging Ltd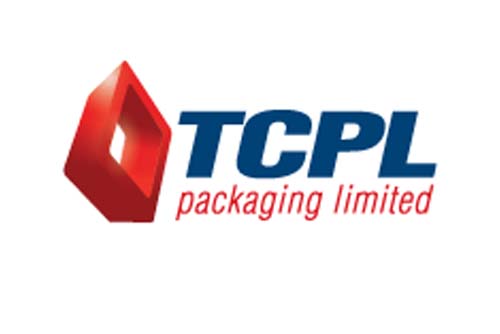 Source: tcpl.in
Year Established: 1990
Headquarters: Mumbai
Industry: Flexible Packaging
Awards and Certifications: SIES SOP Star Awards 2019; FCA Star Awards 2019, etc.
TCPL Packaging Limited is an Indian admired packaging company where consistency in quality and service is ensured.They are known to have excellent packaging printing methods. TCPL is the only company to have gravure printing technology in India.
Services Offered:
High-quality laminate packaging, different kinds of pouches
Capable of producing printed cork-tipping paper
Deals in sleeves, wrap-around labels, blister packs, and shelf-ready packaging.
3. Safepack Industries Limited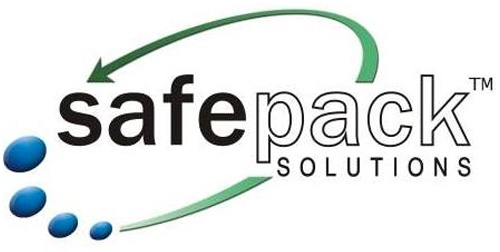 Source: Facebook
Year Established: 1991
Headquarters: Pune, Maharashtra
Industry: Packaging
Awards and Certifications: ISO 9001 system certification;
Safepack Solutions hold a valuable experience of 100 years which itself is authentication and proof of their quality standards. They have world-class packaging solutions in flexible packaging.
They are recognized as industry experts with the latest innovations, possibilities, and R&D. They are a supplier of packaging solutions PAN India and across the globe.
They have production units at Delhi, Gujarat, Bangalore, and Aurangabad along with several international units.
Services Offered:
Experts at

flexible laminate pouches

and bags including aluminum triple-layer packaging
Packaging options for pharma, agriculture, FMCG, transportation, and other industries
Research inspired and quality packaging products, services, and solutions.
4. Swiss Pack Pvt Ltd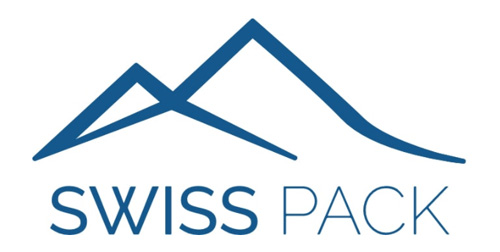 Source: Swisspack
Year Established: 1992
Headquarters: Ahmedabad, Gujarat
Industry: Packaging
Awards and Certifications: packaging supplier to MNCs like Amazon, Blue Tokai, Starbucks, etc.
Swiss Pack Private Limited has been manufacturing packaging solutions for 30 years suitable for different industries. They are a pioneer of eco friendly pouch packaging where the aim is sustainability. They provide 100% recyclable, compostable, and paper packaging without the use of plastic.
Services Offered:
Caters in

custom printed stand up pouches

, side gusset bags, flat-bottom and pillow pouches
Choice of different print finishes such as matte, gloss, etc.
Provides the service of creating new package designs for startups and other industries.
5. Purity Flexpack Limited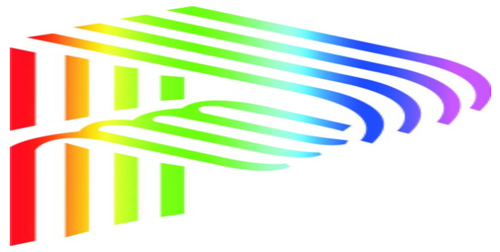 Source: Facebook
Year Established: 1988
Headquarters: Vadodara, Gujarat
Industry: Flexible Packaging
Awards and Certifications: ISO certification; IndiaMART Trust Seal Verified
Purity Flexpack Limited is a reputed company providing a comprehensive range of flexible packaging products such as BOPP flexible packaging, polyester aluminum foils among others.
They use the leading technology to ensure quality production and fulfillment of the customer's requirements. They have excellent customer care services. Almost every type of flexible packaging option is available at reasonable prices without compromising on the quality or strength of the packaging materials used.
Services Offered:
Custom printed pouches with required messages, logos, and designs
Personal care products and

pharmaceutical packaging

options are available
Provides packaging in almost every range of products possible such as food, agriculture, industrial, etc. Capable of delivering quality labeling and printing.
Best Flexible Packaging Company In China
One way in which you can ensure the quality and durability of flexible packaging for your company is to head to the Logos company in China. They are the best when it comes to flexible packaging manufacturing holding experience of 15 years.
They are certified with BRC, ISO9001, and GMP, and all their raw materials have passed the SGS and FDA certifications which is an achievement in itself.
Why Flexible Packaging?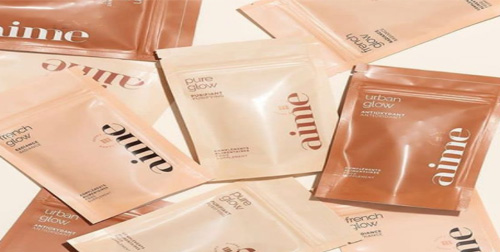 Source: Pinterest
It is a relatively new method of packaging which is cost-efficient and innovative. It is more environmentally friendly since almost all the packaging is recyclable, compostable, or reusable. This fulfills the aim of sustainability which has been highlighted in the global meeting now and then.
Flexible packaging makes customization easier while increasing the shelf-life of the product at the same time. The designs and labels are also better and informative giving rise to the concept of interactive packaging. This attracts more customers.
Conclusion
There are a variety of foreign packaging companies dealing in the international market too. One of the most proficient with an experience of 15 years is Logos from China. It is known to provide a wide variety of flexible packaging with superior quality at an affordable cost. Don't forget to check them out for sourcing reliable, durable, and innovative packaging solutions all in one place!
We all know that when it comes to selecting a company based on your budget and requirements, the work becomes daunting due to the innumerable packaging companies faring in this domain.